Benefits of Interstate Moving Containers
When it comes to moving day you can have a lot going on all at once. Wouldn't it be nice to be able to pack at your own pace without the need to have it all ready to go in one day? That can mean high pressure. Or perhaps you have a gap between moves, days or even months. That is where Brisbane interstate removalists can help.
How so? Shipping containers are a protective and efficient way to make a move at your own pace or have it packed for you by a professional service. We are going to have a look at just how much easier the use of a container can make your move for you, particularly if you need to do the packing at a more gradual pace or alternatively if you want a reputable interstate removalist company to pack a container for you. This might also be the case if you need your goods stored for a time.
Containerisation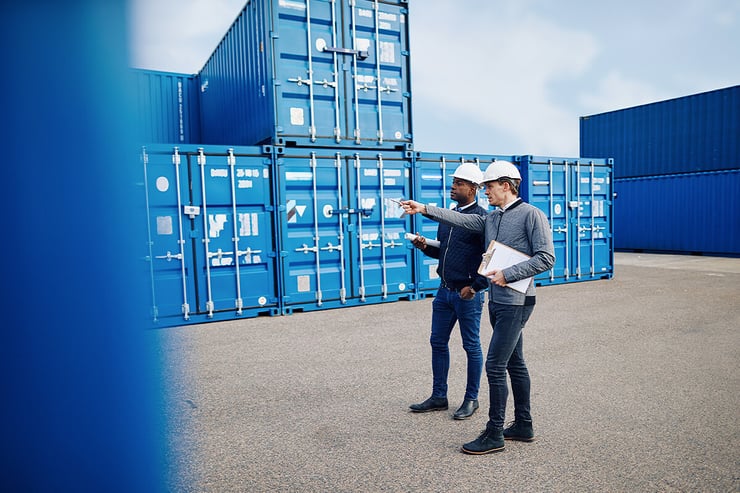 Containers come in two sizes but with differing configurations. The most used, popular and suitable is the 20' container or 6-metre. It is most applicable to a 2-4 bedroom home and works out to about 33 cubic metres. The other size is the 40' container or 12-metre which works out to about 65 cubic metres. This application is very useful for commercial applications or very large house moves. For most standard household applications, the 20' container is a good choice.
Storage options
Containerisation enables you to store your precious possessions for periods of time so that you can organise your move at your convenience. You may need to synchronise your move or storage as a result of your new destination coming available at a later date. It also allows you to move into your new place at a more relaxed pace. Additionally, you can be assured of the security of your possessions.
Points to consider about your container
It is important to consider the cubic space of your load in addition to accessibility for the trucks to deliver your container. Most 40' containers are delivered using a side lift mechanism which can limit access for the delivery transport. If access is an issue, you can often get delivered 2x 20' containers if your cubic requires the larger capacity container. Additionally, you can often have the delivery of the 20' containers one at a time, if that is more suitable, removing the full one at your convenience. With a large enough space for the placement of the containers, 2 containers can be placed at your location to facilitate packing both, with the option of you sorting your load according to your requirements.
So what are the advantages of a shipping container for you?
Stress-free self-packing or professional interstate packing service
Gradual- take your time or have it all done in one day for you professionally
Time and money-saving for you
Efficiency
One pack moves no matter the time difference of the destination
Insurance coverage no matter how long your items are stored
Self-packing allows for the sorting or sifting of possessions
Get the perfect home, no matter if you have to wait a while for settlement or even if you haven't found your new home and just need to move from your current residence
Speed of delivery to your new address Australia wide
What are the 5 steps for your move with a container?
Do some calculations to determine your capacity needs
Phone up Brisbane interstate removalists to order your container
On arrival have it packed for you or pack your container at your leisure
Contact Brisbane interstate removalists to pick up your container
Meet your possessions at your new destination/home and unpack them at your leisure or have them unpacked for you
Some tips to help with self-packing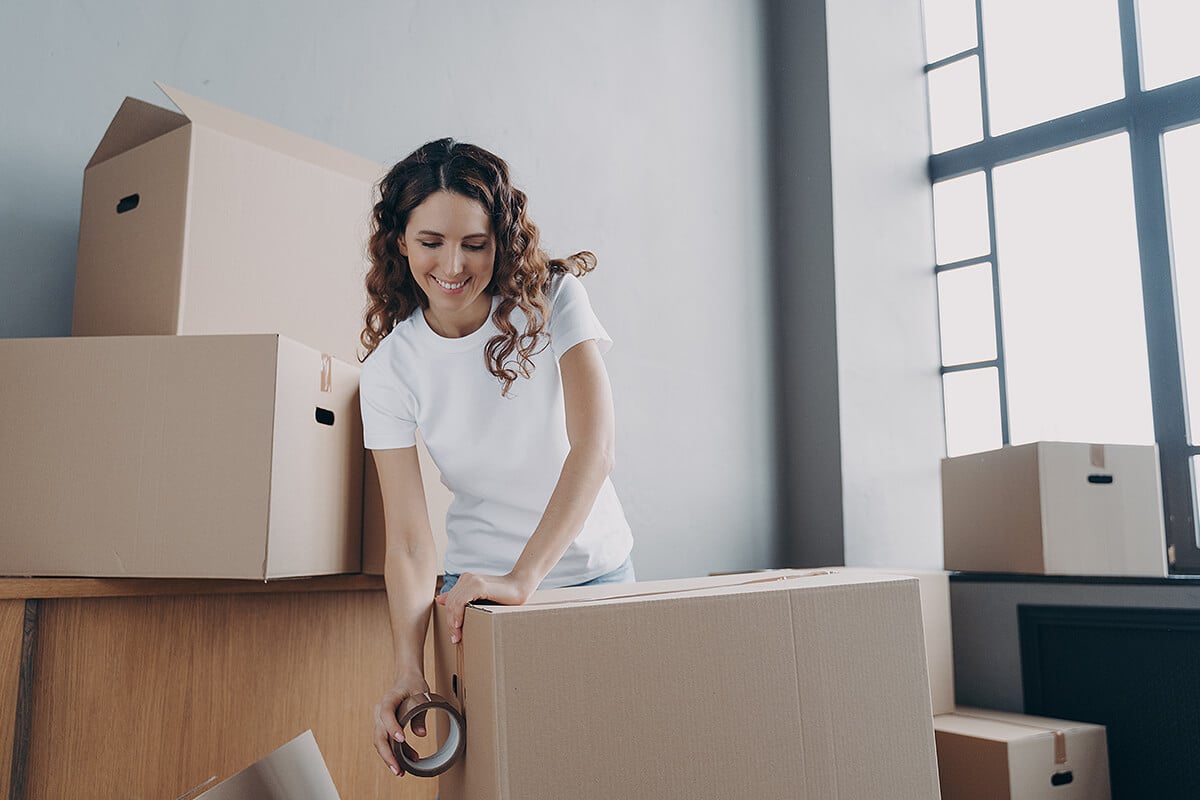 Do an inventory list, and number and label your boxes
Where possible use original boxes for electronic goods or appliances
Use soft packing or linen to fill boxes of fragile items
Mix large and small items to minimise excess weight in boxes
Do not overpack boxes so that they bulge which can cause bursting
Use tie-down points in your container for heavy furniture items
Tie-down all large items to restrict movement
Use pillows and mattresses to fill spaces and restrict the movement of large items
Bag up pillows and blankets to fill spaces also
Puddle small furniture items in blankets or furniture packing blankets
Use packing tape on doors of furniture or appliances to stop them from swinging open
Avoid tape that attaches and peels veneer or paint
Disconnect and remove all batteries and drain fuel and oil from mowers and other garden appliances
Strap garden tools together with tape or old belts
Carry all your personal information, documents and valuables yourself
Conclusion on how moving containers help you move better
So there are numerous advantages to be gained by using a container including storage options and the pace at which you can pack your container. It is worthwhile to consider whether you want to pack the container yourself or have it packed by professional Brisbane interstate removalists.
It is a good idea to estimate your needs in terms of the cubic space you need for your possessions so that you can order the most appropriate container for your needs. It is also important to consider whether a container suits your needs or whether a professional interstate removalist is better suited to your own particular situation.