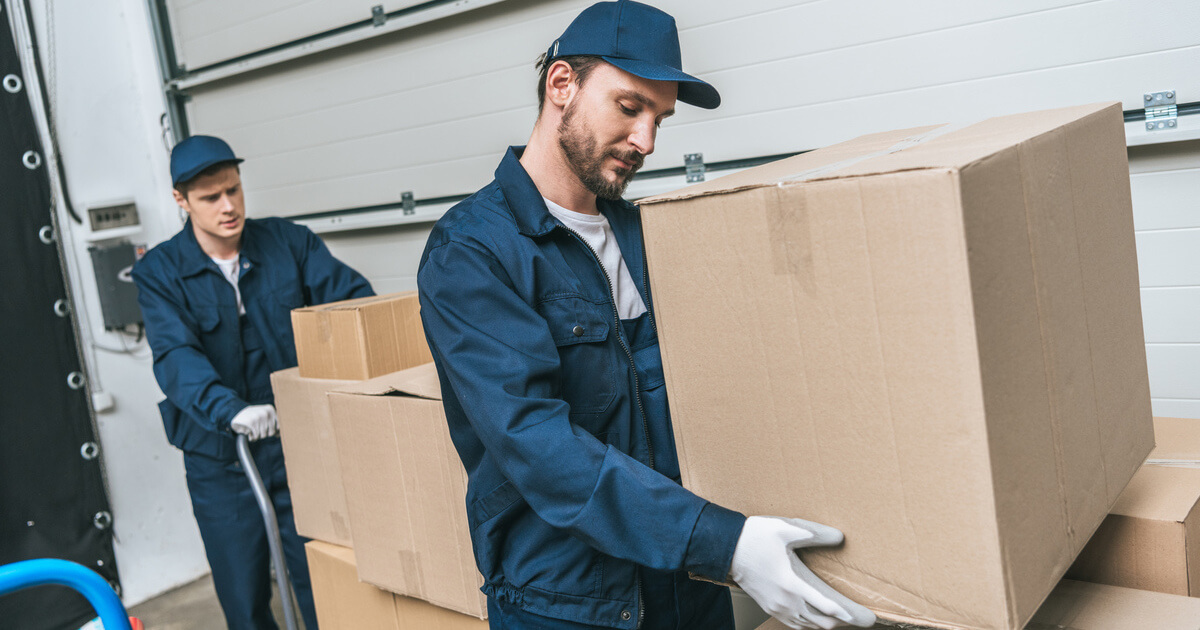 The time has come for you to plan your move. Did you know… you are just one of the thousands of Sydneysiders who will deal with the daunting task of packing everything around you into a moving truck this year.
As you start to plan, your world suddenly looks different. You realise that the large bookcase in the corner of the living room is very heavy, even without the books. You also now notice the narrowness of the passageways and the steepness of the stairs.
You may have family, friends or work colleagues who have offered to help you move, but
how much help can they really provide? It's time to call a removalist.