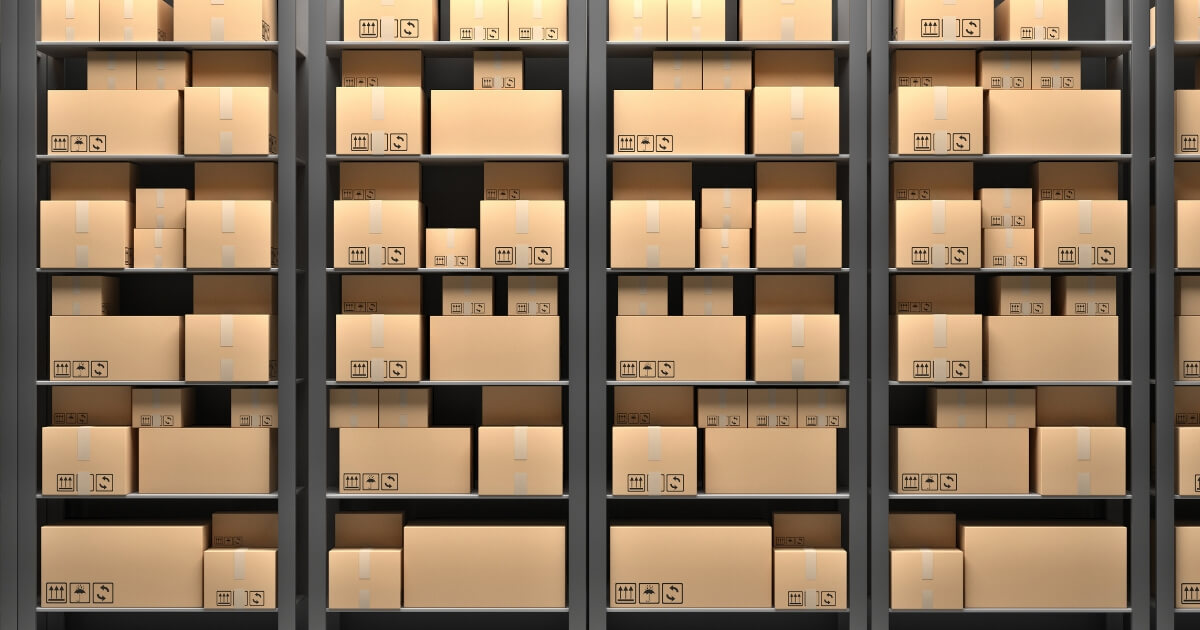 If you're planning a long-distance move, then we know you've got a lot on your plate. Not only do you need to figure out how to travel to your new home and all that's involved, but you also need to get all your things there at a time-frame that works for you. One of the things you can use to make this whole process much easier and less stressful is interstate storage.
Our favourite way to use interstate storage is to pick your things up, take them to one storage facility, and then move them from there to your new place when it's time. This method is a great way to ensure your items are safely transported between states.
If you need more time to settle in before bringing everything over or if you don't have enough space for all of your stuff at once, interstate storage can provide short-term or long-term solutions as needed. It's convenient, secure, and reasonably priced - making it an excellent choice for long-distance moves.
Here are some of the key benefits of interstate storage services during a long-distance move and tips on how to find the right solution for what you need.