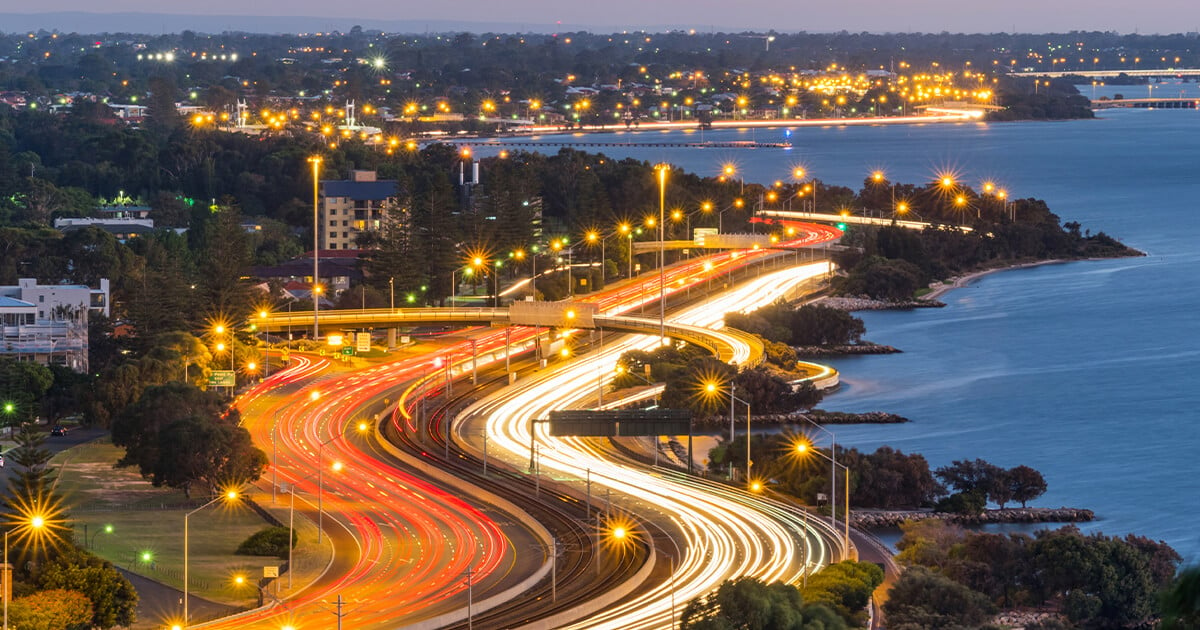 So you've just made the decision to move interstate, it's a big move with lots of new experiences and adventures to come!
On a practical note, we'd suggest that now's the time to get some move planning started. We know it's probably not high on everyone's top 10 things they enjoy doing, but take it from us, planning your move now, rather than a panicked last-ditch effort to get it done the week before you're due to move - is going to ensure everyone's sanity remains intact.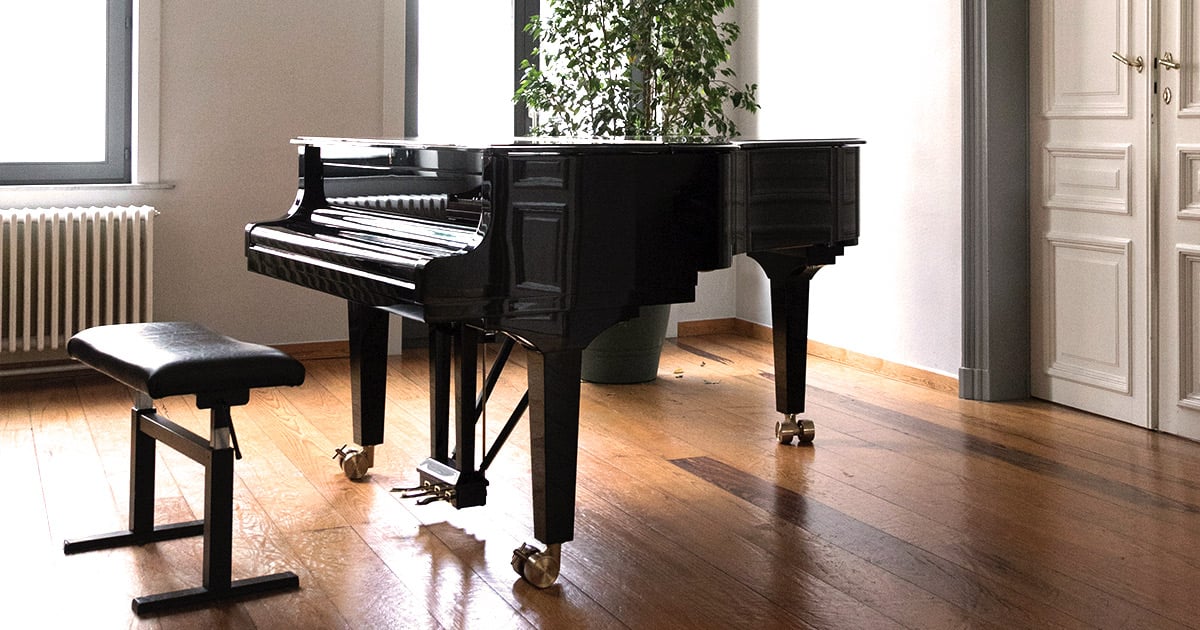 If you own one, then you're well aware that pianos are extremely heavy instruments. Because of their weight and size, trying to move them without damage to the instrument, the walls, floor or your back, takes careful planning and expertise.