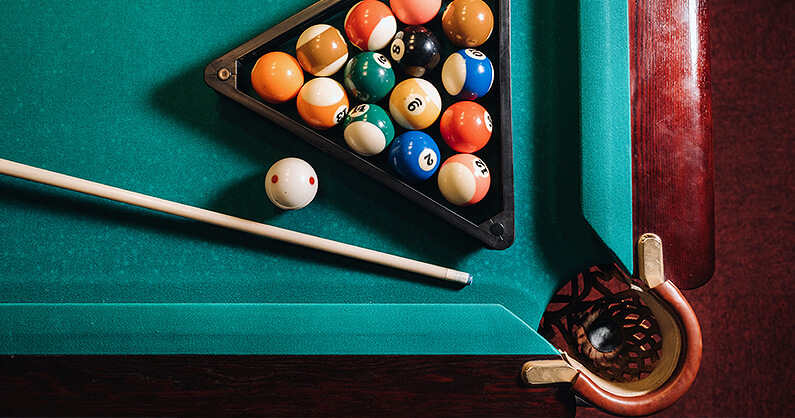 Pool tables are a great way to enjoy quality time with friends and family at home. Whether you are a competitive player or simply enjoy the game, there is nothing like having your own pool table at home.
Choosing the right size pool table for your room, however, can be a daunting task. In this article, we will walk you through the different pool table sizes and factors to consider when choosing the right one for your home.
If you are moving your pool table into your new home it is vital to have it moved by a pool table removalist who can treat your table with the care that it deserves.