Piano move top tips: Piano removalists Brisbane share their secrets
If you're like most people, you probably think that moving a piano is a daunting task. You would be right - it can be difficult if you don't know what you're doing. That's where piano removalists come in. We are experts when it comes to moving pianos, especially long-distance, and we want to share our secrets with you!
In this blog post, we will provide 10 tips for a successful piano move. Follow these tips and your piano will be moved with a minimum of problems!
Clean your piano inside and out
Your piano deserves the best of treatment as the valuable instrument it is. Before having it moved it is a good idea to clear it off in readiness for its transport to your new location. Not only does this relate to the photos or other trinkets on it but any loose items within the piano itself for instance cockroach traps or mouse traps etc. This will minimise damage to the internals of the piano in transit.
Plan ahead to make the decision whether to hire a pro or DIY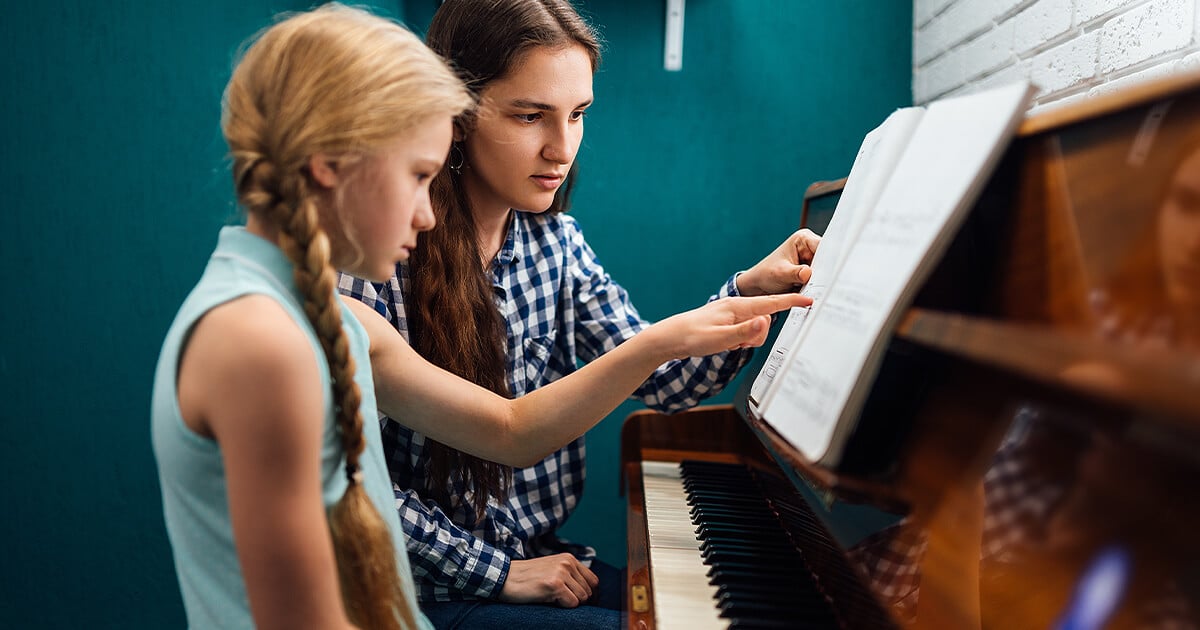 Because of the difficulties involved with moving such a delicate instrument, it is worthwhile to consider whether taking the chance of damaging your precious instrument by moving it yourself is worth it. Your piano is a finely tuned and exquisite instrument rather than a piece of furniture. It has such complexity in synchronisation and fragility in the placement of the sound board and key board along with many other subtleties. A professional Brisbane interstate removalist crew can move your piano with a minimum of fuss without you lifting a finger.
Clear a path removing any accessibility hazards
If you decide to move it yourself, ensure that you have a clear path to your mode of transport. Corners, stairs, lifts, ramps, tight passageways, pets and children running around can all be hazards, to name a few, that can cause loss of balance ending with the piano being damaged or more importantly someone's back being badly hurt. Preparation is the key here.
Use blankets, straps, and dollies to protect your piano during transit
One of the best pieces of equipment that you can use to move a piano any distance is a dolly. It allows freedom of movement and can be hired for a modest charge. Straps and furniture blankets are a must also, ensuring that you strap your piano firmly to the dolly while moving it. The blankets, of course, are to prevent damage to the piano's outer case while strapped down or in transport.
If you have any questions or concerns, don't hesitate to ask your removalists for help
Because we have over 35 years in the removal business and a reputation for professionalism, efficiency and customer satisfaction we are in a position to assist you with any queries you might have about moving your piano or any other large item of furniture. As best Brisbane interstate removalists we can give you the benefit of our years of experience in moving pianos or if you choose, we can take all the stress out of it and do the job for you with a minimum of fuss.
Make sure that you and your helpers are safety conscious
It is a good idea to make your helpers aware of the need for strong covered footwear, preferably steel-capped boots and the need to protect their backs by lifting with knees bent and using lifting straps if possible. Teamwork is essential. Planning your route and pathways in addition to very securely tying down the loaded piano with plenty of packing around it to minimise any movement is vital.
Don't try to move the piano yourself - it's too risky and could cause damage
If you decide to move the piano yourself you need to engage friends or rellies to assist. It is important to get the help of at least 2 or 3 others as lifters and guides so that the piano is treated carefully, therefore, avoiding damage to it, but more importantly, to yourself and your helpers. Pianos can weigh anything from 130kg up to more than 650kg depending on the type and size of the instrument. If using a dolly it is a good idea to have a couple of guides walk alongside the piano for maintaining balance.
Check the new location for any potential hazards - eg: Is it going up a flight of stairs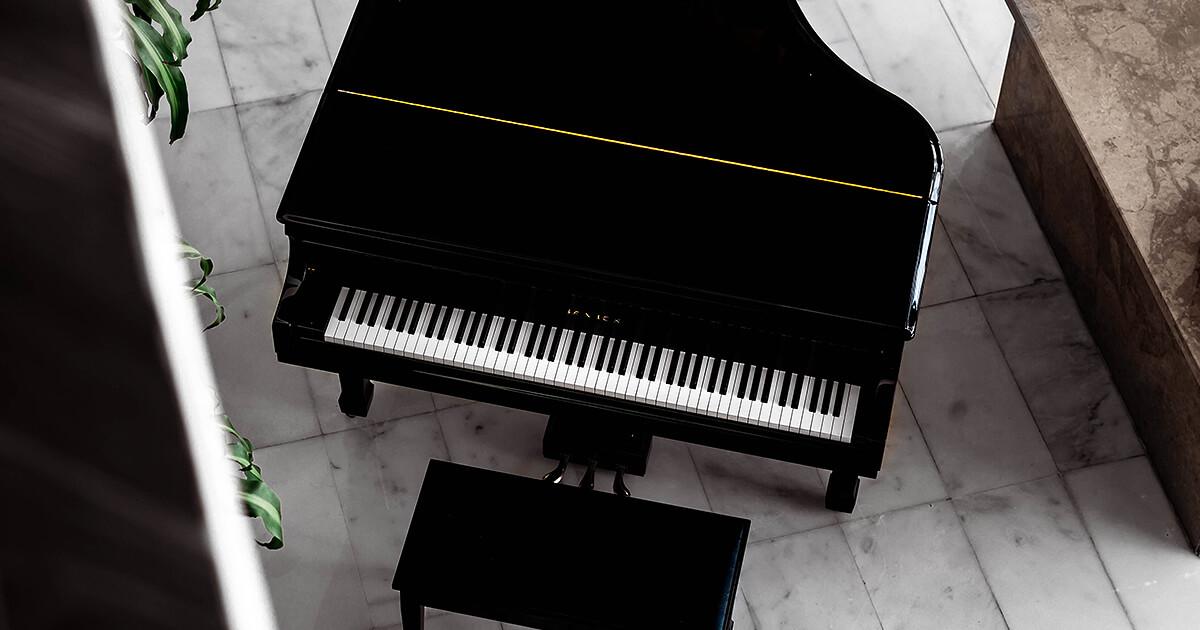 Just as you need a clear path to remove your piano it is good to assess the same at your new location. Additionally, it can be an opportunity to place your piano in a position that is advantageous to its longevity. For instance, out of direct draughts, out of direct sunlight, away from any dampness, and where you can delightfully enjoy the beautiful acoustics of the room where your most precious instrument is now located.
DIY tips from the pros
Just as there are easier ways and means to achieve an outcome there are also more difficult ways to achieve the same outcome. If you wish to move your piano yourselves one of the best first steps you can take is to have a look at our blog. Keeping in mind the delicate nature of a piano and the need to protect the sound board which can be permanently damaged, it is important to weigh up carefully whether moving it yourself is the best option. Professional piano movers can take the worry out of what can be a very difficult and potentially hazardous job so that both you and your piano arrive without any damage.
Have your piano tuned for a perfect sound
After relocating and levelling your piano it is worthwhile letting it settle for a month before having it re-tuned. The move will very likely have affected the tuning and environmental factors might also have affected tuning at your new location. The Australasian Piano Tuners and Technicians Association can direct you to a qualified tuner in your new area so that you can enjoy the exquisite sound of your instrument anew for many years to come.
Conclusion
Moving a piano is not an easy task. But with the right tips and a little bit of planning, you can make your move go smoothly. We hope these tips from our team of professional piano removalists have been helpful for you. If you are looking for more advice or help moving your piano, get in touch with Austate - your Brisbane interstate removalists. We would be happy to assist you in any way we can!