Office movers share tips for a successful office move in 2022
If you're an entrepreneur, business owner, CEO or manager you would be aware that moving offices is a huge pain. It's disruptive to your work routine, it's stressful, and it's often expensive. That's why it's important to plan your office move carefully.
In this blog post, our professional Brisbane office removalists will discuss some tips that will help make your office or business move as smooth as possible.
Office moving success tips covered:
1. Nominate a move manager/officer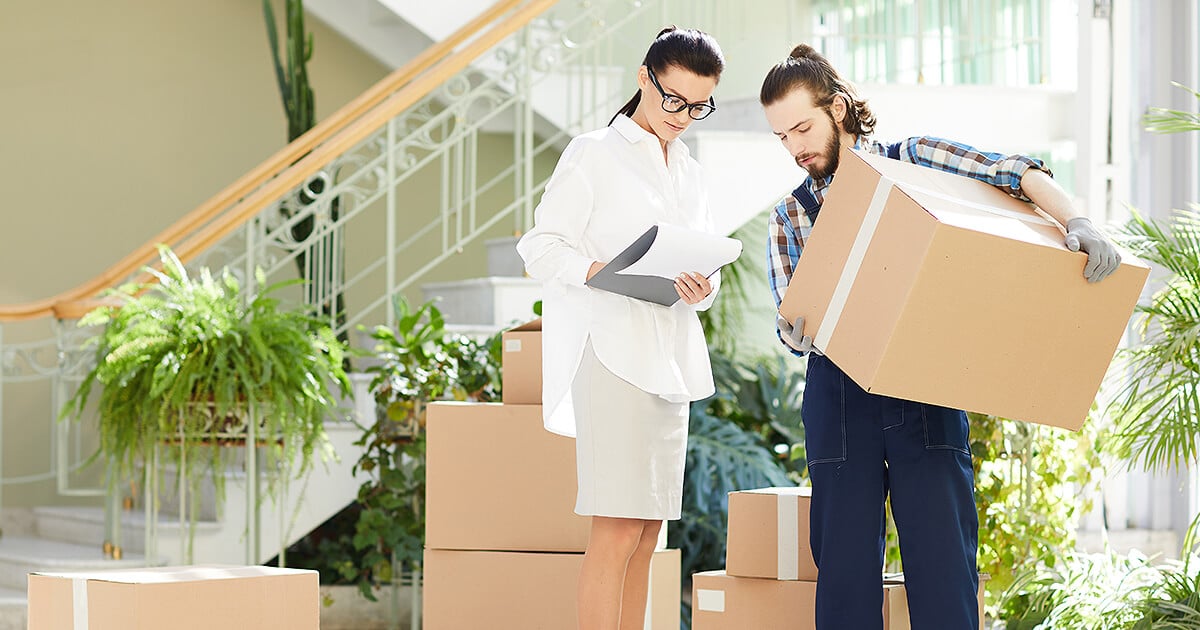 Appoint a move manager/officer whose responsibility is to coordinate all aspects of the move and set the agenda for meetings of employee volunteers who have specific roles in the move.
This person will be particularly skilled in organising and motivating people towards the move and inspiring the vision associated with the need for the move.
Communication skills will also be a prerequisite so that all employees are versed in the need for the expansion and what it will entail.
At the same time, a budget needs to be allocated by the move manager covering all aspects of the actual move, including any new equipment and furniture that may be needed.
Part of the function of the moving committee is to facilitate the continuation of the workstream during the move.
2. Plan ahead and make a moving checklist
Moving to an office can be a stressful and time-consuming process, so it's essential to plan ahead and make a checklist of all the things you need to do.
First, decide on a date for the move and give yourself plenty of time to organise everything. Next, contact a few different office moving companies to get quotes and compare prices. Once you've decided on a company, make sure you book them early.
On the day of the move, make sure you're there to supervise and direct staff and the office removalists.
By following these simple tips, you can make sure your office move goes smoothly and is as stress-free as possible.

Ready to get the ball rolling on moving your office?
3. Announce the move
This can be made an occasion to do some really dynamic advertising to your customer base but also as important to your staff and suppliers. To gain acceptance and co-operation from staff it is worthwhile to make them feel part of the success of the move by including their input into the design of their own workspaces and departments through brainstorming sessions and staff meetings. Include your department heads and other key personnel in the moving committee for the same reasons.
Listing new furniture and equipment requirements and decor ideas is a useful way of engaging staff in embracing the idea of the relocation.
4. Data and IT matters when moving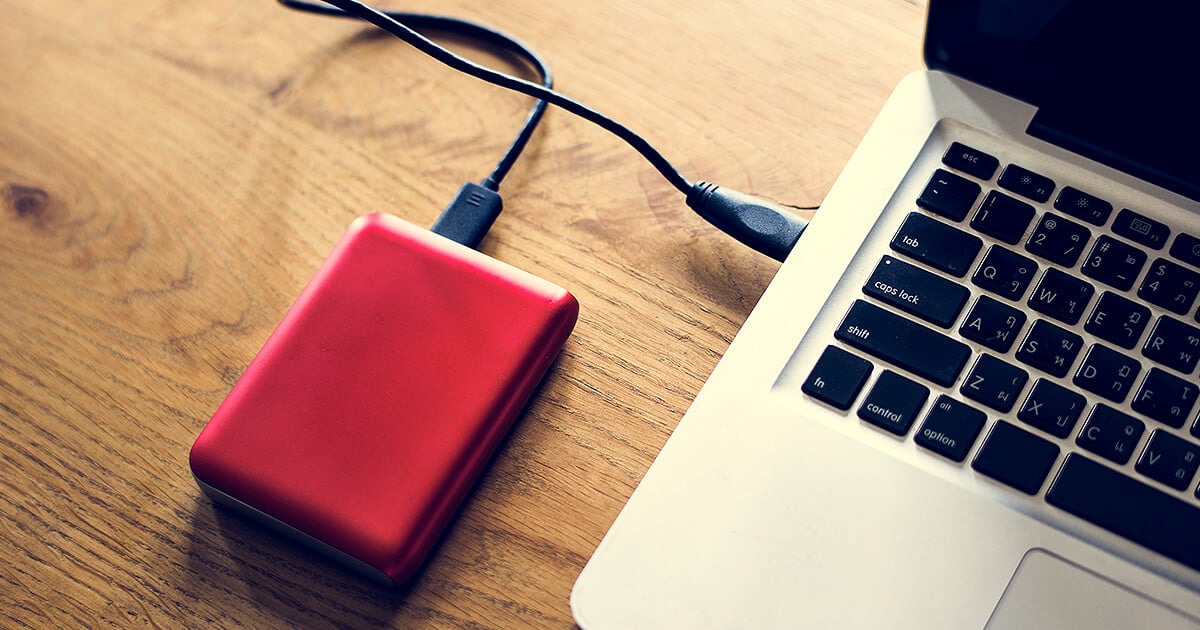 It is vital that all your files and data inputs are backed up prior to the move so that any equipment lost or misplaced in the move does not impede the workflow in the new establishment.
Additionally carefully inspect the data cabling, networks and all other IT input and output systems for suitability and readiness prior to your office move.
This of course necessitates close and regular scrutiny of all aspects of fitting out the new premises.
Make sure your internet and phones are connected - especially important for the successful transition, so customers & staff won't be disrupted.
If you rely on hard copies it is wise to ensure their in safe storage also, prior to the office relocation.
5. Is there any furniture that needs an upgrade - thinking about selling and buying for the new location
If you're like most people, you don't think about your office furniture much, once you have it. This may not always be the case in a more design-oriented business or offices that have a higher need for immaculate presentation to show their brand in a highly visual manner but either way, your furniture is just there, doing its job while you run your business. But if you're planning an office move, you'll need to give some thought to what furniture you want to take with you - and what you might want to leave behind. When you're planning your office move, take the opportunity to upgrade your furniture or you may even consider a complete refresh. You'll be glad you did when you're settled into your new space with your new office furniture! The old furniture and equipment may be saleable so consider a warehouse fire sale or similar.
6. Label everything - it will save time and hassle later on
Ensure that you include details of new locations for each item so that the movers are able to place your items for you, saving time and effort on your part. It's like they say "time is money" so any savings are not just in time but also your money. This might also mean including staff members' names so that they can place their own office equipment in their new office or workspace.
7. Make sure you have all the necessary supplies, including boxes, tape, markers, and packing peanuts
The office move is just around the corner, and you want to make sure that everything goes off without a hitch. In order to do that, you need to make sure that you have all the necessary supplies on hand. Boxes are obviously a necessity, but don't forget about the tape, markers, and packing peanuts. Having these items on hand will make the packing process much easier and will help to ensure that your belongings arrive at your new office in one piece. So before you start packing, be sure to stock up on all the essentials. Your office movers will thank you for it.
Pro tip: Encouraging staff to pack their own workspace, equipment and other requisites is another way of including them in the moving process.
8. Accessibility of old and new office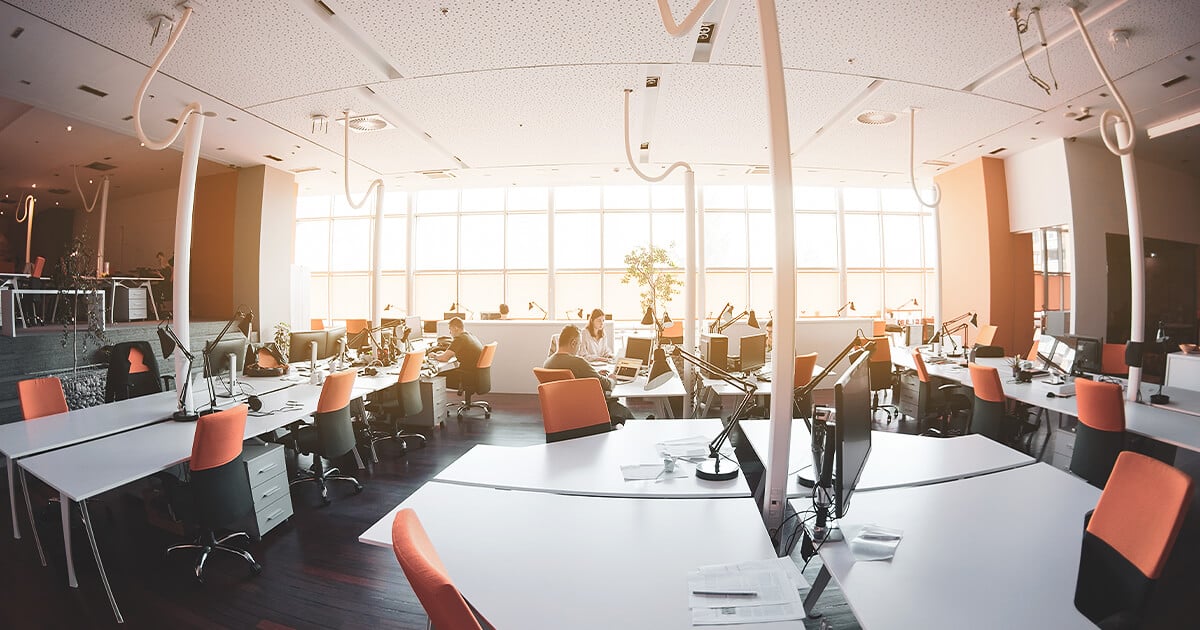 Visibly inspect new and old locations for accessibility for the office removalists so that loading docks and parking areas are free to enable transport vehicles to be able to access your premises. Also, ensure that staff and customers' cars are not inhibiting clear thoroughfare for the moving trucks on the big day. Additionally, check that all arrangements for the day of moving are in place and feasible.
9. Have a backup plan in case something goes wrong on moving day
Part of the function of the moving committee might be to have backup plans in place in the event of unforeseen circumstances that might otherwise hinder the smooth flow of the relocation. Additionally having plans in place for a thorough cleanup of both premises prior to the move for the new and after for the old is a worthwhile consideration.
Now get planning and make your office move a success
Office moves can be stressful, but with the right planning and execution, they don't have to be. We hope our office moving tips have been helpful and that you feel confident in tackling your next office move. If you need any assistance along the way, please get in touch with Austate – your Brisbane office removalists and have a look at our other tips for office moving while you're at it too. We would be more than happy to help make your office move a success! Finally, as a parting thought, why not have a grand opening of the new premises possibly inviting local politicians or notable persons and make it an opportunity to advertise the new location to old and new customers alike. The possibilities are endless. Happy moving!
Want to continue reading about moving your office?
Have a look at these recommended articles: