When to hire an office moving company
Has your business grown too big for your current office? Do you think it's time to upgrade to a larger space? Congratulations! Your business is successful and will only continue to thrive once you've relocated to your new, bigger office building.
Removalists make moving to a new office easy
However, while it's great that your business has outgrown its former home, moving to a new one can seem daunting and cause you, the business owner, a lot of stress. If you've ever moved house before – which is highly likely – you know exactly what we're talking about.
At least when it's your own house, you're only responsible for packing, transporting, unpacking, and arranging your own furniture. Imagine being responsible for the furniture of a much larger organisation with more than 60 employees, and equipment that costs more than $10,000 a piece!
As the business owner, you don't have the time, the resources, or the experience needed to manage such a task. You should be able to continue doing what you're best at – running your business – while you let someone else do the heavy lifting. Austate Removals are Brisbane interstate removalists who do just that. We have the expertise needed to relocate your business to its new home as efficiently and reliably as possible.
Reasons to hire office removalists
We, at Austate Removals, are the go-to office removalists for businesses wanting to change offices, no matter the location in Australia. We've done it all, from helping small businesses during office refurbishment to relocating large organisations with equipment for over 60 staff. Our dedicated team has worked in numerous buildings and has years of experience moving all kinds of uniquely-shaped, heavy and delicate equipment. We know what furniture needs to be moved, when, and how.
You can leave the entire moving process to us; we even create a detailed inventory of all your items and their location in your original office to ensure they are returned to the correct department in your new workplace. We provide a high-quality service for businesses all over Australia and are just as eager as you to move you to your new office as quickly as possible.
If you need more convincing, below are some reasons why hiring office removalists might be a good idea.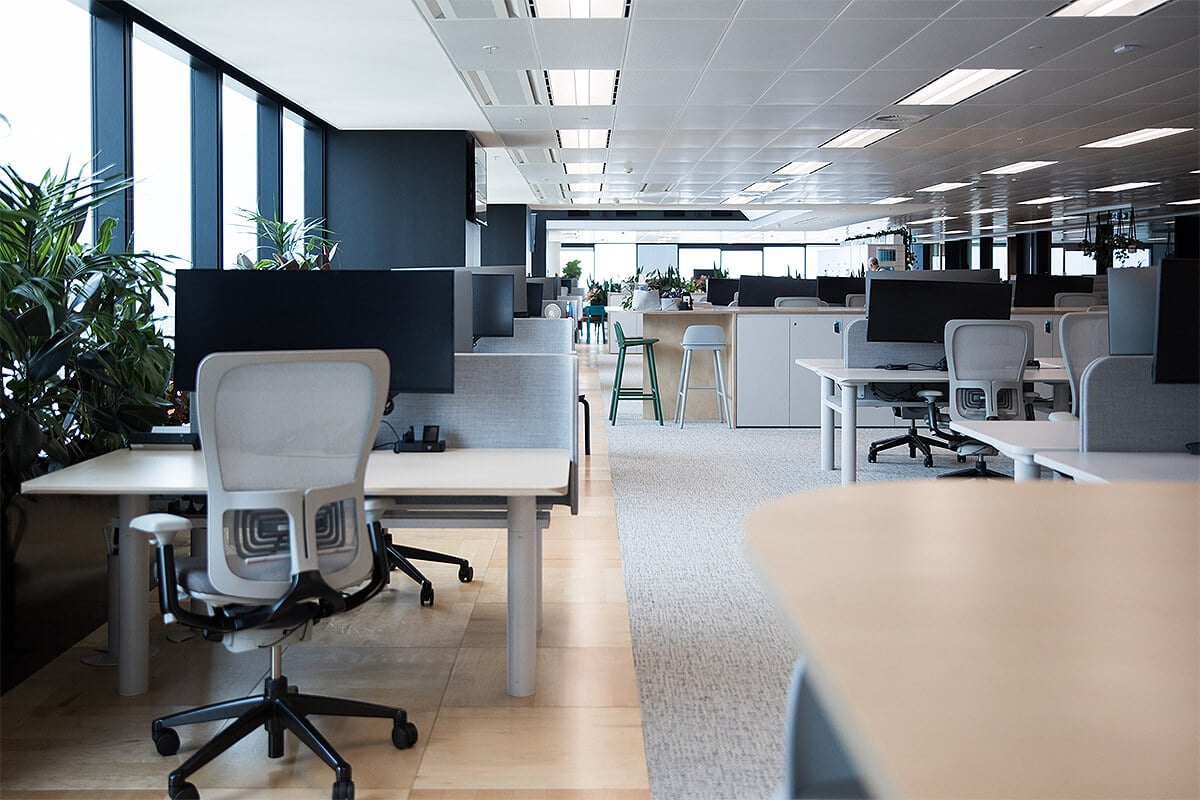 We work around your schedule
Removalists complete the relocation process across several stages to ensure that your business moves to its new location in the shortest time possible. We create a detailed moving schedule based on your business operations. We are happy to work after hours, overnight and on weekends, depending on your needs. This ensures that you'll be moved into your new building in an efficient manner without suffering significant impacts on your workflow. It also gives you enough notice to make any necessary preparations for the move.
You benefit from mover's insurance
At Austate Removals, we provide access to mover's insurance, which allows us to work with government agencies and larger organisations. You benefit from this insurance, as it can help you reduce the effects of property damage should incidents occur during the moving process. After all, nothing is worse than having equipment worth a fortune broken during a move and being forced to replace it without insurance. No matter how good a removalist is, accidents outside of their control can happen. If you can avoid that kind of risk and expense, then you should.
Also, hiring professional removalists instead of asking your employees to do the moving for you prevents exposure to unnecessary health and safety risks at the workplace.
We also value your company's privacy and will follow specific instructions about how to handle sensitive documents.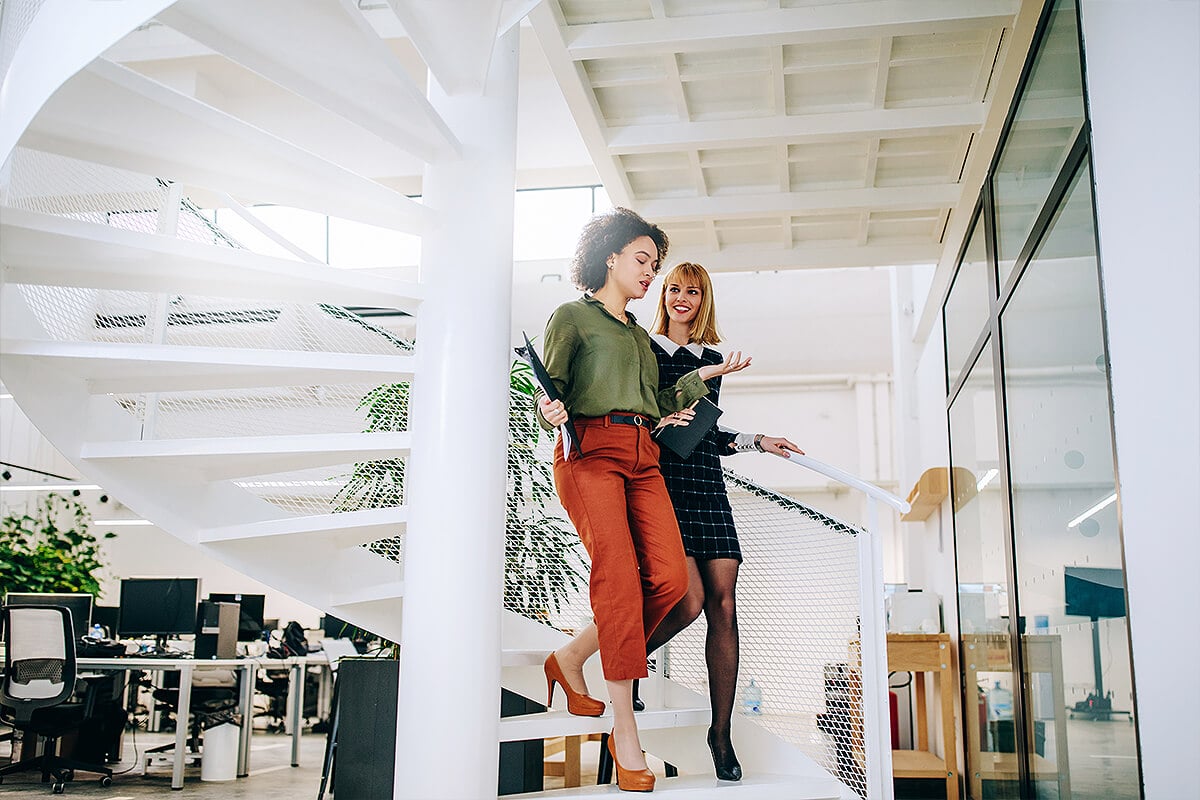 A poorly managed move can have dire consequences
If your office move isn't managed by professional removalists, it can have lasting consequences for your employees and customers. Handling the physical task of moving can make you forget other crucial tasks, like changing your business' address. Customers might become frustrated, especially if they continue to seek your business at the wrong location.
Also, you might lose employees, as moving furniture is not part of their job description and not why you hired them. Instead, hire someone who does move furniture for a living, like Austate Removals.
Hire Austate Removals for your next office move
Don't cause yourself unnecessary stress by trying to move to your new office on your own. You and your employees already have enough on your plate trying to keep your business running smoothly. Hire professional office removalists to do it for you, as they have the experience and skills necessary to make your transition to your new workplace as simple as possible.
No matter your location in Australia, Austate Removals is happy to help.