Moving office equipment versus buying new
After finding a new home for your business, the next big decision you'll have to make is whether you'll keep your old furniture or start fresh with new furniture. Often, how you go about dealing with your office furniture depends on your circumstances. However, there are some pros and cons to consider.
Buying new vs. keeping the old
New office furniture pros
New furniture can be great if you want to bring life to an old office space. It often has more technology-friendly devices built-in, such as cabling fixtures and charging stations. It is usually more ergonomic than previous designs, as office chairs and tables are constantly innovated to improve users' quality of life.
Buying new furniture can instil confidence in your customers, as it states that your business is going somewhere and is planning for the future. You can also expect to get added security with a new warranty, which means that if there are any problems, you can often get it fixed without any additional expense to you. If you are changing offices, you also don't have to worry about moving delicate or oddly-shaped furniture from one building to another.
New office furniture cons
On the other hand, buying new furniture can add hassle to your move and be a more time-consuming process than just moving your old furniture. This is because you'll need to sell your old furniture first, then look through the many options available for new furniture and consider the price. You'll also need to think about the additional costs related to delivery.
Keeping old office equipment pros
Keeping old furniture is typically more cost-effective than buying new furniture, as furniture can be expensive, especially when a lot is purchased at once. It's also more sustainable to keep old furniture if it's still serving its purpose, rather than throwing it away for newer designs. Even refurbishing old furniture reduces waste and can decrease your business' carbon footprint.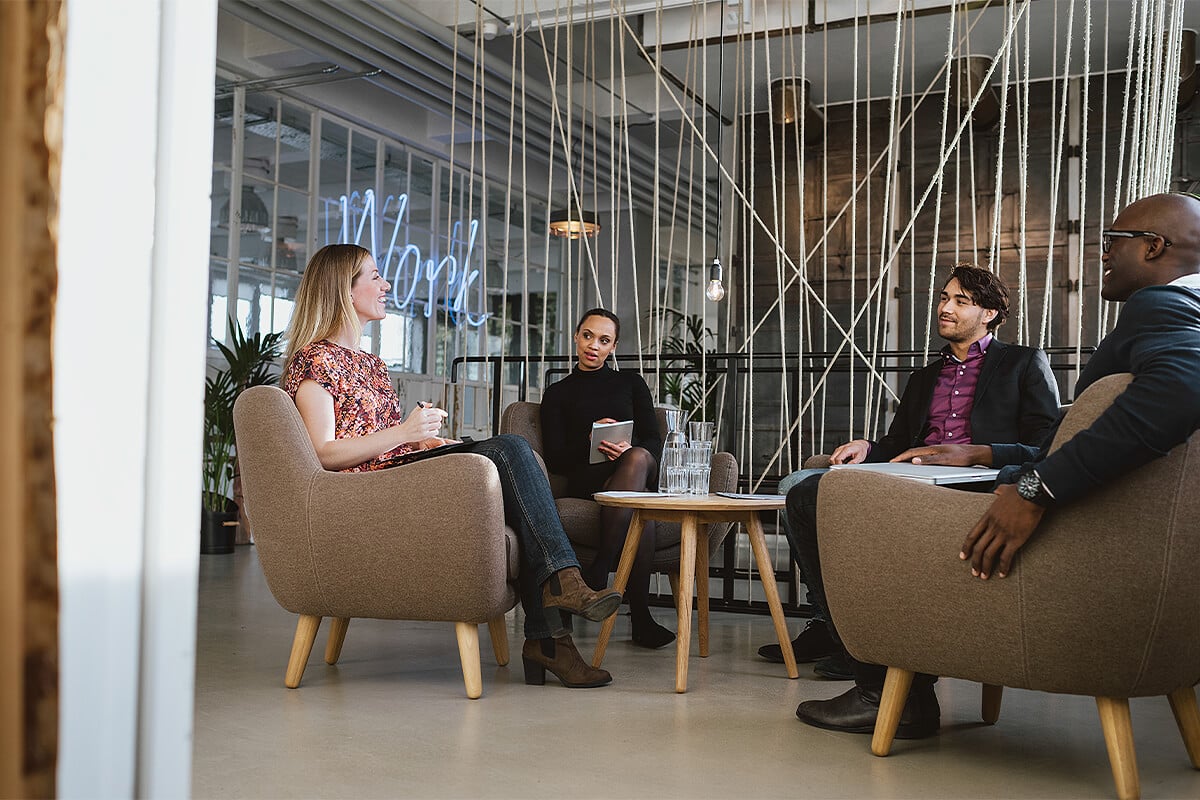 Is leasing furniture & office equipment an option?
There are benefits to leasing rather than buying new furniture, as your business will have fewer upfront costs. It also allows you to change the design of your workspace whenever you like. Damage costs can be high, though, if there are any accidents in the workplace. You would also continue to lose money over time and have one less asset to gain income from later. This loss of income though may be outweighed by the professional and dynamic image your brand could portray through an ultra-modern office, if this is what your target clients appreciate or expect in your industry.
Other furniture considerations
When thinking about your business' furniture, you need to consider how far your new office is from your old one. If you're moving to a local area, it will save you more money to move the furniture you currently own. However, if you're moving interstate, it depends on the total weight of your furniture; the heavier it is, the more it'll cost you.
Also, you need to consider the condition of your current furniture. If it's in poor condition, it might make sense to buy new furniture instead of wasting your resources on old furniture that might fall apart.
When you use a professional office removalists you won't need to worry about how your existing furniture will be handled. These companies typically have mover's insurance, which means that any damages that might occur to your furniture during the move will be covered.
What to avoid
Buying all new furniture at once while trying to move your business elsewhere will cause your expenses to grow astronomically, which is often unnecessary. Instead, it makes more financial sense to move the old furniture, settle into your new workspace, then replace pieces of furniture one by one over time.
You also shouldn't move your furniture to your new office without assistance from a third party. A poorly managed office relocation can lead to significant consequences for your employees and your furniture, especially if someone is injured or if any furniture is broken without any insurance to cover it.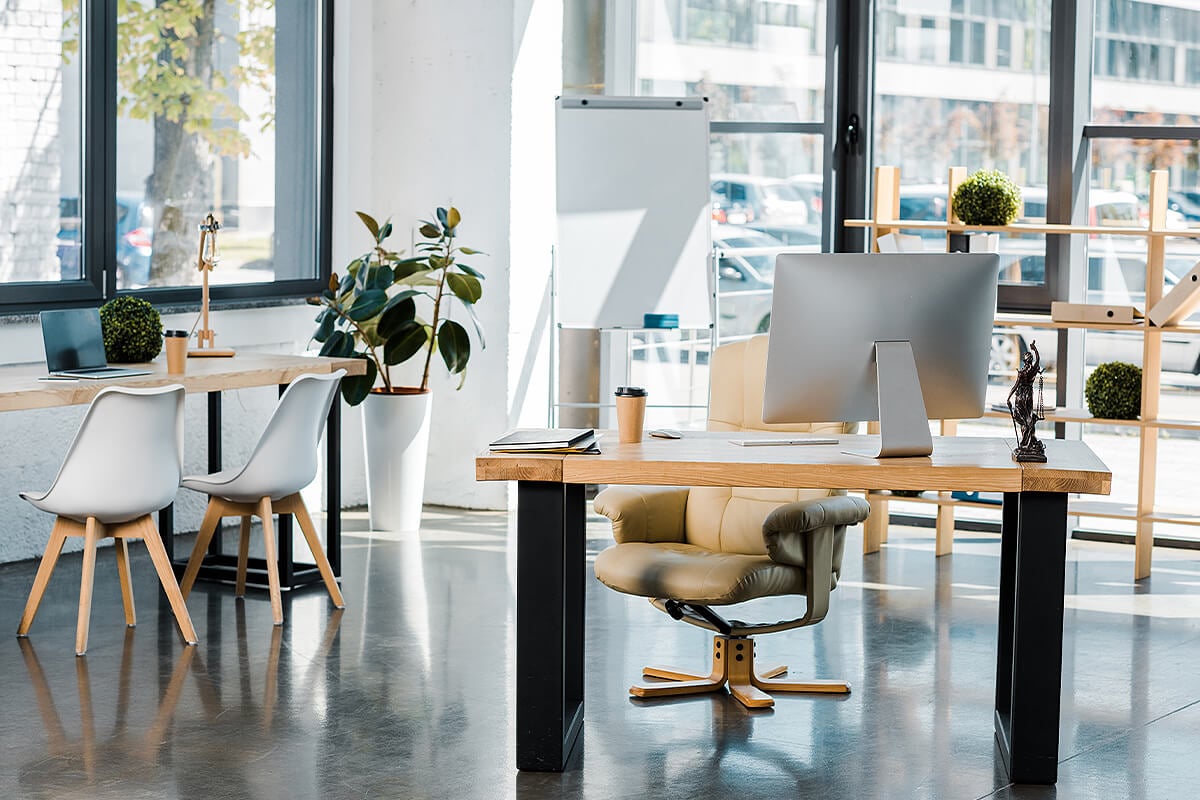 Where to buy new furniture
Looking to relocate?
The easiest way to relocate your business is to hire an office removal company that organises all the packing and transport for you. Austate Removals are professional office removalists who have dedicated services for business relocation. We work with small and large organisations across Australia. Get your free office moving quote today.