Best places to eat in Brisbane
Food glorious food!
So you have planned your move with your Brisbane Interstate Removalists and you're soon going to be enjoying all that beautiful Brisbane has to offer. With this in mind, nightlife is one of the big attractions that you're going to enjoy but with options, decisions become more difficult, so in this article, we have put together a restaurant guide to help you find the best places to eat in Brisbane. This of course depends on your taste buds and the type of cuisine that you wish to partake in. One of the exciting things about Brisbane is the multiplicity of cuisine available to you, particularly if you enjoy new dining experiences. We have no agenda here in listing some of the restaurants but merely make a variety of suggestions.
Find the best place to eat in Brisbane based on your dining preferences:
Inner-city dining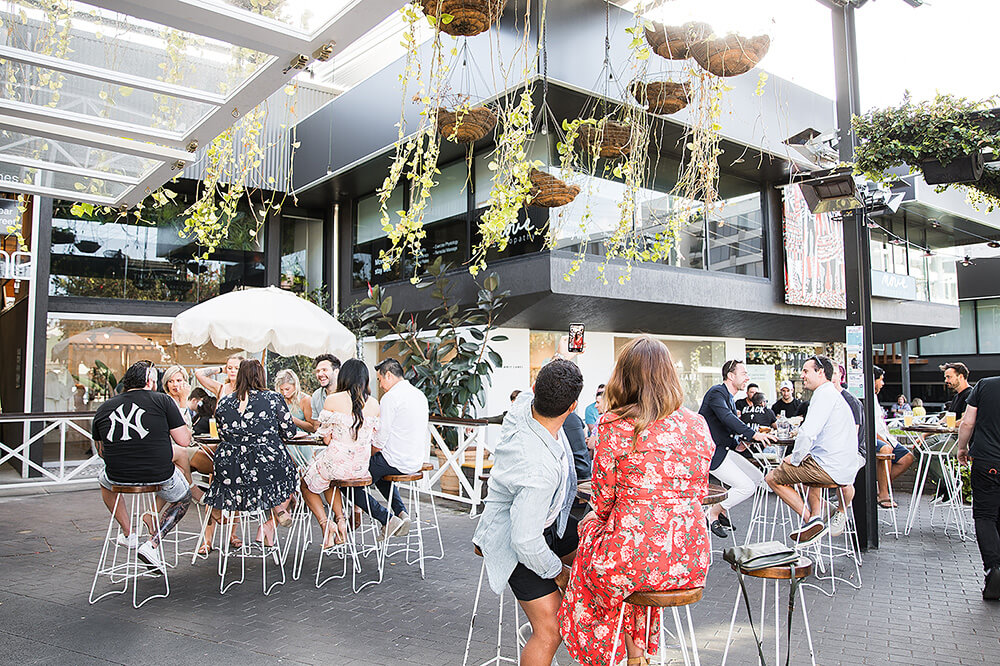 If you're heading into the city there are a profusion of great restaurants available to you. The bonus to dining in the inner city is that you are so close to many great nightspots and after having enjoyed a great meal you can dance the night away or maybe go to a show or movie. Additionally, there are some really top hotels and motels offering very reasonable accommodation if travelling home is undesirable.
Dining with a view
Brisbane has some of the most beautiful scenery particularly along the peacefully meandering Brisbane river so why not enjoy that scenery while experiencing a unique dining experience.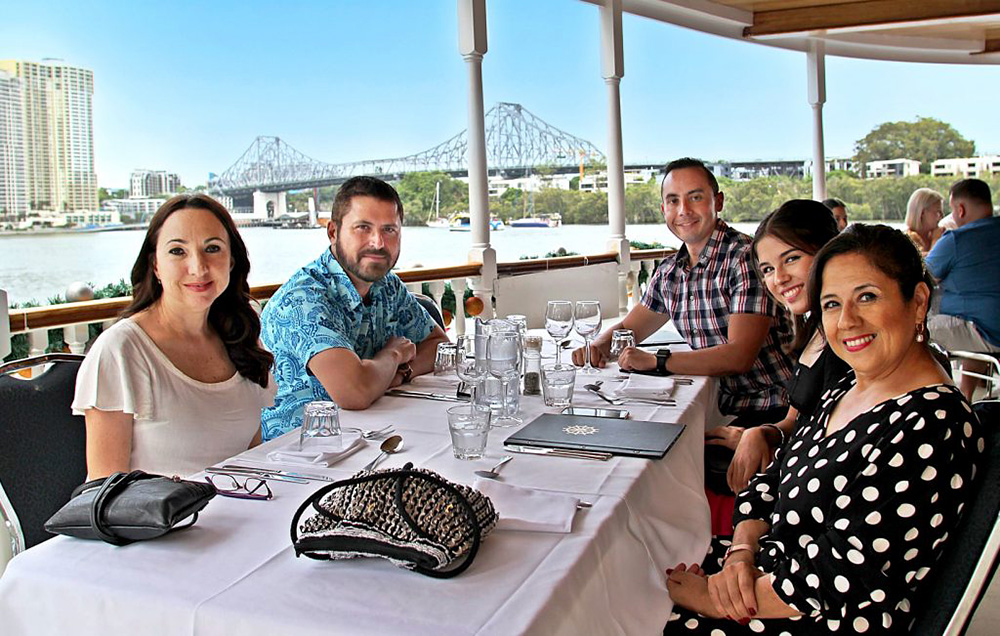 (image source Kookaburra River Queens)
Family restaurants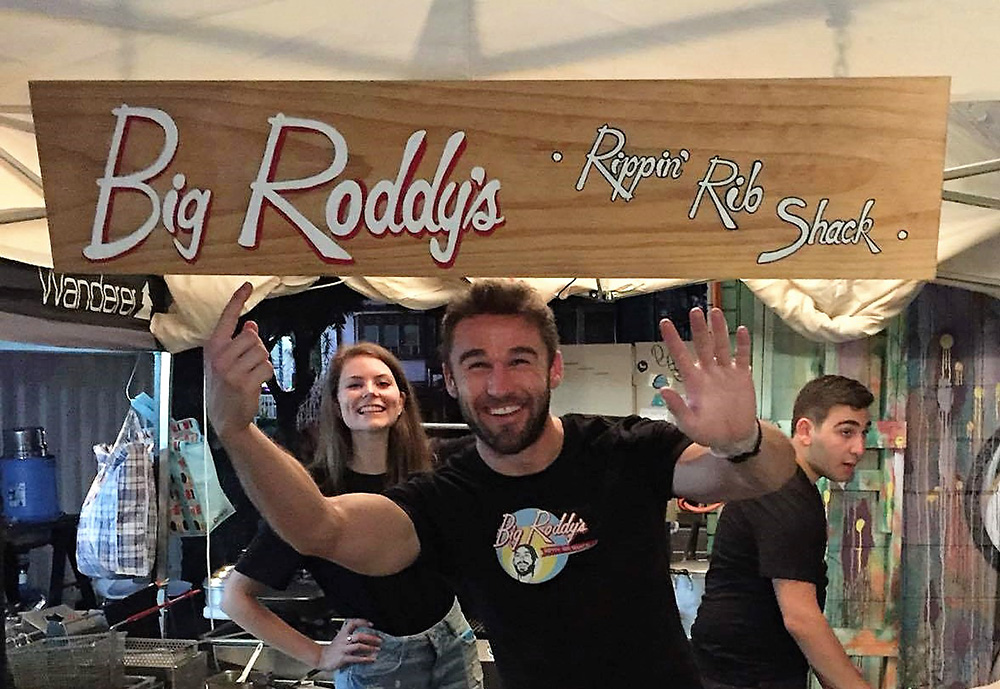 (image source Big Roody's Rippin Rib Shack)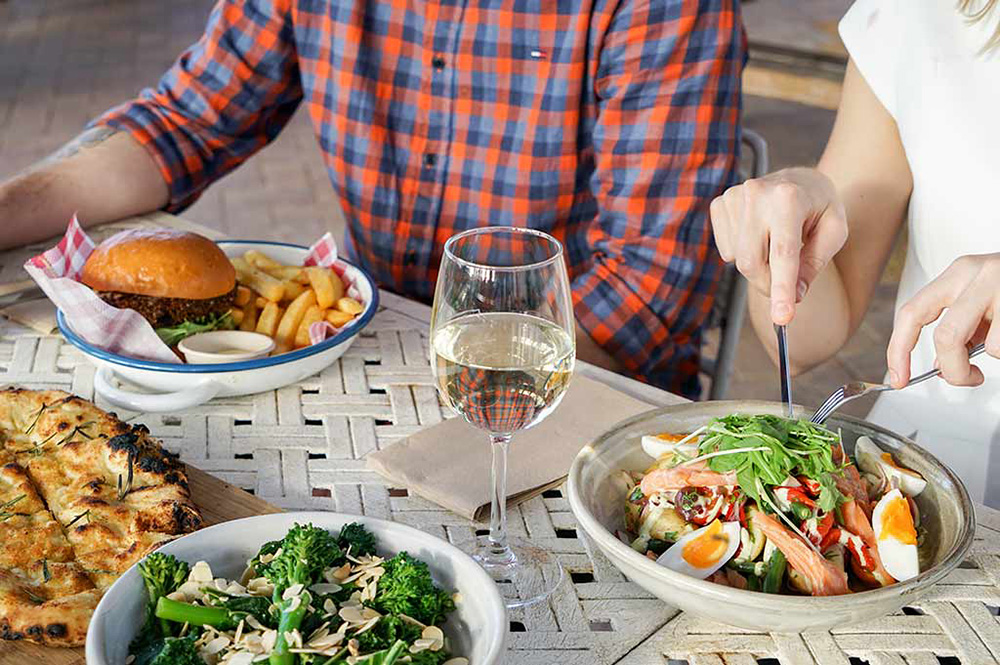 (image source Victoria Park Bistro)
Pub Meals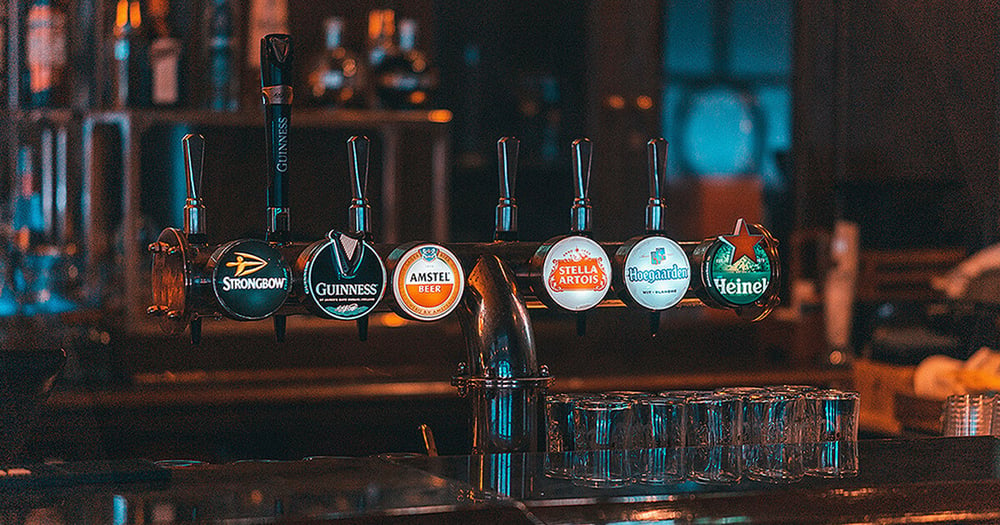 Brisbane has many great pubs that serve some really good food at quite reasonable prices so top pub meals can be found at The Urban List of 50 of Brisbane's best pub meals or just go down to your local. A good example of a great local Brisbane pub is Sixes and Sevens, which is a uniquely Queensland styled Public House.
The best brunch spots in Brisbane
It's great to get out early on the weekend and enjoy brunch at some of Brisbane's suburban locations.
Bayside Dining
Moreton Bay and the suburbs fronting it provide the perfect locations to enjoy a mid-morning breakfast while watching the joggers and others passing by or if you're really lucky a passing pod of whales in season.
Cafes and lunch spots in Brisbane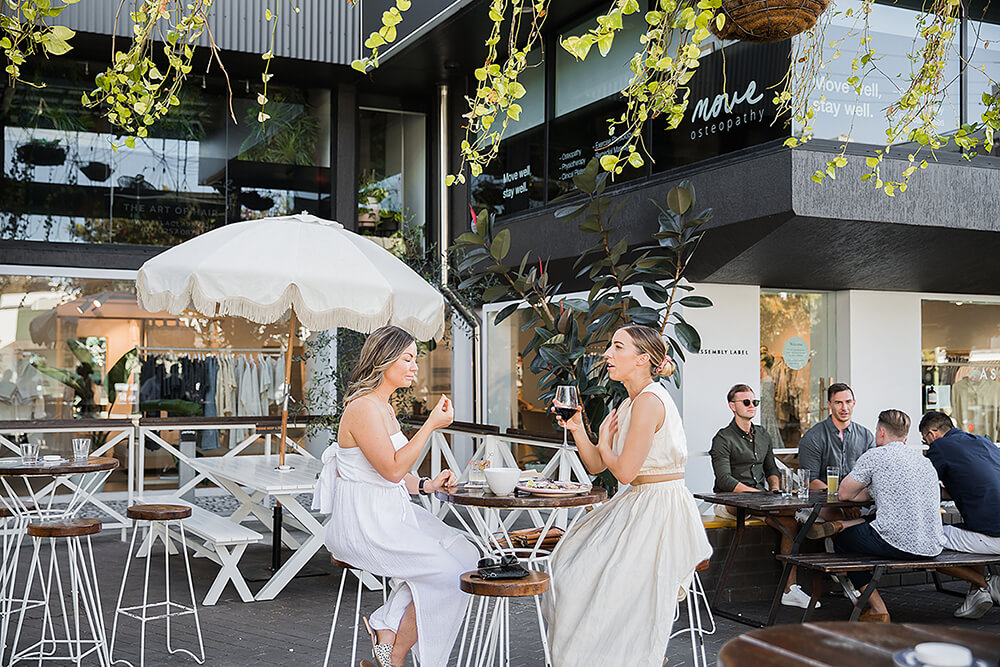 What a nice idea, going out on a Sunday for lunch together. There is a myriad of options in Brisbane and Tripadvisor lists some great spots, along with reviews of each, allowing you to make an informed decision.
Hidden Secrets Dining Adventures
For an adventure at some of the more suburban and sometimes quirky less renowned dining experiences, Hidden City Secrets outlines some great group dining options.
Themed restaurants in Brisbane
For something a bit different but with great food try this list at Weekend Notes.
Gold Coast dining
It would be remiss of us to not mention the great dining experiences awaiting you on the Goldy. It's only an hour drive from Brisbane to this beautiful part of Queensland and combined with some of the most stunning beaches in Australia, dining on the Gold Coast is an experience not to be missed. The beginning of the journey can be found at the, you can't miss list of restaurants on Queensland.com.
Where do the top chef's like to eat
When it comes to recommendations you can't go past where some of Brisbane's top chefs like to eat out themselves. Julius Pizzeria in South Brisbane for instance rates well with a number of chefs as does Same Same and Montrachet. You'd be hard-pressed to get a better recommendation than that of other chefs for the best fare in town. If you want to look into this further, find more locations where chefs eat on Queensland.com.
Summary of the best places to eat in Brisbane
All in all, you have a smorgasbord of great dining available to you that will entice your taste buds while you settle into the relaxed lifestyle that so many of us Queenslanders have come to enjoy. It comes down to stepping out on a culinary adventure which only enhances the great move or relocation that we at Brisbane Interstate Removalists have been privileged to be part of, with you. Enjoy and Bon Appetit