Can I have electricity in two houses while moving?
Are you in the process of moving house? If so, you may be wondering whether it's possible to have electricity at both your old and new residences. After all, there's a lot to think about when moving, and ensuring a smooth transition for your utilities is one thing you'll want to add to your list.
The good news is that having electricity in two houses during your move is entirely possible - as long as you plan ahead and make arrangements with your utility provider. In this blog post, we at Austate are happy to explain how to do this, so you can rest assured that your power will be sorted come moving day.
Key points discussed in this blog:
It's possible to keep the electricity on in your old home until the very last day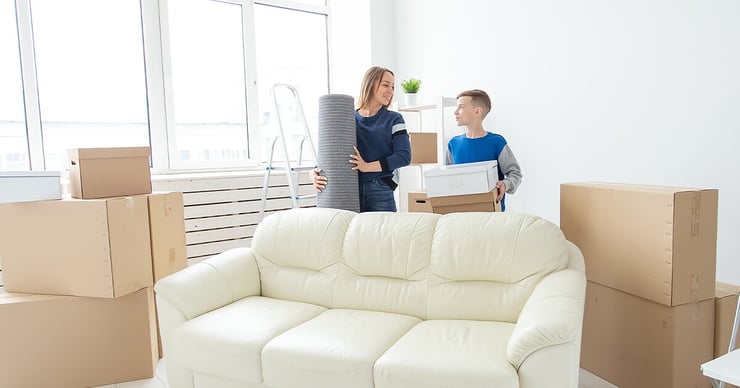 You may feel a little overwhelmed when a move is looming and so putting off any preparations until the last minute may seem like the easiest thing to do. Fortunately, keeping the electricity running in your old home until the final day of your transition is not only possible but easy too, providing peace of mind and assurance that you don't have to stress about electric utilities during an already busy time. With proper planning and management, you can keep the power on until you are completely ready for the transfer. This helps to decrease confusion, frustration and panic put on by unnecessary time pressures. As such, it is worth doing all you can to help alleviate stress when moving out of your home by ensuring the electricity at least stays active through it all. You may have to contact two electricity suppliers as your current supplier may not be the supplier to your new address, particularly if you are moving out of the area or using interstate removals out of state or intrastate for your move.
Australian Energy Regulator tips for a no-hassle electricity connection or disconnection
When it comes to electricity connection and disconnection, the Australian Energy Regulator has put together some easy steps to ensure a hassle-free experience.
Most electricity retailers require customers to begin their electricity connection process by completing an electricity connection form and returning it to them directly.
After this is done, the electricity provider will then assess the application and submit it to their electricity network provider who'll arrange for either the connection or disconnection service.
The AER recommends having your preferred electricity retailer in mind before starting the process, as this can help make sure you're aware of all fees that may apply when connecting or disconnecting electricity. It is worthwhile to keep in mind your need to engage with your electricity supplier well before moving into your new residence. Let your chosen electricity supplier know the date of your move well in advance if possible, to ensure that the connection happens on the right date. If it is a newly built house there will be a new connection cost also. Ultimately, they want customers to have a smooth experience when dealing with electricity connections so following these tips can help ensure that happens!
You'll need to contact the utility company to set up service at your new address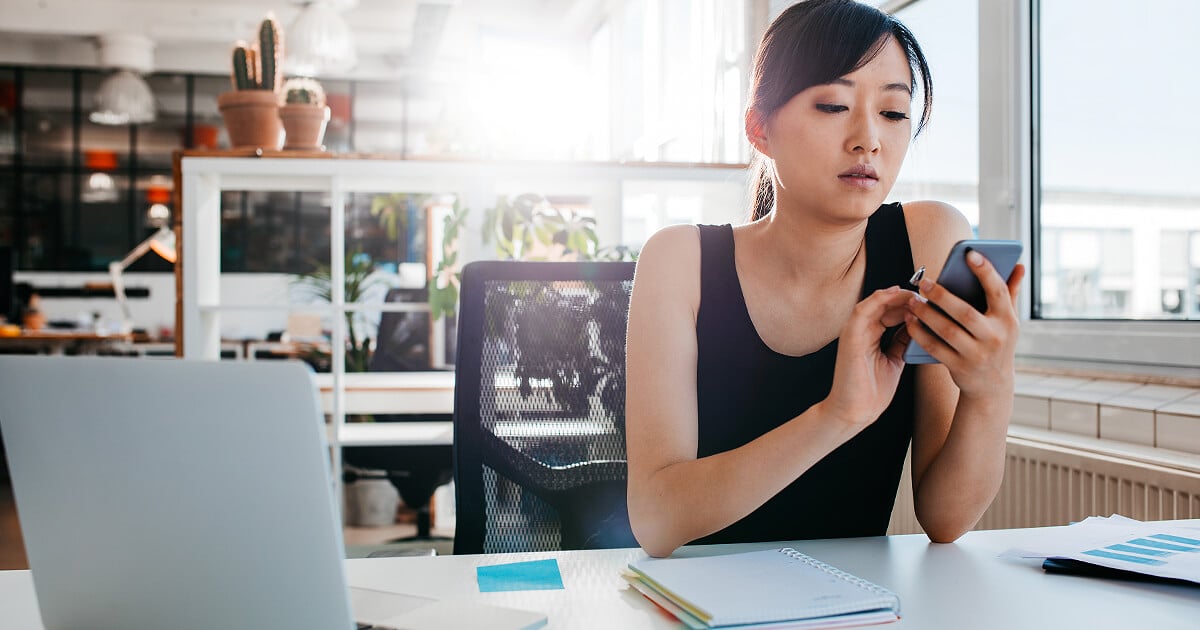 Moving to a new home is an exciting process, but it also can come with its fair share of challenges like finding a professional interstate removals company with years of industry experience. One critical piece of the puzzle when moving house is to contact the local utility company in order to ensure that services are connected to your new property. This is important in order to maintain the necessary utilities for your new home such as water, electricity and gas. To do so, simple research online should provide contact information for licensed providers in your new town or locality. It's also worth taking the time to shop around for competitive rates between providers and packages available before making any long-term commitments. Keep in mind that your local utility companies might not be those you had contracts with before your move. State to state the providers of gas and electricity vary greatly as do your local government providers for water, sewerage, refuse disposal, and other services provided.
A few ways to save on energy costs while moving
Saving on energy costs as a result of moving can mean substantial savings of money for you and your family and keep your bank account happy. Before signing a lease or agreeing to purchase a new property, make sure to review electricity costs. If you're renting, ask for an estimated energy bill for the duration of your lease so that you can compare the costs of different rentals. Additionally, consider replacing outdated appliances with more efficient models and reduce the usage of air conditioners and heating systems where possible. Finally, ensure all windows and doors are properly insulated to retain indoor air temperature and reduce energy consumption. By taking simple steps, you can save on energy costs after moving, helping you save big in the long run.
"A great way to save on your energy bill is by reducing your usage during peak times" ~ Origins Energy
As you can see you can definitely have electricity connected at two locations and sorting this out all correctly can end up saving you money, time and any hassles of not having electricity connected. Remember also to be sure to update your contact information with your current utility company so they can send you your final bill. Also, make sure you keep in mind that you may need to pay a deposit for electricity at your new home. Overall it pays to review your costs and with the right planning, your move is a great opportunity to get or review your electricity usage, bill costs and other utility service costs and usage.
Happy Moving!