A foodies guide to Brisbane - a taste of paradise awaits you
Dreaming of an amazing gastro-adventure and considering moving interstate to sunny Queensland to fulfil that dream? Queensland is known for its tropical flavours, great produce markets, freshly caught seafood along the coast and premium restaurants and mouthwatering street food in Brisbane and the Sunshine Coast. With a few areas vying for the title of 'food bowl of Australia', there are endless flavours that await any lucky person who decides to live within these beautiful parts of Australia.
Exploring the unique flavours of Brisbane's food scene - from markets to exotic restaurants & quirky bars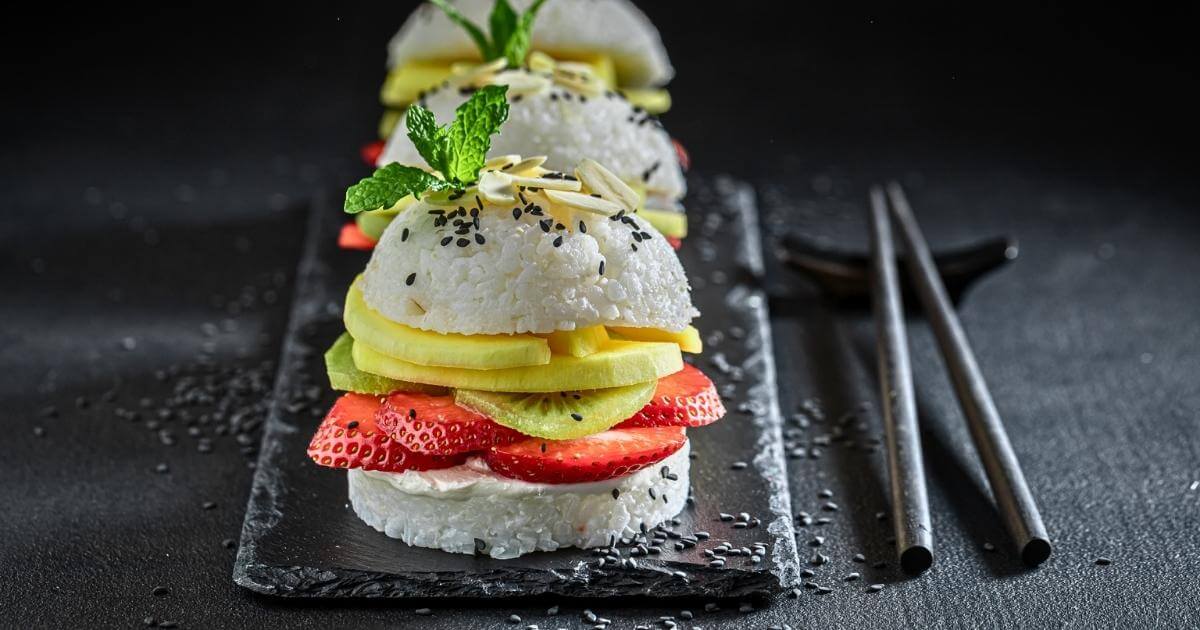 Brisbane is known for its bustling markets and outstanding high-end dining scene. Whether you're a foodie, a market-goer, or both, the city has something to offer everyone. For a taste of local produce and artisanal crafts, head to the weekend markets like the bustling Eat Street Northshore or the laid-back West End Market.
If you're in the mood for an upscale dining experience, Brisbane has no shortage of options. From the elegant Restaurant Dan Arnold, which offers a degustation menu with wine pairings, to the chic Otto Ristorante, which serves top-notch Italian cuisine. You're sure to find a restaurant that will satisfy any culinary craving.
There are exotic restaurants and quirky bars catering to every taste preference, there's no doubt that you'll find something delicious to indulge in. From sushi burrito joints to vegan restaurants, Brisbane's food scene is diverse and exciting.
Those who prefer a chilled vibe can hang out at the city's numerous rooftop bars and tiki lounges, where they can sip on cocktails and take in panoramic views of the city. For a more adventurous palate, there are unique venues serving up dishes that are not typically found on menus, such as crocodile or kangaroo meat. Regardless of your preference, Brisbane's food scene is a must-try experience that you won't forget.
The Sunshine Coast - Aussie staples & health foodie adventures
The Sunshine Coast is a foodie's paradise with its own unique flair. With more of an emphasis on healthy living in the area, you'll find some amazing dishes made from wholesome ingredients that are good for you and taste great.
For those who'd like to indulge a little, you'll also find wonderful restaurants run by high-class chefs (including Masterchef winners) Sum Yung Guys or great Aussie classics such as burgers (check out Betty's Burgers) or fish and chips at the beach.
Markets on the Sunshine Coast, like the famous Eumundi Market, also make great foodie adventures whether you are after street food or organic produce. There's something for everyone here and there's a good reason why so many have moved to this corner of Queensland. Are you ready for some house moving tips yourself?
Going North - the unexpected treats of FNQ
While typically known for its tourist hotspots and the Great Barrier Reef, Far North Queensland has its own unique food culture. Once you're in the tropics, you get a different variety of local fruits and veggies on offer - and some of them are downright delicious!
Rusty's Markets in Cairns is a great place to stop and sample what's grown in the area and if you're making an interstate move to northern Queensland, this is a place to have on your radar! From mangos, lychees and mangosteens to local food vendors offering anything from Sri Lankan curries to Lebanese treats, this place is foodie heaven.
The larger areas in northern Queensland, areas like Mackay, Townsville and Cairns, typically have a wider variety of restaurants but not quite as many as the southeast corner. If you're considering a move and eating out at quality establishments is important to you, keep this in mind. Smaller towns and suburbs, while still offering a great variety of local fresh produce, tend to have the typical Aussie fair on their menus and not a wide range of restaurants.
Discovering Queensland's food bowl(s) of Australia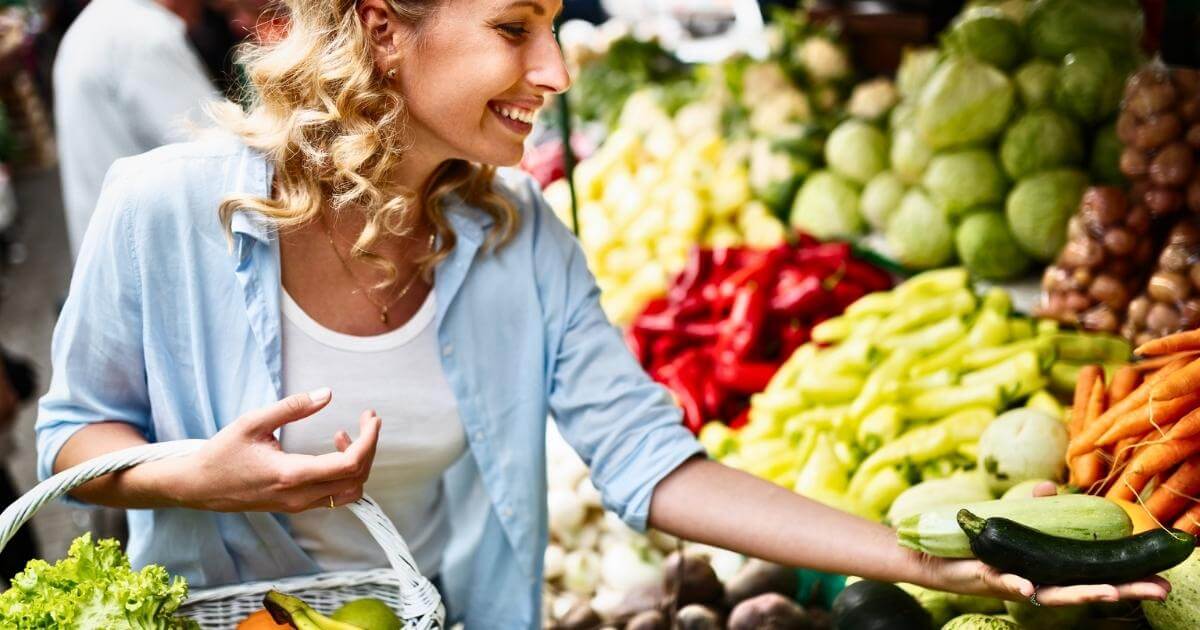 With its warm climate, so much food is grown in Queensland. There are a few fantastic growing regions that are home to some of the freshest fruits and vegetables our country has to offer. You may have already heard of the famous Bowen mangoes or the sweet Bundaberg strawberries, but did you know Queensland is also renowned for its bananas, avocadoes, and passionfruit? With over 170 different types of fruits and vegetables grown in the region, you can be sure you'll find something new and exciting to try.
There are a few different regions that tend to be called the "food bowl" of Queensland. Stanthorpe, in the Darling Downs, is known for grapes (and wine), apples and stone fruit. The Sunshine Coast has wonderful avocados and pineapples. The Bundaberg region grows a wide variety of foods from chilis to sweet potatoes to watermelons. And further north you get into bananas, mangos and lots of sugar cane.
So whether you're a foodie, a health nut, or just looking for a juicy snack, the area best suited for your interstate move to Queensland may just depend on which food bowl sounds most delicious to you!
Queensland is an amazing destination to live in and enjoy. It has a diverse food scene that has something for everyone. From Brisbane's high-end restaurants and street food to the markets of the Sunshine Coast and Cairns, all of these offer unique experiences that you will treasure you can indulge in for years to come. So why not start planning your move north today? Our house moving tips can get you started!