How full-service movers and packers in Brisbane make your move easy.
The decision to hire movers and packers in Brisbane for your move can be a difficult one. There are many options available, which means that you need to know what you are looking for before making your final decision. Finding a good removalist company can help make your move across the country or locally, easy.
When you are looking for full-service Brisbane interstate removalists, be sure to consider the following:
The size of your move
What services you need
Your budget
How much time you have before your move
Once you have considered these factors, you can begin to narrow down your options, so you can make your move easy and stress-free.
Start planning your move early
When it comes to moving, time is of the essence. The sooner you start planning your move, the easier it will be on you in the long run. Your removalist can help make your move as smooth as possible, but only if you give them enough notice. Most companies require at least two weeks' notice before a move, so be sure to plan ahead.
If you are on a tight budget, don't fret – there are plenty of Brisbane interstate removalists that offer affordable packing and moving services. Just be sure to compare quotes before making your final decision.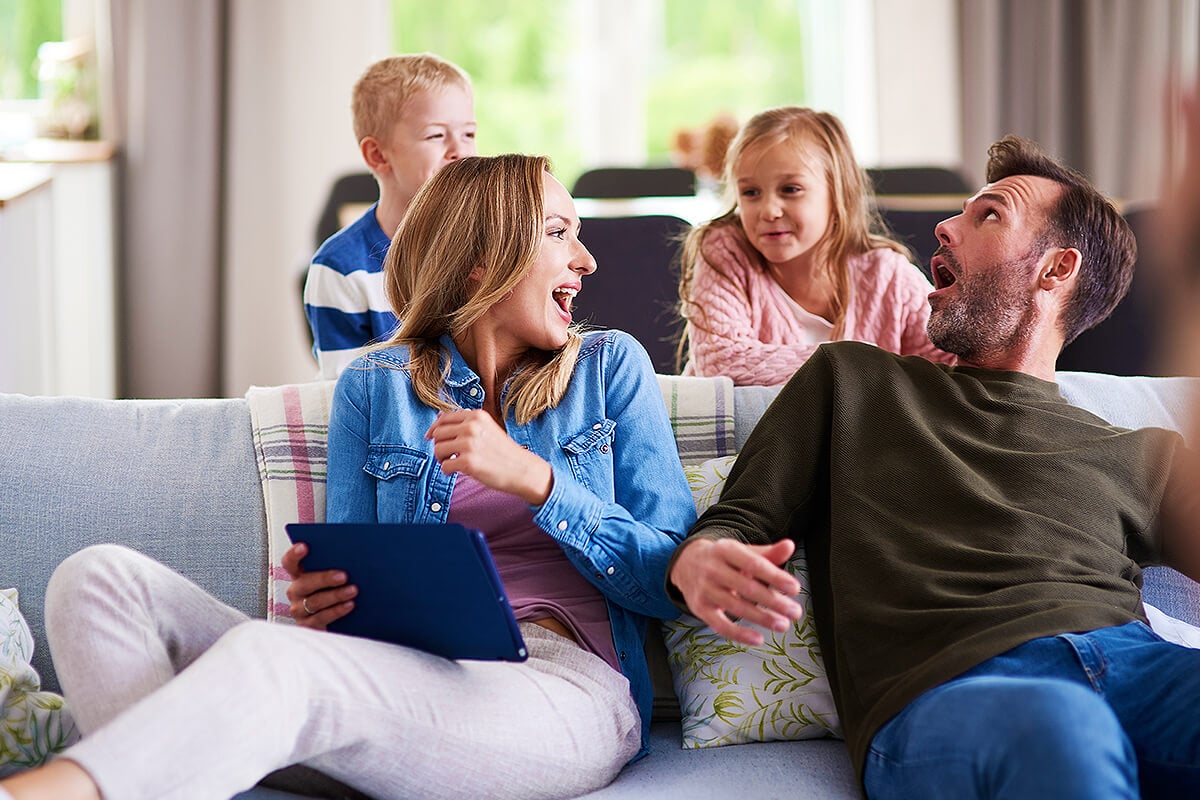 What can full-service movers offer?
Packing and unpacking
Full-service removalists in Brisbane can do everything from packing to unpacking and more. When you choose a full-service removalist, they work with you every step of the way. If there is something that needs special attention (like packing your antique dresser), then be sure to let them know upfront. This will help to avoid any surprises down the road.
Most full-service Brisbane movers also offer complete disassembly and reassembly of furniture. This is a great option if you don't have the time or patience to do it yourself.
Your budget shouldn't be the biggest factor in your decision. If you're trying to cut costs, you can look at a partial-pack service, where the moving company will just pack your fragile items like glassware, electronics, mirrors and any custom or hard-to-box items.
Loading and unloading the truck
Your full-service movers will load your belongings onto the truck and unload them at the new house once you have arrived, but there are a few things that may make this process more involved than you think:
Stairs or elevators - If there are a lot of stairs, or if the elevators are small and not able to fit all of your belongings, your movers will have to carry everything up and down another way.
New house layout - The layout of your new house may be completely different from your old one. This could mean that some of your furniture might not fit in the right rooms. Your movers will have to try rearranging everything, which may take longer than expected. Make sure everything is correctly labelled with each room in the new house - adding sticky notes to each door with the name written on boxes is a handy way to have everything put in the correct room.
Your full-service movers will do everything they can to make sure that your move goes as smoothly as possible. They will provide you with a delivery window or date so that you know when your belongings will arrive at your new house.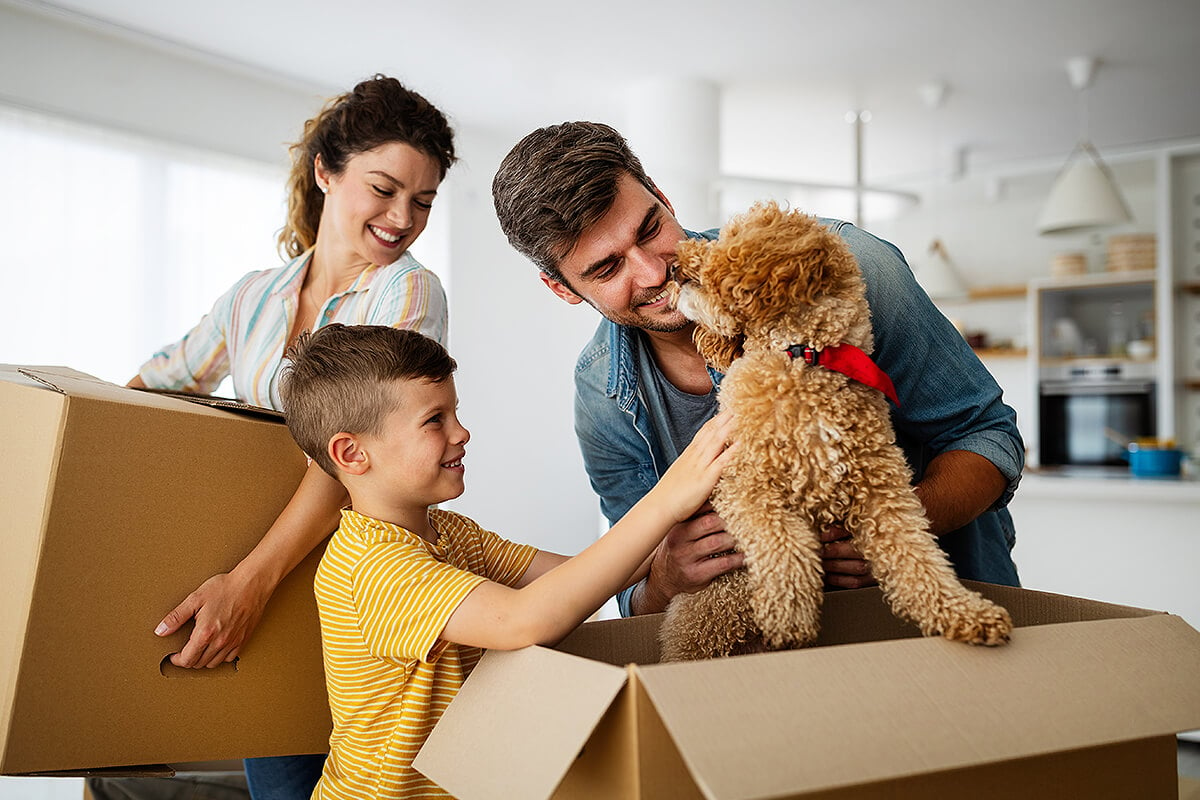 Moving other items such as a car, your pets and heavy items
All of your belongings require careful attention, but there are some things that can be particularly difficult to move. The following is a list of items that you should consider having a full-service mover look after:
Car - Moving cars is much more complicated than it seems. It requires special equipment and training from professional movers. If you decide to move your car, make sure you hire a full-service moving company that can transport it on the day, or organise this beforehand.
Pets - Pets can be unpredictable during moves and may run away or get injured if they are not handled correctly. It is best to leave them with a friend or family member who can take care of them until you are settled in your new home if you're moving locally, or have your interstate removalist company organise to have your animals transported professionally and safely.
Heavy items - Heavy items such as pool tables, pianos or grandfather clocks are difficult to move. If you're moving any of these items, make sure that you have a team of professional movers who can transport them without causing damage and let them know beforehand, as some items need special moving gear.
If you're moving any of the above, ensure that your moving company knows about them as soon as possible to begin making arrangements.
Short and long term storage options
If for some reason you are unable to move into your new home right away, or if there isn't enough space to move everything in at once, don't worry – your full-service removalist company will be able to offer short-term or long-term storage for your items. This is a great option if you're in the process of building a new home, relocating prior to a house being available and staying in accommodation, or if you need storage while travelling to your new house.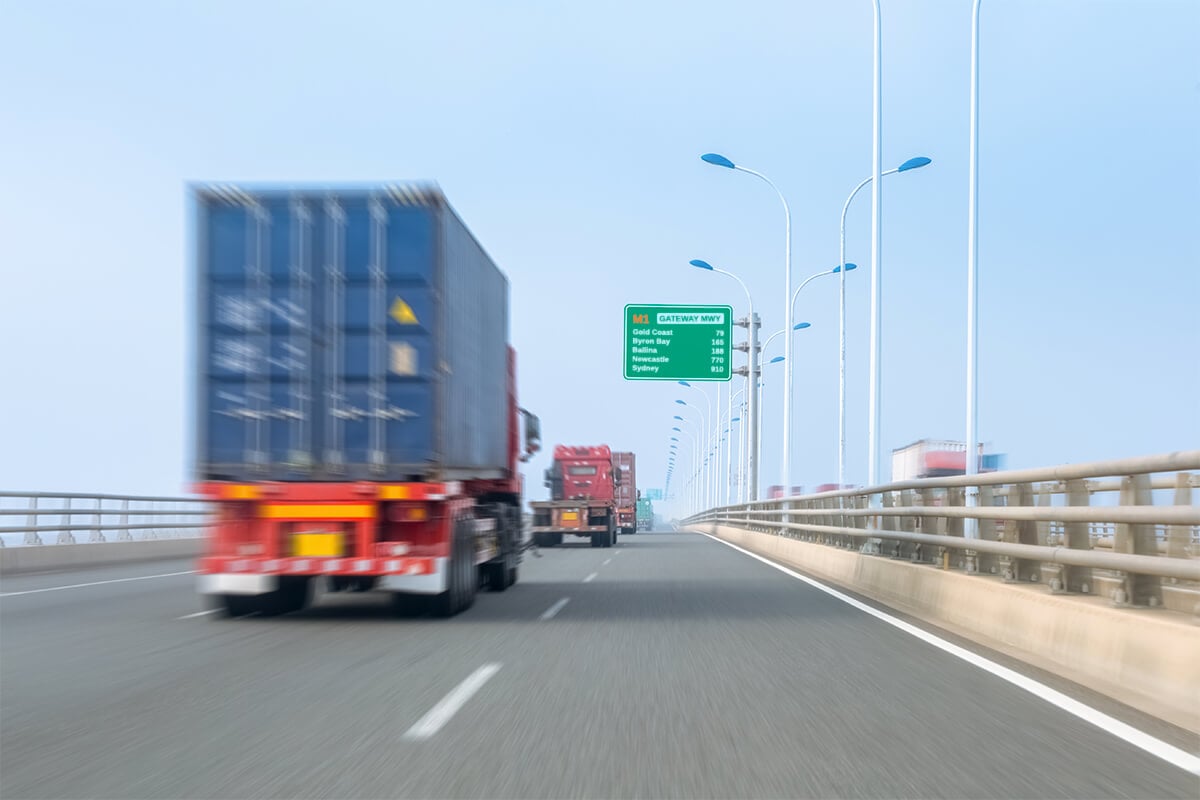 Removal insurance
One thing that you shouldn't have to worry about is whether or not your move is covered by insurance. Not all removalist companies can legally offer moving insurance, but most customers don't know this and assume that this is included automatically.
Begin by checking your home and contents insurance policy first, but if this isn't covered, you should ask your removalist company if they offer moving insurance. If you are moving a lot of expensive or sentimental items, it might be worth purchasing removal insurance to ensure they are protected during the move. Removalists that do can help to take the worry out of this process.
It's important to read your policy carefully and understand what is and isn't covered.
Are full-service movers and packers worth it?
When it comes to moving, there are a lot of factors to consider. Full-service movers and packers may be more expensive than hiring a truck and doing everything yourself, but they can save you time and ensure that all your belongings are moved quickly, safely and without any injury.
Moving houses is a big job but if you get a specialist moving company that does a complete service for you, it's one of the easiest things you will do. It's like waking up in one house and then after work, driving home to a completely new one that is all set up and ready for you to enjoy. Don't delay the move to that special home or location due to a busy schedule, do it the easy way and get movers that do everything for you.