A guide for the best long term storage containers
When it comes to long-term storage of your furniture items or valuable house items, you have to decide on the best storage containers & boxes for the items themselves before they get packed away into a shipping container, warehouse storage or self-storage container. There are all sorts of containers to pack your items away in, each with its own unique benefits for long-term storage in your chosen storage method.
In this blog post, we discuss the key options for storing household items away for long-term storage in a shipping container/facility. This should help you better plan your furniture storage needs and help you keep all your valuable items safe and ready for use when you need them.
Packing guide and options for storing house items away in large storage containers
Containers to pack your valuable items in.
The most popular long-term storage containers are made out of plastic, metal, or glass. Each one has its unique benefits and drawbacks. Here is a quick overview of each material:
Plastic storage containers: Plastic long-term storage containers are the most affordable option on the market. They are also lightweight and easy to transport. However, plastic containers are not as durable as other options and can be easily damaged. Plastic containers are often great if you need to store clothing items or more durable household items, as they don't need as much protection.
Metal/steel storage containers: Metal long-term storage containers are more expensive than plastic but are much more durable. They can withstand a lot of wear and tear and will last you for years. However, metal containers are heavy and difficult to move around. Your probably only need to consider metal containers if you need to add a level of security to the item/s you are storing, as you can then lock this up and your items will be very secure and hard to access, even if your storage container was broken into.
Glass storage containers: Glass long-term storage containers offer the best protection for belongings or items that need to be stored in airtight or waterproof environments. This makes glass ideal for storing valuable or delicate items. However, glass containers used for storage can easily break so you will need to consider if this is needed, as most good large storage containers are waterproof and very secure. Often glass is really only best for food-related storage, likely not something you will use for long-term storage unless you are using a shipping container on-site at your home.
Are cardboard boxes the best option for long-term storage of house items?
Cardboard storage boxes are popular options because they are affordable and widely available. However, cardboard is not as durable as other materials and can be easily damaged. If you choose to use cardboard for household goods storage, be sure to reinforce the box with duct tape or packing tape and don't forget good bubble wrap. Also, keep in mind that if your storage location is not 100% waterproof or is prone to moisture the box will get soft and your items can get damaged.
What are the key things to be aware of when selecting a long-term storage container?
When choosing a long-term storage container, you need to consider the material, the size, and the price. You also need to decide whether you want a container that is stackable or not. Stackable containers are great for saving space and protecting valuable items but if they are too big or you put items heavy items in them, it can make them hard to move.
What items should you never put in long-term storage?
There are certain items that you should never put in long-term storage, no matter what type of container you use. These items include food, liquids, plants, and perishable goods. Additionally, you should avoid storing any flammable or corrosive materials in your long-term storage container. This is not applicable if you are using a large shipping container at your home, as an extension of storage space, as you can then control the environment with ventilation or even air-con.
Storage tips for documents and furniture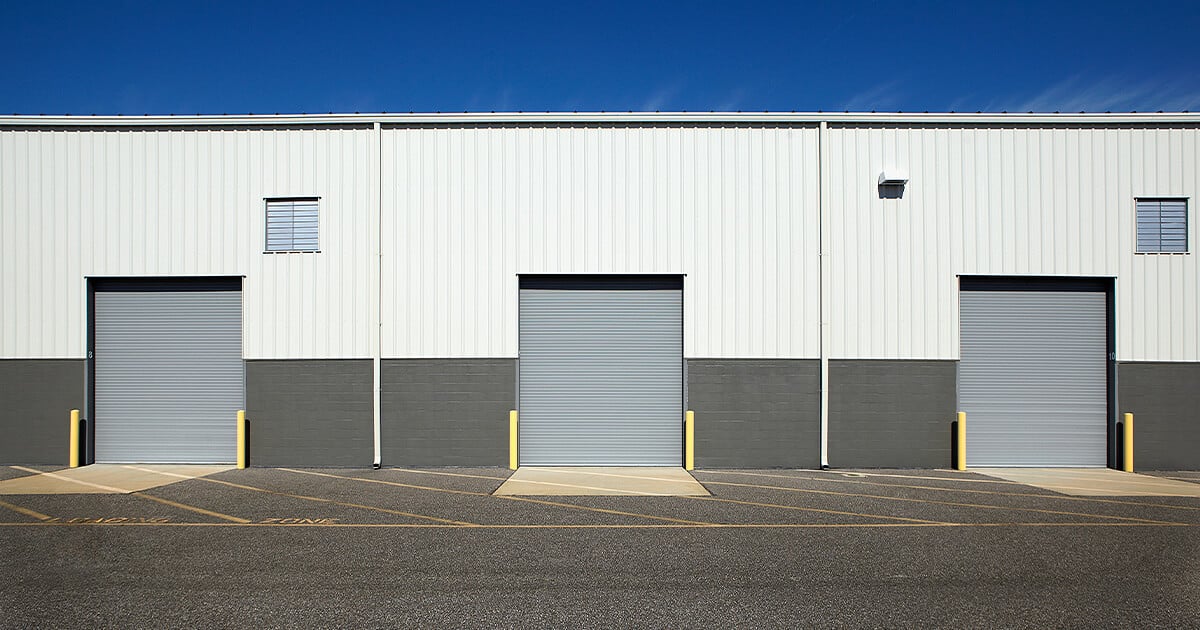 When storing documents and other paperwork, you need to make sure that they are stored in a dry, cool place. So your storage facility/shipping container needs to offer this through clever ventilation and/or technology. Also, if your documents are confidential or very important, we would recommend that you have them stored away in lockable drawers/metal filing cabinets.
Long-term storage tips for surfboards, SUPboards and expensive sporting gear
When storing surfboards, SUPs and other sporting gear, you need to make sure that they are clean and dry before putting them into long-term storage.
Here are a couple of quick tips for you to check off before you pack away your beloved sporting gear:
Be sure to remove wax from any boards
Oil/lube all of the moving parts to prevent rusting.
Use quality board bags to avoid any damage when being moved
If any of your items have vent plugs, make sure you open this up and don't forget to tighten up again when you unpack (nothing worse than killing your surf or sup session, when you forget this).
A good idea for watersports is to let bags and gear dry in the morning or later afternoon sun, so items are completely dry but not damaged by the midday sun.
For other sports gear, ensure everything is wiped down with antibacterial or disinfectant wipes, to ensure it doesn't grow mould or attract pests.
Ensure any leather sports equipment is off the ground and stored on an open-air rack, which will help if your storage isn't climate-controlled.
Final long-term storage tips
No matter what items you are planning on storing for a longer period of time, it is important to choose the right containers to pack your furniture or valuable items into the large storage facility or shipping container. No matter your furniture storage or moving needs, be sure to consider how you will pack your items safely including the material, the size, and the price before making your final decision. With a little bit of planning, you can rest assured knowing that your belongings are safe and sound, no matter how long you need to store your items away.
Do you have any long-term storage tips that you would like to share? Let us know in the comments below!