Holiday furniture moving tips for a great 2023
Are you planning a move this holiday season? If so, Austate Removals furniture removalist services are here to help! We've put together a list of our top tips to make sure your furniture arrives safely and on time. Follow these simple steps and you'll be all set for a stress-free move. Happy holidays!
Get started early - the earlier you start, the less rushed and stressed you'll be
Moving can be one of the most overwhelming parts of a holiday season, but with quality furniture removalist services, you'll make sure you don't spend your holidays sleeping and eating on the floor! Don't wait until the last minute - start planning early. Moving early means you won't be rushed and stressed during the holiday season. Whether you're moving locally or interstate, using quality furniture removalist services will make your move easier. With proper planning and professional movers' help, you can get settled into your new home or business with minimal hassle, so you can enjoy the holiday season!
Make a plan - know what furniture you want to move, where it's going, and how you're going to get it there
Moving to a new home can be an incredibly exciting experience, but the moving process itself can be daunting. To make your move easier this holiday season, it is important to create a moving plan. Make sure you know exactly what furniture and possessions you are moving, and decide where they will be going in your new home beforehand. It's a good idea to hand that plan to the furniture removalist service staff so that they can quickly unload straight into the rooms or spaces you have planned for. This means labelling your cartons and furniture items according to the rooms you want them to be in. Additionally, think about how you will transport everything safely to your new place - if it's too big for your car, look into hiring furniture removalist services, or borrowing a truck or trailer from a family member. With careful planning and organisation, you can ensure that all of your belongings arrive at your new address in one piece!
Measure large items - this will save you a lot of time and hassle when it comes to moving the furniture
When it comes to a move, take the time to measure the dimensions of your furniture ahead of time. Knowing your items' sizes and rough weight makes sure you're prepared for any moving job. The size of some furniture items may make it difficult to access tighter spaces in your new residence so do your homework first. Not only will this save you a lot of time and hassle when packing, but it will also help you plan out the careful handling of larger pieces, especially heavy ones. So before the big day arrives, measure everything so your holiday move is as fast and efficient as possible!
Be prepared for obstacles (even your dog) - plan and have a backup plan in case something goes wrong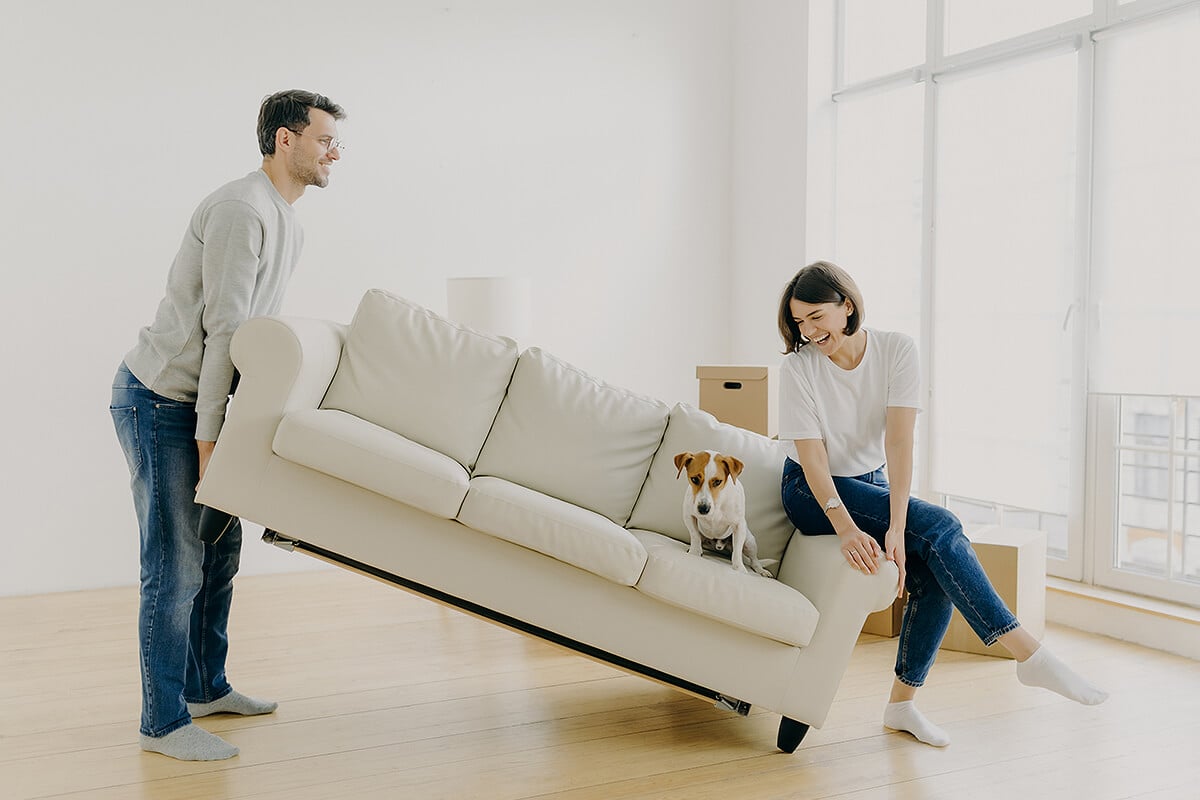 Moving large furniture items is an integral part of any house move, but it can create obstacles. It's not only your large items that can be a problem, if you have animals you need to plan for them or they may slow your move down or even have a bad experience. Therefore, it's important to always be prepared and have a backup plan in case something goes wrong – this could be anything from having an idea of access points, to getting dog sitters :) or parking allocation for the moving truck at both ends to have alternate routes planned out if traffic or adverse weather is an issue on the day. It may feel like extra trouble to make the backup plans, but you'll thank yourself later if something goes pear-shaped but you have provided for it; it's always better to have peace of mind and confidence that it will all work out during your holiday move when large furniture items are involved! And don't forget your furry friend will be much happier if they are cared for on your big move day rather than just as an afterthought.
Have fun! This is supposed to be a fun time of year, so enjoy yourself while you're moving your holiday furniture around!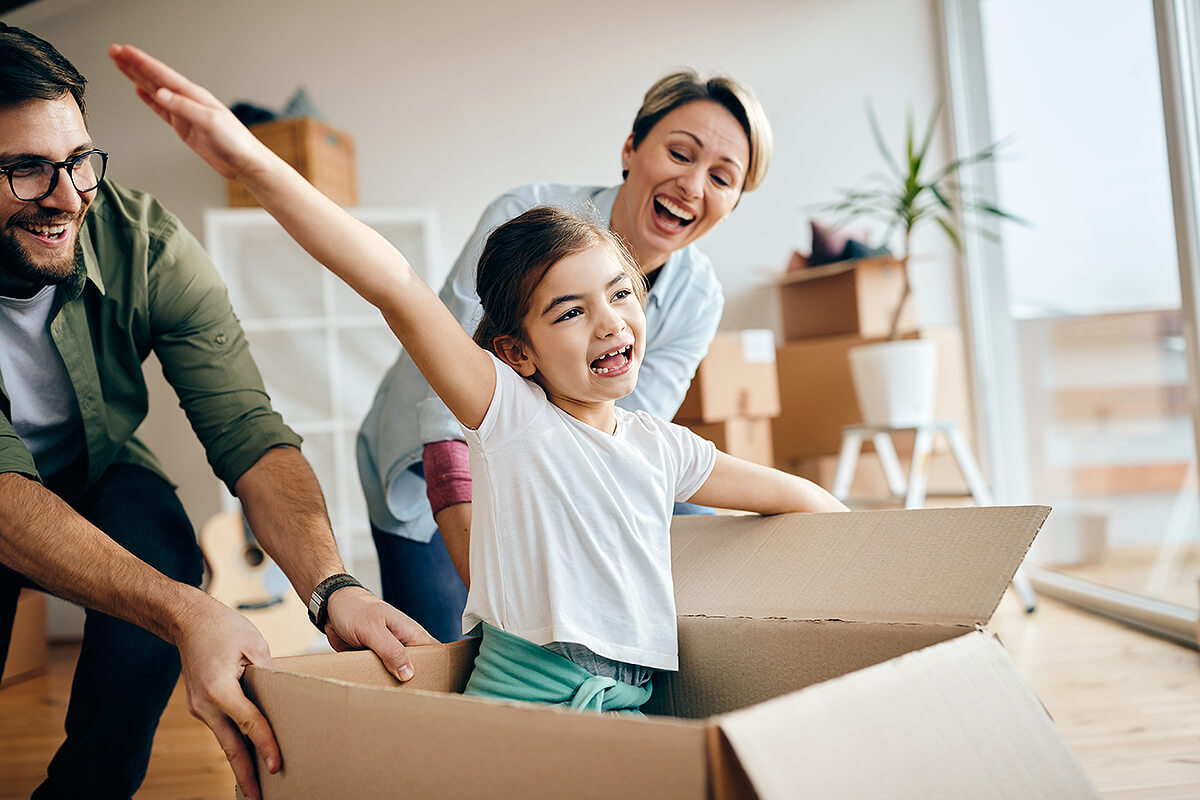 It can be hard to enjoy the thought of moving furniture during the holidays. But, if you take some time to enjoy your move and make it a festive experience, it can be a positive memory for you to reflect upon in years to come. Put on some holiday music and ensure plenty of snacks are available for everyone involved. Place decorations around your new home as a surprise to the rest of the family as they take up residence and give yourselves a welcoming family gift to say this is a new chapter in our lives. The excitement of new possibilities, new adventures, and new opportunities can make this move a real blast this holiday season so enjoy every step of your move and remember that this time is supposed to be joyous!
Finally
Finally, by following these five simple tips, you can take the stress out of moving during the holiday period and have a great time doing it. And if you need any help, just give us a call. We're the expert furniture removalist service in addition to storage and relocation services, so we can make your holiday move so much easier and stress-free. Happy holidays and happy moving!