House moving predictions for 2023 & trends to learn from
Are you considering moving in 2023? If so, you're not alone. According to some recent studies, many Australians are planning to move within the next year or so.
The reasons for this are many and complex so what does this mean for the housing market and what are the trends we can learn from? Well, there are a few key predictions and trends that experts are saying we should expect over the next few years. Here's a closer look at some of the things you can expect if you're planning to relocate in 2023 or beyond.
1. The moving industry is expected to grow in the next few years
The moving industry is an ever-evolving business. Recent stats point to an upward trend in the number of people moving for a variety of reasons, from relocation for work to a simple change of scenery. This influx in demand has led industry professionals to project that the next few years will bring not only continued growth but also new opportunities as well. Whether you are considering a move yourself or working with others who are relocating, this is an exciting time and one that brings with it many new opportunities. The important thing for you as a potential customer is to ensure you engage with an experienced industry-leading furniture removalist who is affiliated with AFRA, the peak Furniture Removers accreditation body. This brings with it the assurance of quality and professionalism. As the industry grows, so too will its ability to efficiently serve customers throughout the country and beyond!​​​​
2. People are predicted to move to warmer climates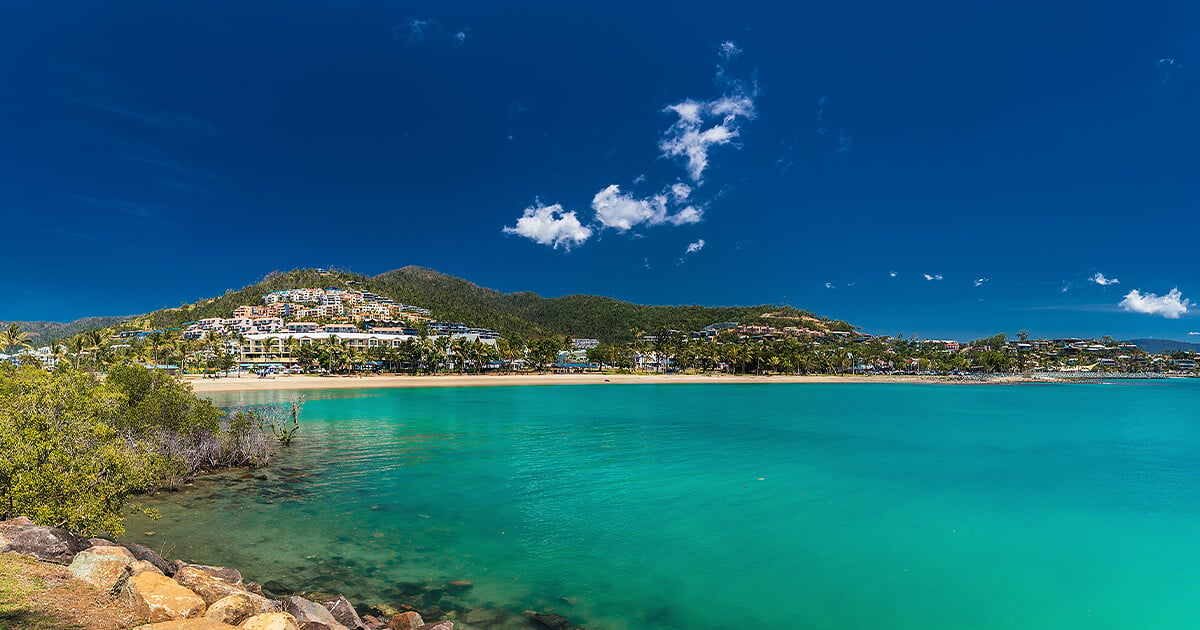 Moving house is becoming more and more frequent as climate change continues to increase temperatures in normally cold areas. People are moving away from colder climates to places with milder temperatures both for lifestyle reasons, such as beach-side locations, more relaxed lifestyles and cleaner air and for safety reasons due to extreme weather caused by global warming. Recent studies have shown that certain regions will be more temperate, providing better living conditions for those wishing to move there. Although moving can be stressful, people are willing to invest in it as there is an inherent feeling of comfort and safety that moving can provide a family with a more stable and healthy living environment.
3. Australian families are moving closer to relatives
Australian families are increasingly moving closer to relatives, according to recent trends. Research shows that this type of family-centric relocation has been steadily rising over the past five years, with Australian families preferring to be close to their nearest and dearest during major life changes such as retirement, having children or going through job transitions. This pattern has provided families with a unique opportunity for support and connection with those who are most important in their lives. Moreover, Australian family groups report feeling more secure and fulfilled when staying connected to loved ones through physical proximity. It appears Australian families recognize the value of keeping strong bonds with family members despite any distance that may exist between them.
4. More people are choosing to rent instead of buy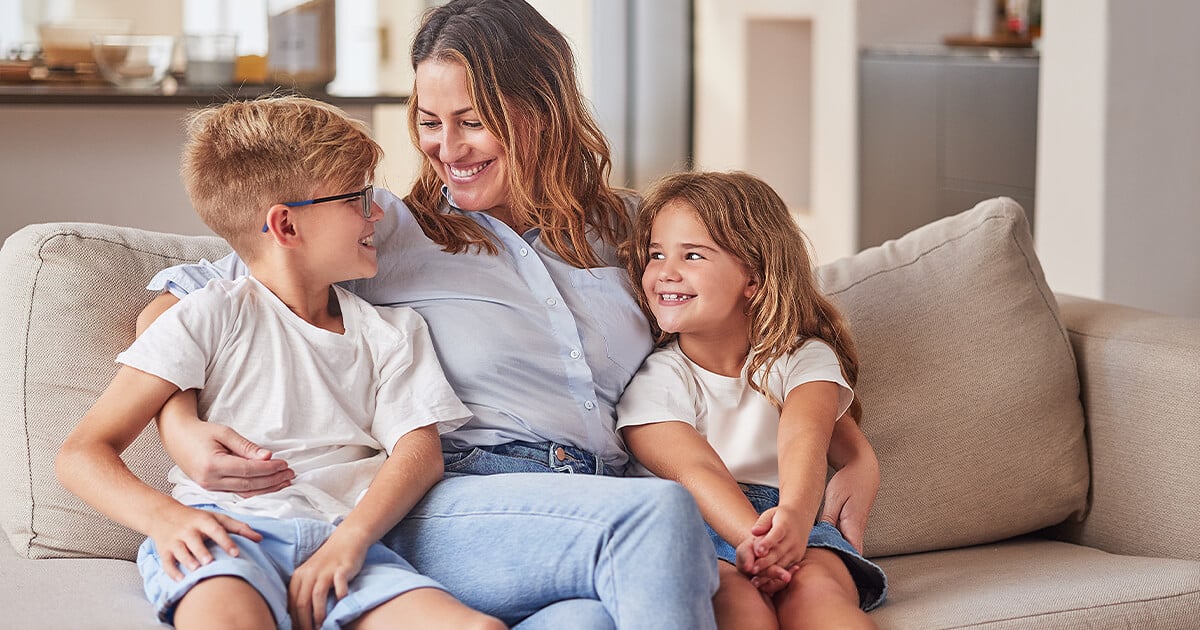 Recent studies have found that renting has become more popular in Australia, as housing prices escalate. More people are choosing to rent instead of buying a house. This trend can be attributed to financial restrictions through rising interest rates, availability of quality rentals, and flexibility in moving locations. In addition, rent payments are sometimes cheaper than mortgage payments and renters don't typically pay for maintenance or repair costs or bear the brunt of sudden price falls as much as homeowners do as is currently the case. To sum up, renting seems to increasingly be one option for those who want regularity when making long-term housing decisions.
5. The average person moves up to 11 times in their lifetime
Aussies are renowned for their pioneering spirit and now it appears that the Aussie spirit applies to moving house regularly! Recent research reveals Aussies move an average number of up to 11 times throughout their lifetime, compared to other areas including mainland Europe and Japan where the figure is much lower. This suggests Aussies like to change their environment and grab life by the horns more than other nationalities. With Aussies constantly on the go, a key question that arises is how they handle all of the costs associated with such a frequently changing lifestyle. Luckily there are affordable solutions available to make life simpler when Aussies need help getting sorted for the next move.
6. These trends can help you plan your next move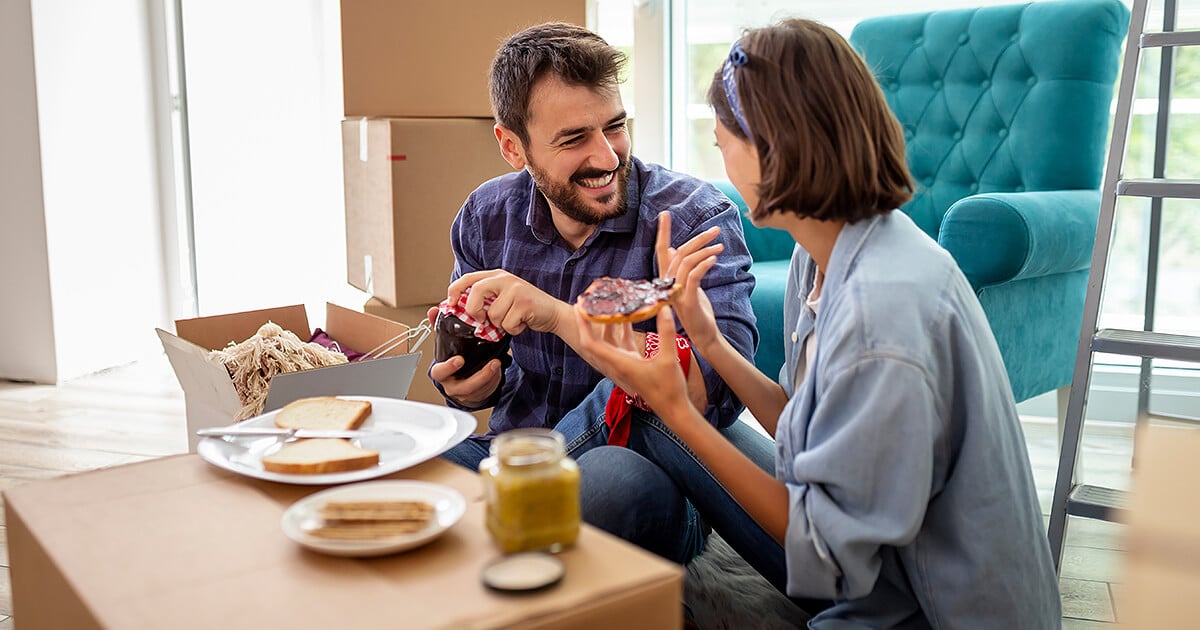 When deciding on your next housing move, these are trends to keep in mind which could help ensure that it's the right choice for you. Latest housing reports suggest that housing prices have been gradually rising over the past few years, but there are now some indications of a softening of house prices in 2023 so there are still lots of affordable housing opportunities to be found. If you're considering a move, enlisting the help of furniture removalists can make all the difference - they will employ safe moving techniques and take extra care with your items - allowing you to have a stress-free transition into your new home. With these trends in mind, you can plan for a smooth housing move ahead.
Learn from trends and make your move a success both lifestyle-wise & financially.
If you're considering a move in the next few years, you're not alone. The moving industry is expected to grow as more people choose to relocate for work or to be closer to family. And with up to 11 moves in an average person's lifetime, there's a good chance you'll be relocating again at some point. But whether you're moving across the country or just down the street, by using an experienced and efficient furniture removalist, we can then help make your move easier and much more stress-free. Contact us today and let us take care of everything from packing, storage and furniture removal so you can start enjoying your new home ASAP.