How to move house safely during the COVID-19 crises
While the COVID-19 virus has been getting worse, the Australian Government has stated we are flattening the curve, so the future is looking promising but we still all must do what we can to help stop the spread. With this in mind, you can still move interstate and locally but we are monitoring the situation daily and adhering to the Government's recommendations at all times.
Can I still move house during Coronavirus?
As at the time of writing (early April 2020), Furniture Removalists are still considered an essential logistics service.
This means customers are able to move both locally & interstate, Australia-wide.
Some Australian states have introduced border entry self-isolation restrictions for interstate travellers. These restrictions do not apply to logistics providers such as Furniture Removalists but they do apply to our customers. If you intend to travel interstate, check the current border entry self-isolation restrictions before starting your journey.
Overall you can still move safely during the COVID-19 outbreak and below are some key tips and actions we are taking to ensure we do our bit to stop the spread of the virus.
"Contactless house moves are guaranteed on all moves. This gives our customers peace of mind that they will not need to touch hands with our team for anything eg: cash payments, handshakes, assistance or passing items"
Chris Cornish - Owner.
Stay up to date with the Coronavirus Australian Government App.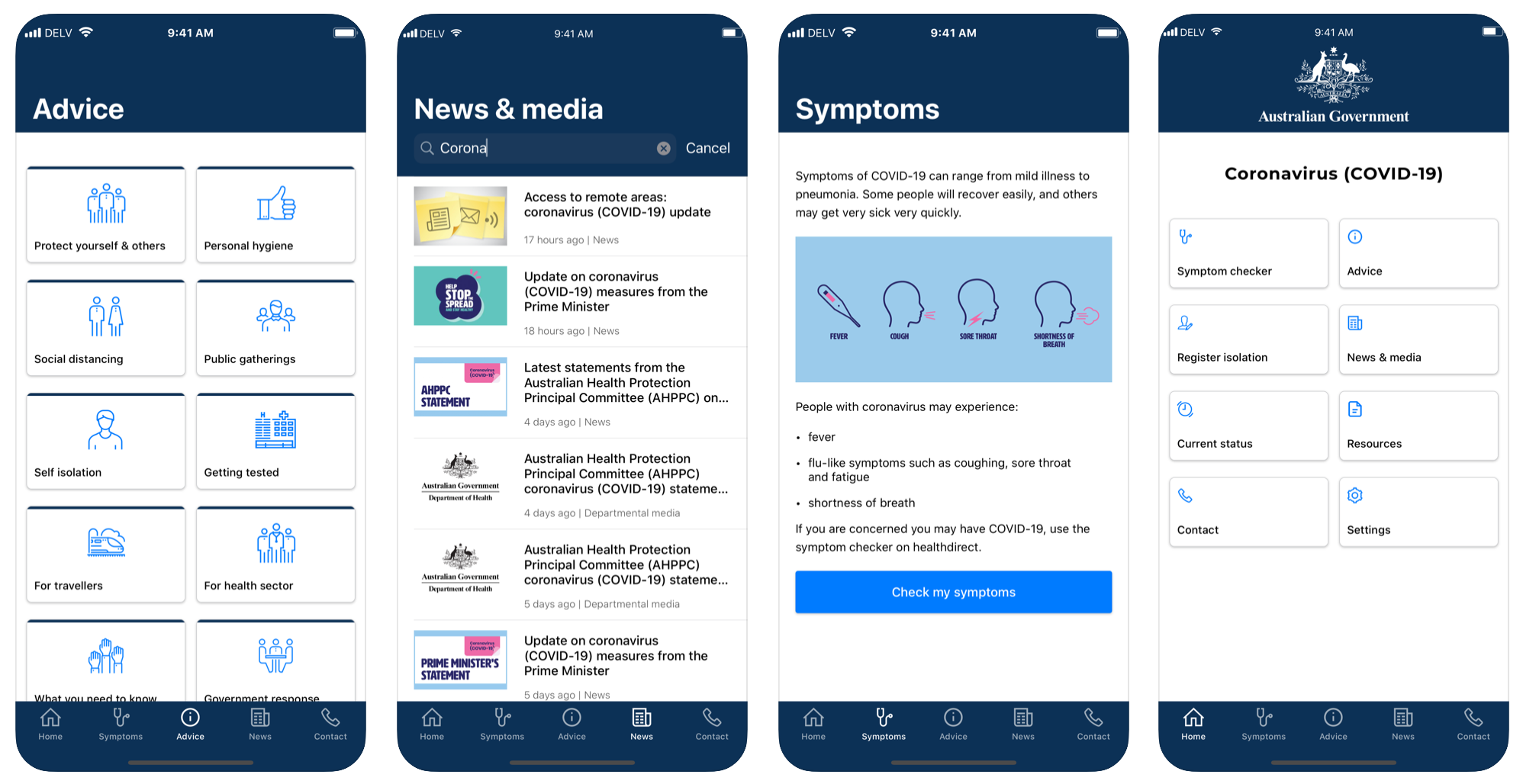 While you can still currently move house, make sure you stay updated with the latest from the Australian Government Department of Health. Their recent "Coronavirus Australia" government app in the Apple App Store or Google Play is a must and they also offer a WhatsApp channel on iOS or Android that you can join.
COVID-19 infection control training for employees
The Australian Government has recently created an online training course to educate people about COVID-19 infection control. The training is primarily designed for health care workers, however, we decided it would be great education for our removal team members.
Therefore all our employees have now completed the online training course - Department of Health Infection Control Training - COVID-19.
What we are doing to ensure our moves keep you & our team safe
Keep in mind that the most common way to catch the Coronavirus is by touching your face after you have been in contact with a person that is infected. In saying that, surfaces infected with COVID-19 can keep the virus up to 72hrs (dependent on surfaces). So moving house requires strict and clear hygiene rules, as the most common way to get the virus is through the eyes, nose or mouth from your hands that have been in contact with the virus.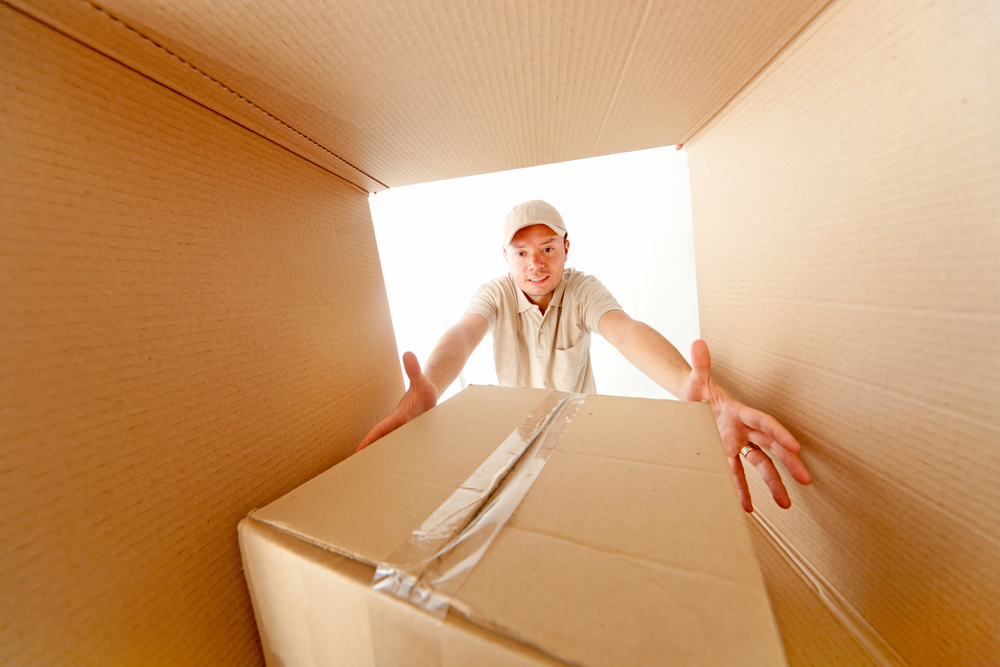 Our team is adopting the following strict hygiene rules to ensure we protect our team & our clients:
Regular hand washing, and the use of hand sanitiser.
Robust cleaning techniques of our vehicles after each move. In particular, we are cleaning common touch areas such as steering wheels, door handles, seats and other hard or metal surfaces. According to Professor Tangye " Soap, bleach, alcohol-based hand sanitisers, those alcohol sprays, these are really disruptive to the virus"
No unpacking of items. We are moving as minimal items on each move as realistically possible, so large boxes are encouraged, where possible.
No cash payments. To help avoid contact. Card payments or bank transfers only thank you.
Daily staff health check-ins. For all staff to ensure that anybody that is sick, stays home.
Moving with only 2 furniture removalists. And they will maintain 1.5m distance from you. Please respect this safe distance that has been recommended by the Government.
Pre-arrival location call. To make sure no-one at your location is sick. If anyone is sick we will need to reschedule your move. Please also call and let us know if anyone is sick, as this will save us all time and money. We can easily move you at a later date.
Vehicle air-conditioning set to fresh air only.
In summary.
Overall, we are keeping up to date with the latest developments to ensure we keep our team and our clients safe. These are challenging times but together with care, understanding and patience, we can get through this.
Please call us for free on 1800 681 434 to discuss any of your moving concerns during this time, and for the latest information on moving locally or interstate.