Moving a car interstate
You've got it all organised for your possessions, furniture, selves and the kids etc. and the excitement is building about your upcoming move, but suddenly it dawns on you "what about our car/second car?" How are we going to get it to our new address? Panic time, or is it?
Is it better to get our car transported or drive it ourselves?
One worthwhile point about getting your car transported by road, rail or ship is the saving in carbon by using an existing transporter. By making a decision to transport you are helping to save our planet from harmful carbon pollution. Your car is basically off the road for the duration it is transported. Good on you! :)
Latest figures show that Australia, despite having only .03% of the world's population, produces 1.07% of the world's greenhouse gases, one of the highest per capita carbon emissions as at 2014.

Source: environment.com.au
Additionally the consideration of the time you are saving yourself is worthwhile. Time is precious to us all isn't it, along with the feeling of knowing that you've saved yourself wear and tear and another hassle both for you, your family and your car. It just makes sense, doesn't it! We all need to breathe easier!
How much does it cost to move a car interstate?
The cost of an interstate car move starts at around $1 per kilometre by road, with rail being similar, but this depends on the size/weight/age of your car as well as the distance the car will need to travel (especially if the origin or destination is regional). Most transport companies or interstate removalists work on a per-job rate according to the size of your car. Be aware also that most companies have additional charges for pickup/delivery of your vehicle. Timing of the year may affect delivery costs too. Most of the reputable companies will give you a prompt quote online.
Which is better, by ship, rail or car carrier, open or enclosed?
You, if you are like me, really treasure your car and like it looked after, which means you have a decision to make about whether your prized vehicle travels in an enclosed road car transporter or open car transporter, rail flat top or shipboard.
Enclosed carriers are very expensive, rail is limited primarily to their networks, and shipping is mostly suited to moving between the mainland and Tasmania.
Another consideration is the value of your car to you and your level of insurance cover. It's worthwhile checking out whether your car is insured while in transit. Most reputable car transport companies have insurance built into their charges. Either way, for both your own insurance or insurance provided by the transport company you're considering, make sure you look into what is and isn't covered eg. damage as a result of hail while in transit, or any other limitations of the cover.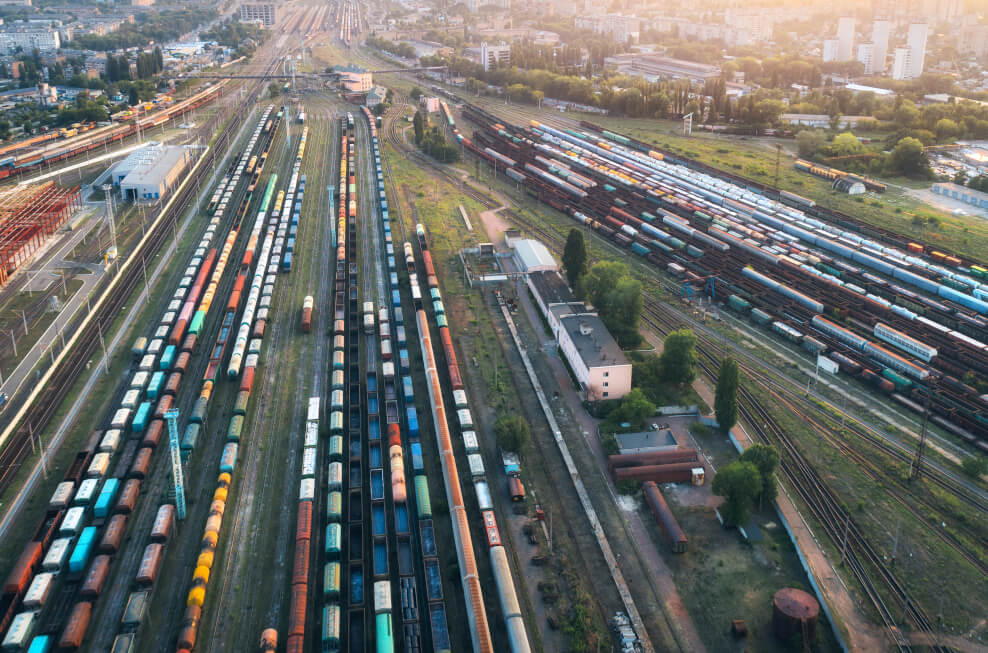 Things to consider if you are having your car transported
Remember to keep your second set of keys handy
Make sure your fuel tank is only ¼ full
Take your odometer reading before handing your car over
Take out all of your personal and valuable items from your car
Check your oil, tyre pressure, battery condition
Take many photos of your car on all sides and save them
The photos may be vital for insurance claims later if necessary
Who is best at interstate car transport?
Good question dependant upon the value you place on your precious 4 wheel friend and your preferences about how you would like it transported.
Definitely look for established and reputable interstate car transporter or interstate removalists (some like us can assist you with this) who are willing to answer all of your questions, provides you with a written, thorough quotation, and are legally authorised to provide transit insurance (not all transport companies are). And finally, make sure you're comfortable with your decision rather than basing it on the quote alone.
The final wrap up
Moving doesn't have to be the daunting exercise that most people think it is. How awesome would it be to arrive at your new location and find your vehicle waiting for you ready to go! One of our key service corridors is along the east coast of Australia so we know how to make your move much easier, efficient and fast for you and yours.
Get in touch if you'd like to chat to us about transporting your car interstate or if you're in the planning stage of your interstate move, then be sure to
.