Moving from Melbourne to Sydney - Tips to get prepared
Whether you got a new job offer and need to relocate or you're simply looking for a change of scenery, there are a few things you should know before moving from Melbourne to Sydney. We put together a list of key considerations you need to factor in before making the decision and also included a few tips to help you get organised for the move.
1. Is Sydney a good place to live?
Sydney ranks among the world's top ten Best Cities in the World list by Condé Nast Traveler. It's not difficult to understand why. The city offers a great variety of restaurants, cafes, entertainment options, and outdoor activities, making it a great option for singles and families from all over Australia.
Here are the key things you need to consider if you are moving from Melbourne to Sydney:
You can (really) trust the weather forecast
Forget the "4 seasons in one day" saying! If you're used to packing sunglasses, an umbrella, a jumper, and a jacket every time you leave home in Melbourne, you can rest assured that Sydney's weather is quite predictable.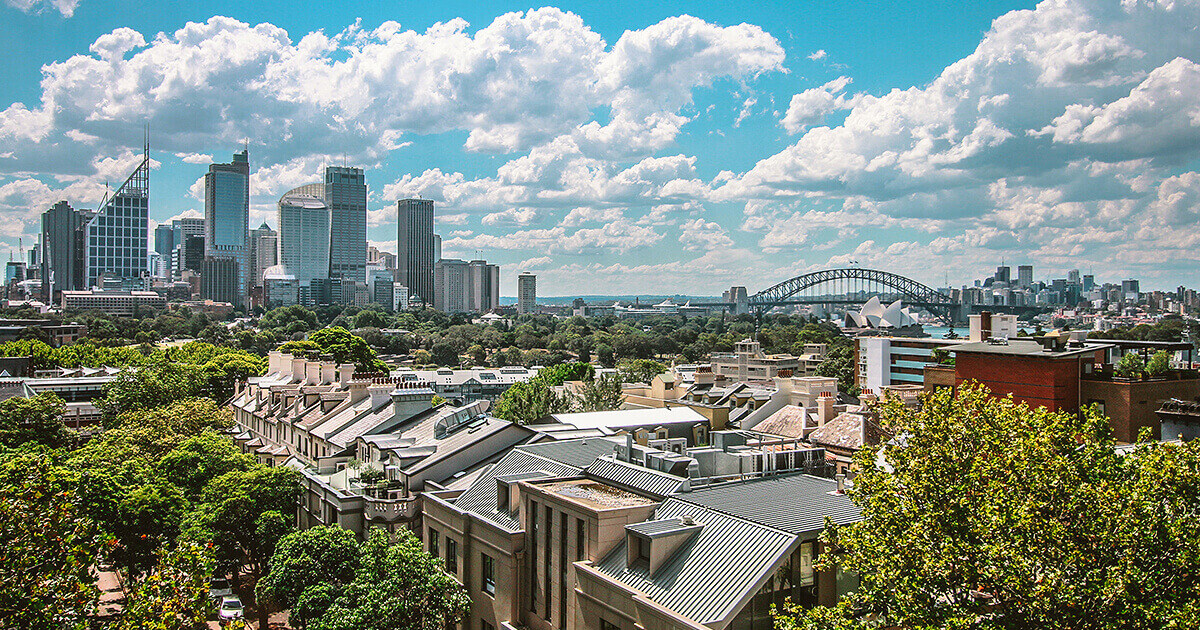 With no extreme seasonal differences due to its proximity to the ocean, Sydney offers mild/cold winters and hot summers. The city has 103.9 clear days per year and low humidity. For the first time in a long time, you'll be able to trust the weather forecast :)
Housing costs might be higher than you expect
Sydney is the 10th most expensive city in the world, with the cost of living now higher than in New York and London. The best thing is to do some research before planning your rent budget accordingly. According to Budget Direct, the median rental price in Sydney will cost you $2100, verse $1720 for Melbourne per month.
2. How much does it cost to move from Melbourne to Sydney?
As an estimate based on our experience moving clients interstate over the past 10 years, a budget price point would be $2,000 - $4,500 for a 3-4 bedroom house move. If you would like a more accurate estimate, take a look at our moving calculator.
3. What else do you need to know before moving from Melbourne to Sydney?
You'll love the outdoor lifestyle
Sydney is great for nature lovers. Public green space areas occupy 46% of the city, against 10% for Melbourne (source: World Cities Culture Forum). In Sydney, you can choose anything from world-class reserves to small gardens, and parks in the city centre. Barangaroo Reserve, Centennial Park, Clark Park, Hyde Park, Botanical Gardens, and Victoria Park are just a few names among the amazing places to visit whenever you want to enjoy nature.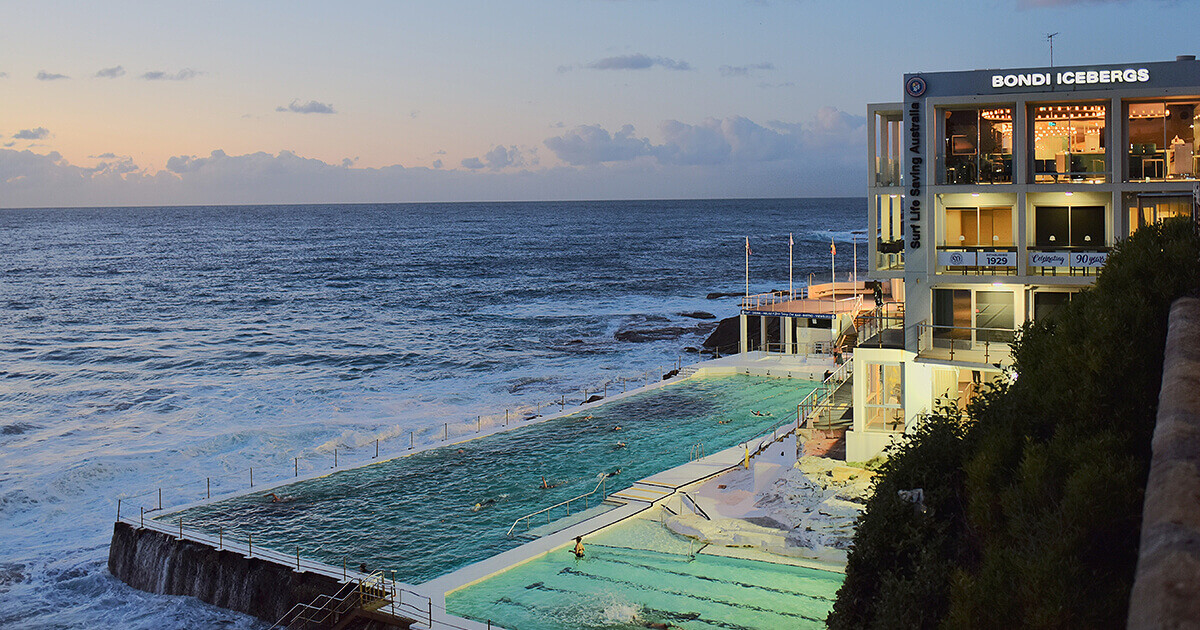 And let's not forget about the beaches! Home to the worldwide famous Bondi Beach, Sydney's coastline is well-liked by both locals and tourists. You won't run out of options of where to go on a hot summer day.
Hilly (and confusing) streets
Do you either walk or cycle to work in Melbourne? Then you'll need to get used to Sydney's hills and somehow confusing street designs. Expat blogger Lindsay Tarin explains why Sydney might not be the most bike-friendly city:
"Sydney is a city dominated by its harbour: the harbour came first, and the city was formed around it. As a result, Sydney streets do not follow a grid structure, and they tend to be quite hilly and ill-fit. Melbourne, by contrast, is totally a cycling city. The city is man-made, with streets that tend to run along a grid and more often than not are lined with bike lanes."
Made up your mind? We can help you with the move!
Our interstate removalists team can help you with your move to Sydney. We have years of experience providing removalist services to families and businesses. If you're ready to start planning your move from Melbourne to Sydney give us a call or get in touch today!