Moving house interstate to QLD is easier due to no border restrictions
It's never been easier for people to move to Queensland from other States and Territories, especially now that border restrictions are not in place. This is good news for those who have been wanting to move to the Sunshine State. So if you're thinking of making a sea change, now is the time to do it!
Below is a summary of some key things that you need to be aware of in 2022 and some tips or ideas that will motivate you to make the state change.
Moving interstate is easy
It's not too hard to move interstate, but there are a few things you need to take into consideration in 2022.
Here are a few tips to make sure your move goes smoothly:
Start planning early: This will give you time to sort out all the details and make sure everything is organised. There is no longer the stress and restrictions in place that COVID had brought, so it's the perfect time to start planning your new life in QLD.
House prices: With rental shortages and houses in demand you may have to spend more than you would normally but likely a fair bit less than what you're currently used to. Also, with the beautiful coastline in QLD, there are many options and some are heading up further north, for some very pristine lifestyle changes that still give you all the essential creature comforts.
Make a list of what needs to be done: This will help you keep track of everything and ensure you don't forget anything important. If you are a tech-savvy person, get a planning/organisation app on your phone to make this even easier. If you are not into technology then a good old paper list will help you keep track of the essential things that need to be completed before and after your move.

Pack your belongings:

Start packing a few weeks in advance so you're not rushed at the last minute. Or don't forget you can even have this done for you by an interstate removals team.
Arrange transport: Make sure you have a plan for how you're going to get your belongings to Queensland. You may need to hire a truck or trailer, or you may be able to use a friend's or family member's vehicle. These options may work if you are on a budget but for such a long-distance move most will consider a full-service interstate removals company.
Set up your new home: Once in Queensland, you'll need to set up your new home. This includes finding a place to live, getting utilities connected, and making sure you have all the necessary furniture and appliances. An idea is to approach a few agents in the areas you're interested in. Once you find one that you connect with and can trust, they can help you find the perfect place for you to set up your new home in Queensland.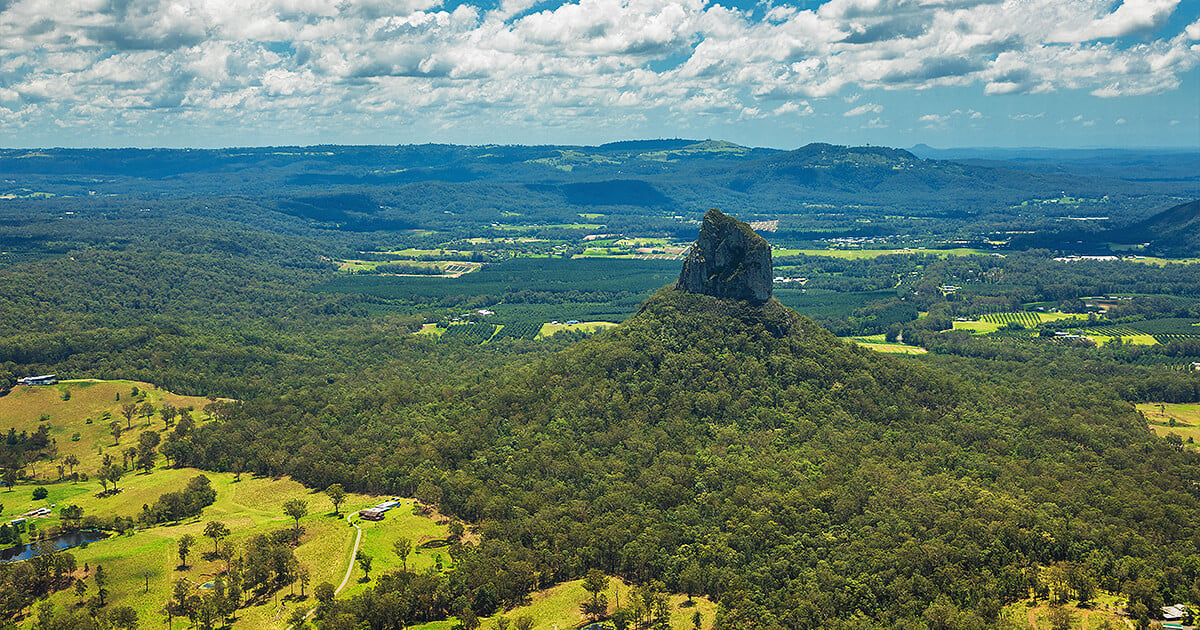 Some key tips to know about COVID & Queensland (it's easy)
If you're moving to Queensland from another state or territory, there are a few things you need to know about COVID-19 restrictions but essentially it's easy and the borders are open.
Queensland Government state that "while you are in Queensland, you must: monitor your health and get tested if you develop COVID-19 symptoms & follow face mask requirements"
Why Queensland is a great place
There are plenty of reasons why Queensland is a great place to live. The weather is fantastic, the lifestyle is relaxed and there are plenty of opportunities to get out and about and explore the great outdoors.
Some key highlights include:
The weather is fantastic: Queensland enjoys more than 300 sunny days each year, making it the perfect place to enjoy all that the outdoors has to offer.
The lifestyle is relaxed: Queenslanders are known for their laid-back attitude and friendly nature. This makes it a great place to live if you're looking for a slower pace of life.
There are plenty of opportunities to get out and about: With so many things to see and do, you'll never be bored in Queensland. There's something for everyone from the Great Barrier Reef to the Daintree Rainforest.
Queensland has something for everyone, so come on over.
Queensland has something for everyone, so whether you're looking for bustling city life or a more laid-back country lifestyle, you'll be able to find it here. And with no border restrictions in place, it's easier than ever to make the move in 2022. So what are you waiting for? Start planning your Queensland adventure today and talk to an interstate removals company now!