What you need to know before moving to Melbourne from Brisbane
You're considering the decision to move down to Melbourne and join the latte set or possibly that decision has been made for you for work reasons. So is Melbourne a better fit for you than Brisbane? Here's some information we've put together to help you come to a decision, and then start planning your move.
1 . Is Melbourne a better fit for you than Brisbane?
It all depends on what you value
Melbourne exudes charm, like a social mecca wrapped in a big warm rug with a huge fire going that bursts with exciting entertainment. Festivals, live theatre, cinema, AFL, casinos, horse racing, dining in some of Australia's top restaurants, coffee bars, boutique wineries and breweries, quaint cottage industries, beautiful stone fruit, jams, pastries and much much more.
You can picture yourself there already can't you? Snuggling up with a steaming cup of hot chocolate in front of a warm glowing fire on a cold winter's night.
Then of course there's the weather
Sometimes cold, rain and fog, sometimes bloody hot, but always interesting. If you don't mind having four seasons in a day and wearing layers of clothing then Melbourne is definitely for you.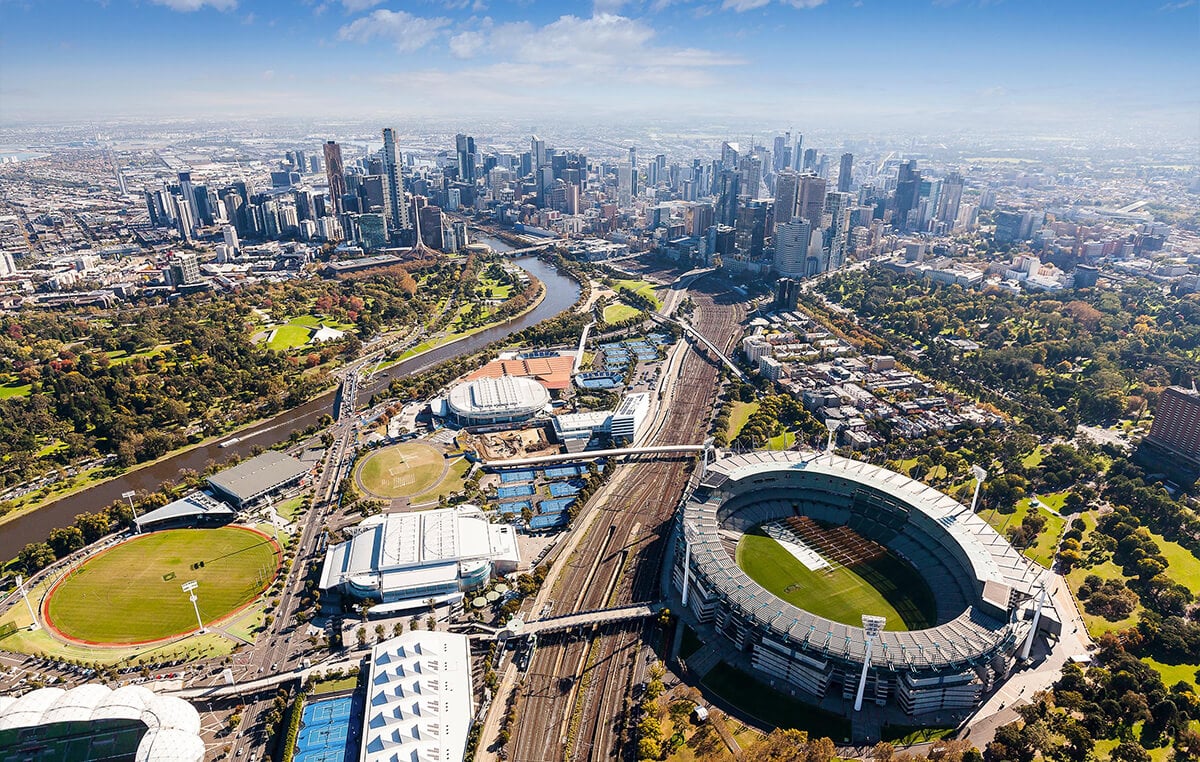 The shopping is unbelievable
Like Brisbane's best on steroids, so you can count on having plenty of choice when looking for those boots you've always wanted to wear and you've never had so many opportunities to wear them.
How many others make the big move to the south?
Good question! The statistics from the Australian Bureau of Statistics show that for the financial year ended 30th. June 2018, Victoria had a net gain of 14,300 people from interstate of which Melbourne grew by a net 5,800 approx. from interstate sources. So yes, there's plenty of others that have made the same decision as you to make the move down south.
2 - How much does it cost to move from Brisbane to Melbourne?
Check out our moving calculator for an estimate. As a starting point, a budget price point would be between $2,000 to $4,500, depending on the size of your move.
3. What else do you need to know before moving to Melbourne from Brisbane?
Cost of living
It may be worthwhile to ask one of your southern cousins about cost of living in Melbourne. You might find that you are up for considerably more for the most basics like power, water, rates, land tax, stamp duties, car rego, fuel prices and house prices and rentals to name just a few. It's always a good exercise to count the cost first.
If you don't have a contact down there the Victorian government website is a great place to find out some of your set-up costs.
Where to live in Melbourne
Ideally, it's good to line up some accommodation before you arrive in Melbourne, even if it's only something temporary. One of the drivers for where to live is determined by your work situation and how long is acceptable for you to travel to and from work.
Keep in mind that Melbourne's public transport is far better than Brisbane's.
There's also strong competition for rentals and as you would expect prices might initially frighten you. Don't be put off though because anything worthwhile will cost. Keep in mind that wages are higher and also the work situation has more potential with such a large work marketplace.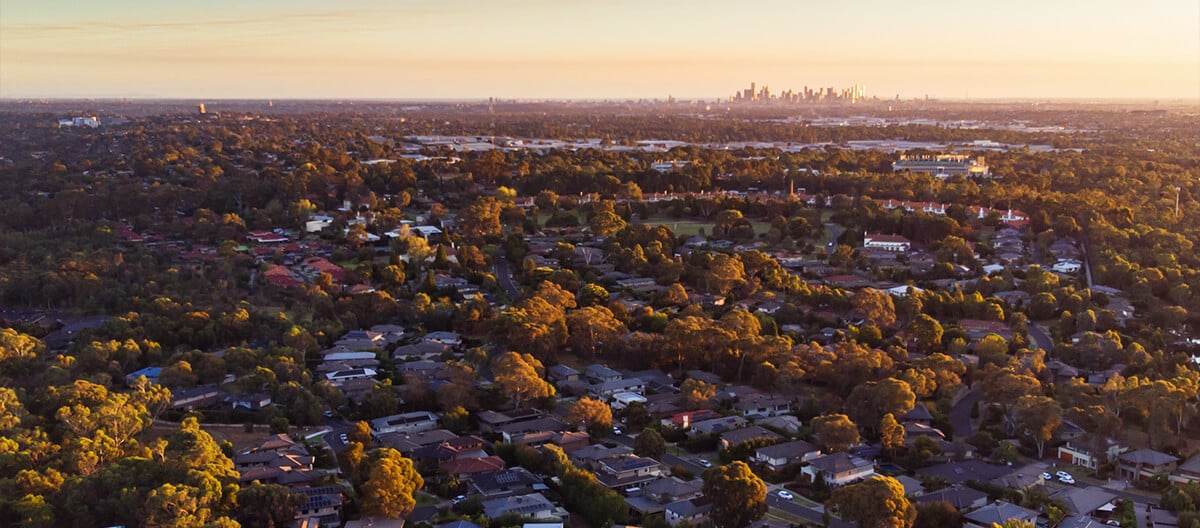 The final wrap up
Our interstate removalists can take the hassle out of your move to Melbourne. One of our key service corridors is along the east coast of Australia so we know how to make your move down south easy and fast. Give us a call or get in touch today!