The state of the property market 2023 & how it might impact your move
In the latter half of 2023, the Australian property market is expected to have recovered from the COVID-19 pandemic and be on an upward trend. If you're thinking of purchasing a home or investment property in Australia, it's important to understand how the current market conditions might impact your plans.
In this blog, we'll take a look at some of the latest data and projections for the Australian property market in 2023, as well as what experts are saying about the market outlook for the next few years. We'll also discuss how these trends could affect your decision to buy a property in Australia in the near future.
The current state of the Australian property market - what's happening now and what's been happening over the past few years
The Australian property market has been in flux over the past few years, making should-you/shouldn't-you decisions difficult. Despite this, the general trend in property value has seen an average annual increase of around 7.7% in Australian capitals over a substantial period of time, almost 40 years. Over the past 5 years, most of the growth and investment in real estate has been focused within capital cities - notably Sydney and Melbourne. This has caused prices to skyrocket in the rental market, driving many people out of their homes and forcing them to move interstate for more affordable living options.
Homeowners should be aware that similar state-to-state comparisons should be made before any move, as even though house prices have grown significantly throughout Australia's major metropolitan cities over the past few years, other states and regional areas may still provide better opportunities for those who are interested in purchasing property or investing in a house for a long term move. With that in mind and keeping your eyes on budgeting issues, choosing the right interstate removals company can pay huge dividends if you are considering a move interstate.
How this might impact your move within Australia in 2023 - is it a good time to buy or rent, what are the prices like, etc
When deciding whether to buy or rent in Australia, there are a variety of factors that should be considered in order to make an informed decision. In 2021, the median house price in Sydney is estimated to be around $1 million with prices increasing each year. The advantage of purchasing now is that there is an opportunity for greater financial stability and wealth as properties have recovered from the market upheaval caused by the pandemic - meaning more potential for growth further down the line. However, should you decide to hold off until the latter half of 2023, keep track of the market trend leading up to your move so you know whether a rental or purchase should be the best option for you at that time.
Some tips on how to make the most of the current market conditions, whether you're buying or renting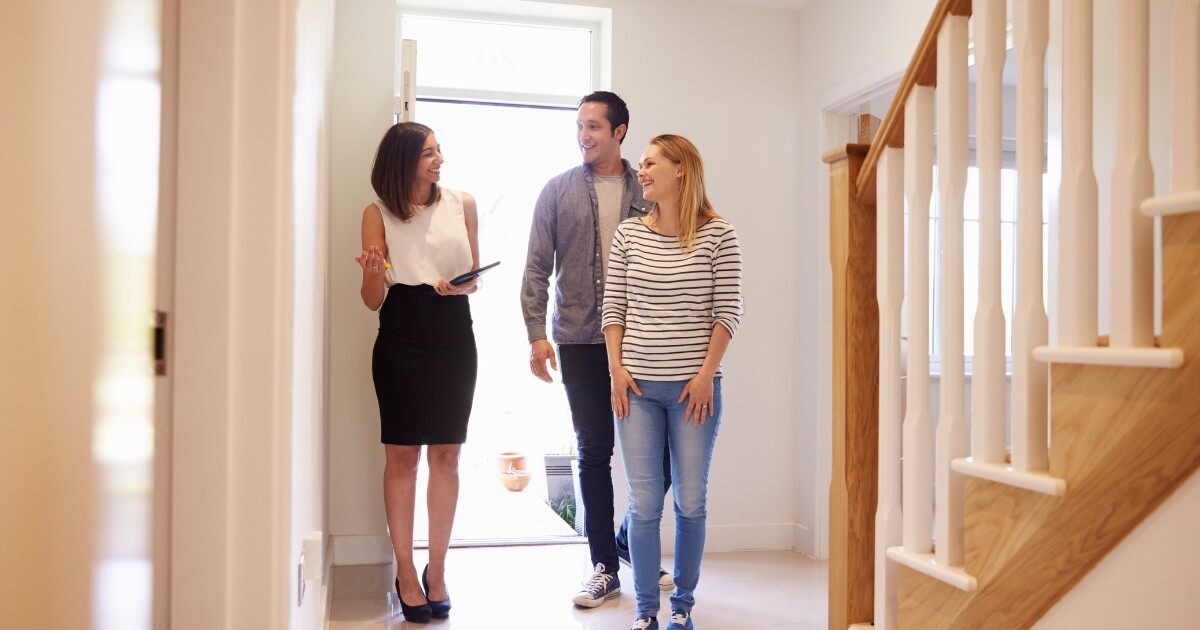 With house prices on the rise and mortgage rates also increasing, now might be the time to capitalise on the current market conditions depending on your financial circumstances. It's important to consider whether house-buying or house-renting is right for you and make sure that your finances are in order before getting started. Research shows that buyers with a credit score of 640 or higher tend to have more favourable house loan terms than those with lower scores. No matter which you choose, consulting industry professionals can help ensure you make decisions about house prices, inspections and contracts that will benefit you most in the long run. It's also a good idea to stay attuned to house market news so that decision-making when it comes to house prices is informed by current events and trends. Whether you are considering purchasing property for renting out or for your own home, it is important to keep in mind that you are investing in tangibles that will always trend upwards as opposed to trading in intangibles, their very existence remaining questionable.
A look at some of the key players in the Australian property market - developers, real estate agents, lenders, commentators, etc
The Australian property market is a complex ecosystem of developers, agents, financiers, lenders, research commentators and many other key players. While Australians have traditionally been reluctant to move interstate for work since the 1980s, there has been an increase in migration, particularly from Victoria and NSW as people seek more affordable housing. Developers play an integral role in this changing property landscape by creating housing developments to meet this growing demand for both renters and buyers alike. On the other hand, experienced real estate agents are relied on by both tenants and landlords to locate suitable properties whether it's managing long-term leases or facilitating more temporary obligations. Lending and financing services also influence potential purchasers moving into the market by helping stabilise mortgages on properties that may previously have been unattainable due to their cost point. Therefore, in addition to the gross undersupply of affordable housing in Australia, these key stakeholders in the Australian property market form an essential link between supply and demand as well as contribute significantly to our nation's economic growth.
And finally, some predictions for the future of the Australian property market - where do experts see it going in 2025 and beyond
As house prices continue to climb, many Australians are eager to understand where the property market will go in the near future. Experts agree that house planning for the future is important and forecasting house prices can be beneficial for savvy property investors. The current fall in property prices brought about by the substantial increase in interest rates by the RBA from .1% in May 2022 to 3.1% by December 2022 is not expected to continue unabated. Predictions about a steady growth in house prices are gaining traction; however, some experts suggest there could be a golden opportunity later this decade as reduced immigration and foreign investment create an influx of available houses with corresponding decreased house prices, possibly providing a great buying window in early 2025. It's clear that consulting professionals before making decisions on property investments is always wise. With accurate data and expert advice available, Australians now have more resources than ever to help make the right house planning decisions for their needs.
Be armed with good property data and make an informed decision:
While there's no one-size-fits-all answer to whether now is a good time to buy or rent in Australia if you're planning on making the move in 2023, it's important to be aware of the current state of the market. Prices have been increasing steadily over the past few years, but with interest rates on the increase, there may still be some real bargains to be had if you know where to look, particularly in regional areas. Keep in mind though that competition is fierce and you may need to act fast if you find something you like. Our team of interstate removals experts can help you with your move and also help you understand how quickly the Australian property market changes. We hope this article gives you some helpful insights for your next big house or unit purchase or rental move.
Happy Moving!