Queensland moving news: interstate migration surge & affordable house win
Are you considering a move to Queensland? If so, you're not alone! The state is experiencing a population surge, and there are plenty of great reasons to make the move.
In this article, we'll take a closer look at the latest Queensland moving news and what's driving the population growth. We'll also explore how there are affordable housing options that are available in the state, and find out what the government is doing to plan for future population growth.
Key moving news discussed:
Affordable housing in Queensland to help improve housing availability and make Queensland even more attractive
So you have decided a move to the Sunshine State is right for you
The surge to Queensland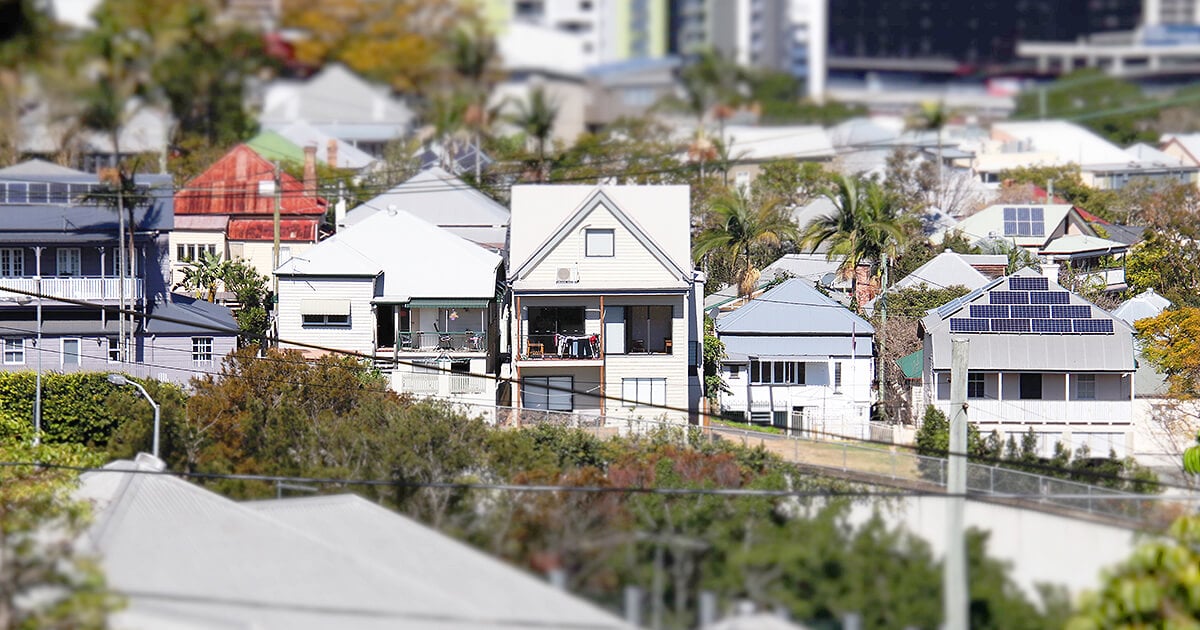 An estimated surge of 220,000 southern migrants will move to Queensland in the next 5 years. There are many valid reasons for you to consider such a move despite a shortage of social housing and more particularly rental housing. That shortage is not a phenomenon related solely to Queensland as it is related to most of Australia at the present moment. So let's look at some of the reasons why you might want to make the move north.
Climate is a key factor affecting many people's thoughts about moving to Queensland. Brisbane boasts one of the most equitable climates in Australia with a temperature range of between a mean maximum of 29 C to 20 C in summer and mean minimum temperature of 20 C to 10 C in winter. Additionally, much of coastal Queensland is tropical or subtropical meaning it is spectacular in the profusion of rich plant life that thrives in those climes. Most of the tropical north is a gateway to the Great Barrier Reef and associated islands like the Whitsundays.
Brisbane, in particular, is close to and within one hour of travel of the best beach locations in the country, the Gold Coast and Sunshine Coast. From Coolangatta to the northern tip of K'Gari (Fraser Island) lays 450 kilometres of unequalled golden sand beaches, most of which have some of the best tourist locations in the world.
A relaxed lifestyle is one of the most compelling reasons to consider a move to Queensland. Brisbane has always had a reputation for being like a large country town though it is rapidly growing up. Part of the reason for that reputation is the easygoing lifestyle that we enjoy rather than the panicky hustle and bustle of our southern capitals.
The 2032 Olympics are coming to Brisbane which means an accelerated rate of development for many of the venues, accommodation and transport infrastructure projects in both Brisbane and regional areas that will be hosting some of the events of the Games. House prices around venues will likely soar as providing temporary rentals for visiting spectators, athletes, and officials. Queensland is likely to see a wave of development and spending unmatched in previous years.
Affordability
Affordability is currently one of the most poignant issues for many Australians today. Queensland as a whole and Brisbane in particular is still one of the most affordable places to live throughout Australia today. Compare the prices of all capital cities according to the ABS (Australian Bureau of Statistics) and be pleasantly surprised. Despite the fact that Brisbane is rising faster than the southern capitals it remains well below the average price for residential properties in those capitals. Also, keep in mind QLD offers many regional and coastal areas north of Brisbane that are even more affordable, and many southern dwellers are taking advantage of this.
What the Queensland Government is doing to plan for future population growth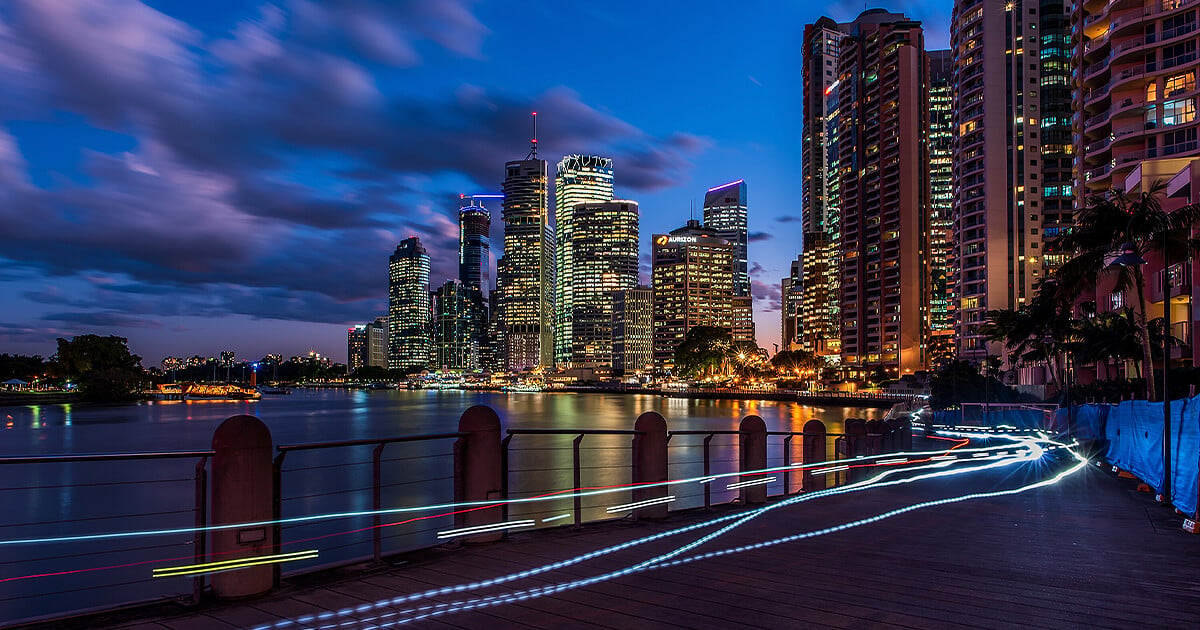 Because of the projected future population growth in Queensland, a number of initiatives are being implemented to provide development and infrastructure to cope with the pressures that are likely to occur in the near future.
More people than ever are flocking to the Sunshine State for good jobs, better services and a great lifestyle
~ Australian Bureau of Statistics, 28th June 2021 Census of Population and Housing.
The Queensland government also held a housing summit in late October 2022 to address many of the issues arising from a shortage of social housing with the hope that many of the recommendations lead to positive policy settings for change.
Some key points discussed at this housing summit are that the government is aiming to deliver 1300 social and affordable homes by 2027 and the Queensland Council of Social Services says 5000 new social homes need to be built every year for the next decade.
With this population growth and push for housing, it means the infrastructure, growth opportunities and lifestyle will continue to improve and be expanding upon in Queensland. So it's looking all sunny and no chance of rain :).
In Conclusion
If you have come to the conclusion that a move north is a worthwhile consideration and you want your family to benefit from a more relaxed lifestyle, a much better climate, and closeness to the best coastline in Australia in addition to being able to afford a better property at a cheaper price then don't delay any further.
Austate Interstate Removals offer advice and outstanding service for your move north. As a family business, we have over 30 years of experience and a commitment to making your move as seamless and smooth as possible. With multiple locations across Australia, you can choose the one closest to you for your convenience and to save additional costs. Our team is here to help make the process as easy as possible for you. If you have any questions about moving or your storage needs, don't hesitate to get in touch.