Skyrocketing your career in QLD with an interstate move: tips for professionals
Are you a professional looking for a fresh start in a different, possibly warmer state? If so, an interstate move could be just the change of pace your career needs to take off. Moving to a new city offers endless possibilities and opportunities that can open up remarkable avenues of advancement and improvement in your professional life and a career in QLD may do just that.
Moving is an exciting time – but it can also be overwhelming, especially when weighing up the job market and available opportunities. And while you may not be ready for house moving tips just yet, getting things moving with even a little bit of research can help fast-track you to your new job and new life.
Here's what we're going to cover:
The benefits of moving to QLD for your career - from the Sunshine State, job opportunities, and more
With a thriving job market and endless opportunities, moving to Queensland could be the change you need to achieve your professional goals. A new career in QLD may not only give you advancement but the added benefit of a warm climate and beautiful scenery. Beach after work anyone?
Whether you're seeking a fresh start or looking to take the next step in your current profession, Queensland offers a diverse range of industries and roles to suit every skill set. Many of the job opportunities are centred around the larger cities like Brisbane, the Gold Coast and the Sunshine Coast. But if you also like the idea of the tropics, look out for opportunities in Mackay, Townsville and Cairns.
Research your options - what kind of roles are available in your profession, where are the best places to work, and who's hiring
As a professional, it's important to know what roles are available to you, where the best workplaces are, and who's currently hiring. Researching your options in these areas can help you achieve career success by finding the perfect fit for your skills and preferences. Thankfully, there are plenty of resources available to help you navigate this process, from online job boards like Seek, Indeed or LinkedIn Jobs to professional networking sites like LinkedIn and Facebook groups in your area of expertise.
Some practical tips:
Reach out to companies you'd like to work for in locations you're interested in living in. Even if they're not actively hiring, you might find they have a position available for someone like you.
Use LinkedIn to connect with key people in your industry in Queensland or in the location you'd like to move to. Even asking them for some advice on who might be hiring may get you to your next step.
Note that Queensland can sometimes be about who you know, so ask around, network and don't be afraid to pick up the phone.
Where are people hiring in Queensland? In-demand industries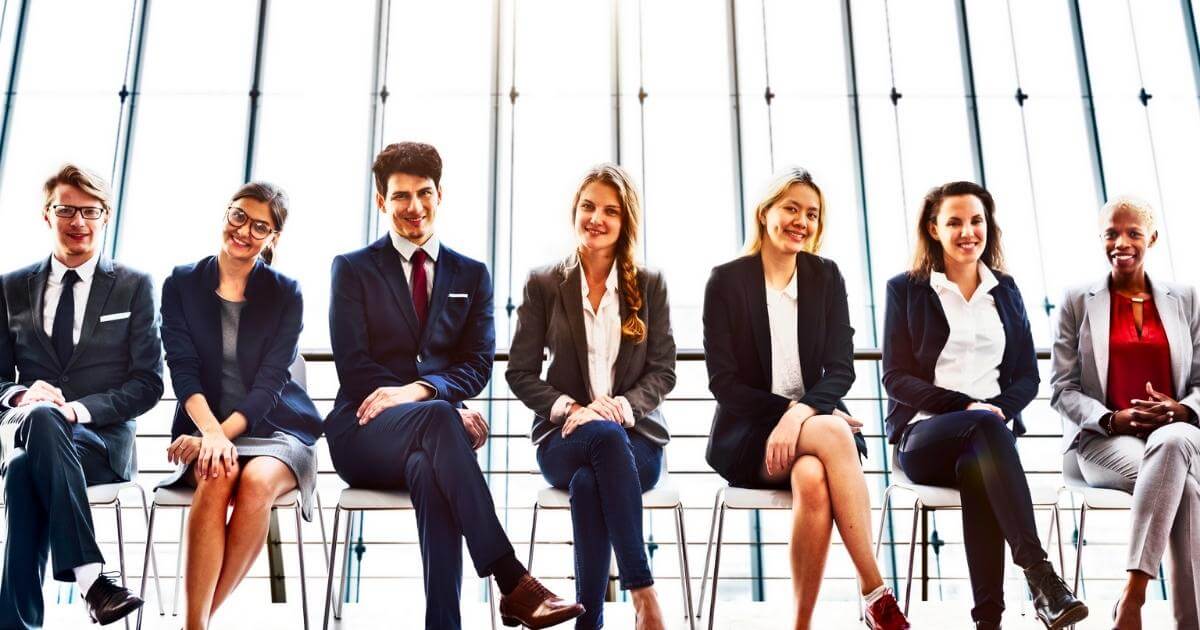 There are a number of shortages that people in Queensland are looking to fill. If your skillset falls into these categories, you may find it's pretty easy to find a position. In some cases, there are also government incentives to help employers take on apprentices and trainees.
Apprentice and trainee shortages include:
Aircraft maintenance engineers
Bakers
Bricklayers
Electricians
Joiners
Telecommunication technicians
Personal care assistants
You can find the most up-to-date information on these in-demand jobs from the Queensland government here.
In general, 4 industries are thought to grow in employment opportunities over the next few years and they are:
Health care
Social assistance
Accommodation services
Food services
Professional, scientific and technical services
Education and training.
Labour Marketing Insights can provide further insight into these sectors and more specific job titles.
This list is not exhaustive and if you don't see your industry here, it doesn't mean people aren't hiring. But if it is, that's a great sign for your career in QLD.
Do your due diligence - consider the cost of living, commute times, amenities, tax breaks and other financial benefits
When it comes to making life-changing decisions such as choosing where to live or getting a career in QLD, it's essential to do your due diligence to ensure you make the right choice.
Start by researching factors like:
Cost of living
Commuting times
Financial benefits or disadvantages of a move
Government incentives for moving (depends on job)
Which locations or cities are best for your career path in Queensland
Also understand the core reasons you'd like to move to Queensland and be sure to check that the location you'd like to move to will meet those reasons. You don't want to just exchange a big commute with pine trees for a big commute with palm trees.
Taking the time to gather this information can save you a lot of stress and money in the long run.
Networking in QLD - use existing connections & start new ones to build your network quickly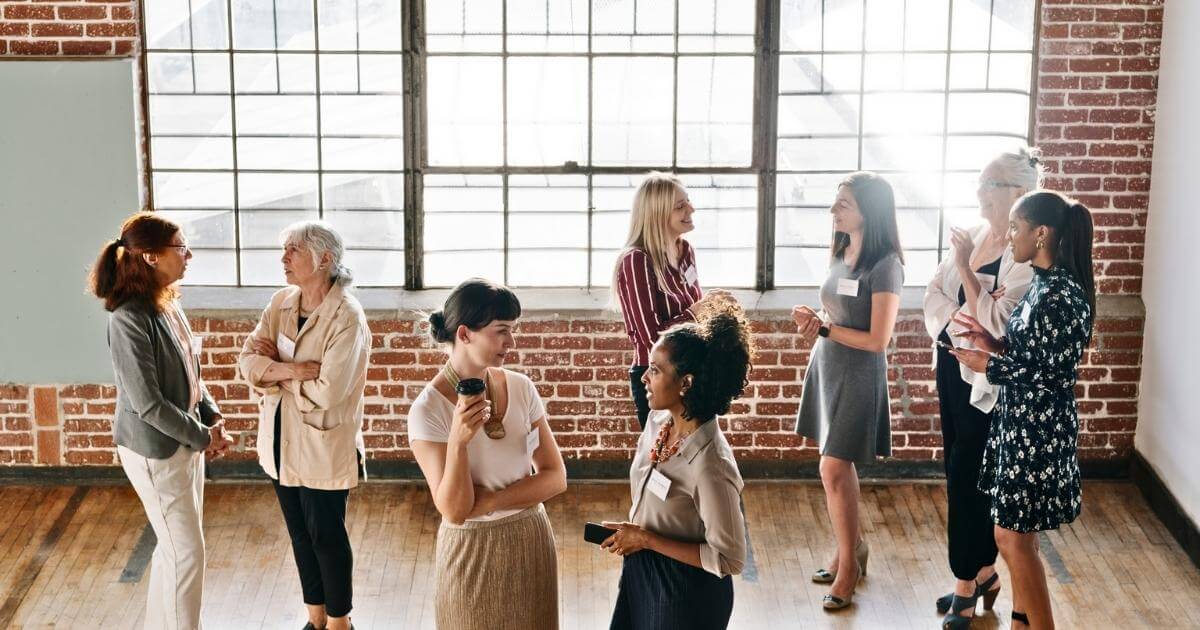 Networking is important in many industries and moving to a new location means it's a great time to add to your network. It may also get you the best job.
But whether you're starting from scratch or looking to strengthen your existing network, there are many strategies you can use.
Get involved in local events (like these Brisbane networking events) and industry conferences to meet like-minded professionals.
Leverage your existing connections by reaching out and asking for referrals or introductions.
Offer value to others, whether it's through sharing your expertise or volunteering your time.
Check out local Chamber of Commerce groups or local business networking groups like this one in Brisbane.
And remember, networking is win-win so reaching out helps you both.
Whether you're moving to Queensland for work opportunities, personal reasons or because of the awesome climate, it's important to take the time to look into all of the options available to you. Research job opportunities and cost of living, explore financial benefits like tax breaks and connect with local organisations that may be able to help you get settled more easily. With a bit of planning and effort, making a successful transition into a career in QLD might be easier than you expected. It won't be long until you need house moving tips and you'll be soaking in all that Queensland sunshine!