Where can you donate furniture in Brisbane
Furniture is an important part of any home, but what happens when you move and have to get rid of some or all of your furniture? Maybe you don't have the time or energy to sell it online, or maybe you live in a small apartment and can't store everything. Don't worry - there are plenty of places where you can donate furniture in Brisbane and the great thing is it will help others!
Why donate furniture?
There are many reasons why you might want to donate furniture instead of selling it or throwing it away. Maybe you're moving interstate and can't take everything with you. Maybe you're downsizing and need to declutter your home. Or maybe you just don't have the time or energy to sell everything online. This is your opportunity to make the move much easier and cost-effective for yourself while helping others out. Brisbane interstate removalists are in the business of helping you move and so we are happy to make a suggestion of where you can unload your unwanted quality furniture by donating it. Whatever the reason, donating furniture is a great way to get rid of unwanted items and help others at the same time.
Do charities come and pick up my furniture?
If you find yourself needing to declutter but lack the transport to be able to take it to a charity there are a growing number of charities that provide pickup services for your furniture items. This makes the act of donating so much better for you in that your furniture removal is only a phone call away. Remember though that giving the charity plenty of notice is going to help them and you, to arrange the pickup to suit your timing needs. As many of the following charities point out though, they have a large investment in marketing donated goods, so:
If you think your stuff is below par, condition-wise, then try not to burden them with something that would only be worthy of the rubbish dump.
The charities listed below all provide pickup services for furniture depending on your location and the nature of the items. The list is not exhaustive so if you have a favourite charity then by all means go online to enquire.
Where can you donate furniture in Brisbane?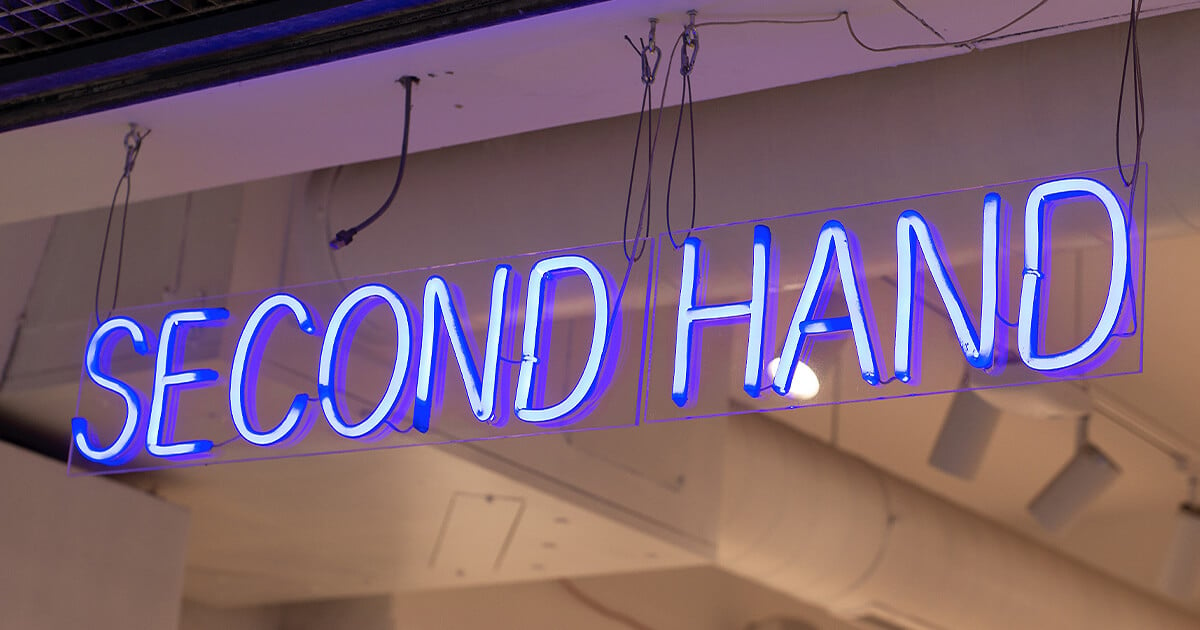 With the recent floods affecting southeastern Queensland and the huge need for people affected by floods to rebuild their lives, a donation of quality furniture would be most welcomed. There are plenty of places where you can donate furniture in Brisbane. Here are some of Brisbane interstate removalists' favourites:

The Salvation Army
The Salvation Army accepts a wide range of furniture, from couches and chairs to tables and dressers. They will even pick up your furniture for free! The Salvos recycle pre-loved goods at 330 retail stores. 100% of the profits from your purchases and donations help us fund The Salvation Army programs that transform lives for the better. You can learn more about The Salvation Army programs to end hunger, end homelessness, and build stronger families and communities by checking out Salvos.
---

Lifeline
For pickups of quality furniture and other items you can book here>>. Lifeline has many decades of service in providing a very valuable crisis phone service to those finding it a bit tough.
We are a national charity providing all Australians experiencing emotional distress with access to 24-hour crisis support and suicide prevention services. We exist so that no person in Australia has to face their darkest moments alone.
---

St Vincent de Paul
St Vincent de Paul is another great option for donating furniture in Brisbane. They accept all types of furniture, from beds and mattresses to couches and dining tables. In addition to providing direct assistance to those in need, caring for the homeless, providing social housing, operating holiday homes and other social support activities, the Society promotes community self-sufficiency, enabling people to help themselves.
Visit St Vincent de Paul furniture donation >>
---
Save The Children Op Shops
Save The Children are working to build a better world for children and with children through health and education, and ensuring protection and support for vulnerable kids around the world. Through their Op Shops around Australia (and in Brisbane) they're able to continue their work to create better lives for children in Australia and overseas.
Visit Save The Children's Op Shops >>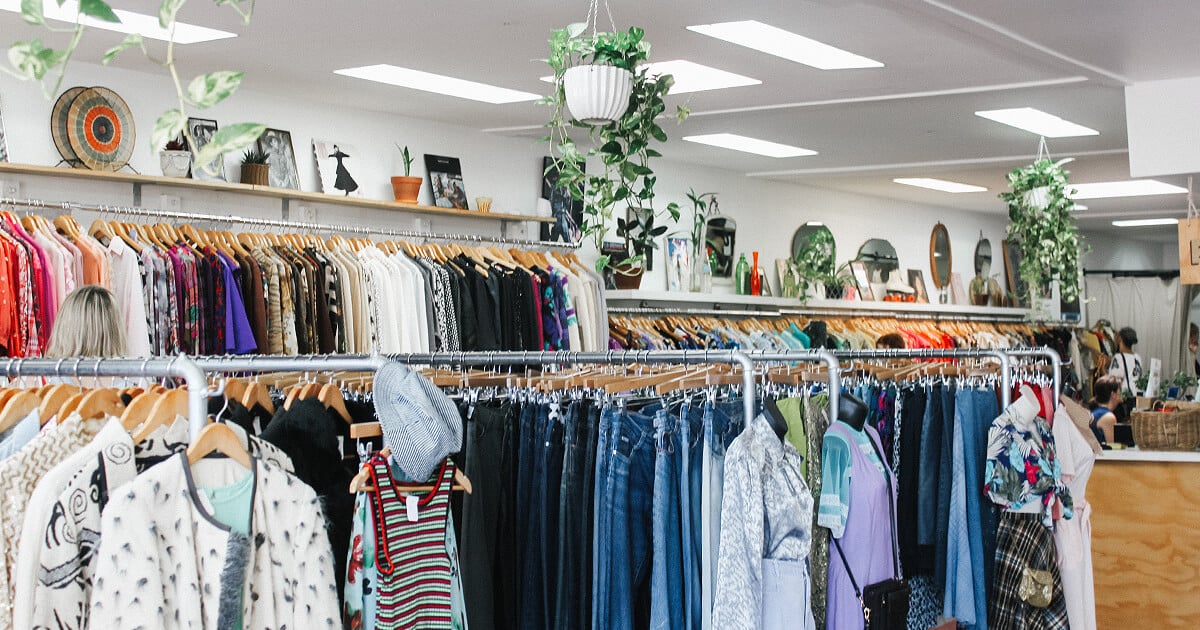 ---

GIVIT
GIVIT is a national non-profit organisation matching generosity with genuine need. GIVIT connects donors and community organisations to ensure people and communities get exactly what they need when needed. You are required to register before receiving any donations.
---

Royal Society for the Prevention of Cruelty to Animals
The Royal Society for the Prevention of Cruelty to Animals Queensland (RSPCA Qld) is the state's oldest, largest and leading animal welfare charity, dedicated to improving the lives of all domestic, farmed and native animals throughout Queensland.
You can donate to their op shops
---

Red Cross (no furniture donations)
The Australian Red Cross help people find shelter, support, and their loved ones. They walk respectfully with First Nations peoples towards a brighter, more equitable future. When people come to Australia seeking safety, they also help them ensure they can make ends meet, settle into their new communities, and search for loved ones gone missing.
While the above organisations accept furniture and general items such as clothing, shoes, books and homewares, Australian Red Cross doesn't accept furniture donations. You can still donate quality clothing, bags, shoes, books, DVDs and homewares by dropping them off during trading hours over the counter or using the specially-marked charity bins at their shops
Visit Red Cross donation information >>
Get donating, declutter and help others
If you're unsure whether you can donate furniture to a particular place, it's always best to check with them first. Brisbane interstate removalists are happy to suggest an alternative for you so that you do not carry unwanted furniture items or other usable goods to your next place but rather donate them to a worthy cause. There is also a wonderful feeling associated with knowing that you are helping out one of your fellow Australians who is doing it tough.
Moving furniture can be a hassle, but donating it doesn't have to be. With so many great places to donate furniture in Brisbane, you're sure to find one that's perfect for you.