Why are people moving out of Sydney
Sydney is one of the most popular destinations in the world. Known for its great weather, beaches and nightlife, it's no wonder why people flock to the city.
But you may not know that Sydney is experiencing a population decline, with people moving out of the city at an alarming rate. So what's causing this exodus? In this blog post, we'll take a look at some of the possible reasons behind this trend. Stay tuned!
The biggest reasons for people leaving Sydney
Well, it's "clear" that the 2022 State of Origin flogging that NSW suffered at the hands of Qld is the first and best reason 😉.
We couldn't resist that one being QLD-proud (I hope you will forgive us) but on a more serious note, a key reason people are leaving Sydney is the cost of living. The city is one of the most expensive places to live in Australia, and with housing prices continuing to rise, many residents are finding it difficult to keep up. Mortgage stress is most strongly felt where the property investment has been highest and that's Sydney. This is especially true for young families who are struggling to find affordable accommodation, particularly for rentals.
Another factor that is driving people away from Sydney is the city's congested roads and public transport system. With more than 4 million people living in the Greater Sydney area, it's no surprise that the traffic can be a nightmare. This can make commuting to and from work a real hassle, and many residents are simply fed up with the daily grind. The troubles with the rail network lately have exacerbated the transport dilemma significantly. Another important factor is your health and well-being; the stress associated with big city living can be a distant thought when compared to the much easier lifestyle of dwelling in regional or smaller cities.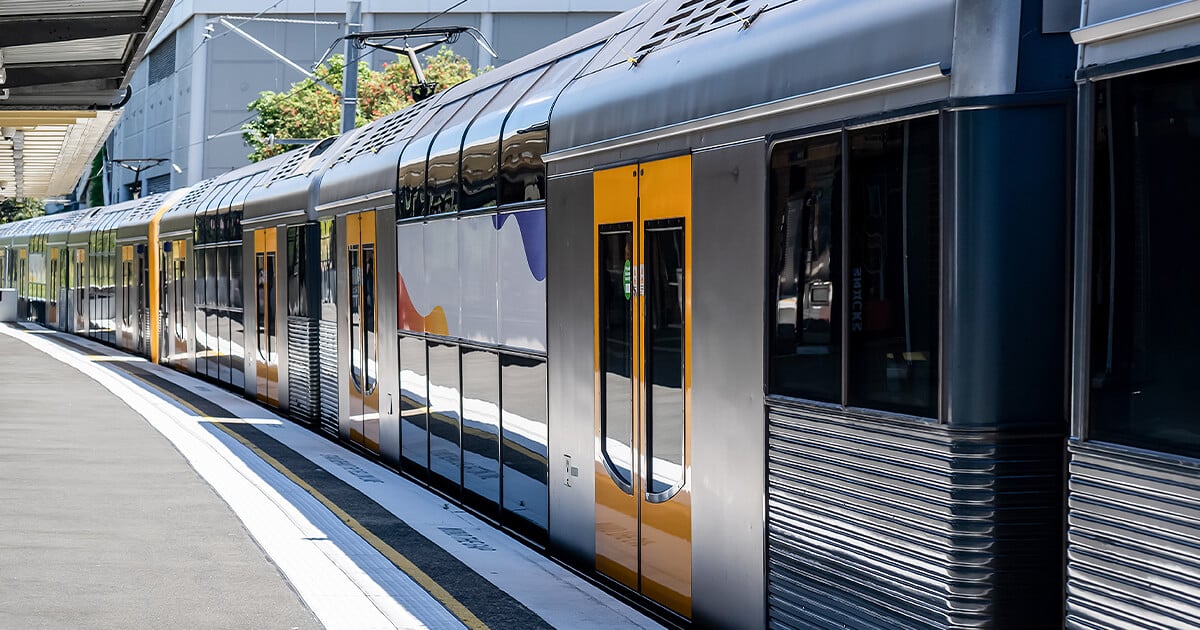 The stats & data of people moving from Sydney
So far this year, more than 22,000 people have made interstate moves from Sydney. This is a significant increase from the previous year when only 18,000 people moved interstate. The most popular destinations for Sydneysiders are Brisbane and Perth. The Australian Bureau of Statistics shows a significant decline in populations of Melbourne and Sydney in the 2020/21 years by as much as 70,000. At the same time, regional populations grew by the same amount. There has been a reversal of trends that once saw people abandoning the regions for big city life. Maybe it's not all that it's cracked up to be. The first quarter of 2021 saw a dramatic migration interstate to the tune of 104,000 people.
Most affordable Australian locations for living
If you're looking for an affordable place to live in Australia, there are plenty of options outside of Sydney. Some of the most affordable locations include Brisbane, Hobart, Adelaide and Darwin. So if you're thinking about making an interstate change, be sure to consider all of your options before deciding on a new city. Another worthwhile consideration for you and your family might be moving to regional Australia where you can enjoy a much more relaxed lifestyle yet without missing out on many city living advantages. Some suggestions include the Gold Coast or Sunshine Coast in Queensland or the Northern coast of NSW. If you need any insider interstate house moving tips on moving furniture to these locations feel free to call our interstate removals team to get some free moving advice.
Rental problems in Sydney making people move interstate
Another issue that is causing people to move house interstate and leave Sydney is the rental market. With vacancy rates at an all-time low, many residents are finding it difficult to find a place to live. This is especially true for those who are looking for affordable rentals. In some cases, people are even being forced to move interstate to find a suitable place to live. This is where the regions become advantageous as the likelihood of a better-priced rental is higher in regional Australia. There is still a dearth of rentals Australia-wide but the chances of picking up a more reasonably priced rental are far greater in regional areas or the smaller cities.
Quick tip: Don't let a delay in when you can move into a new property stop you from moving, as there are short-term storage and interstate storage options, saving you the hassle of packing up twice and this approach, will save you money.
Why are people moving to these towns and cities?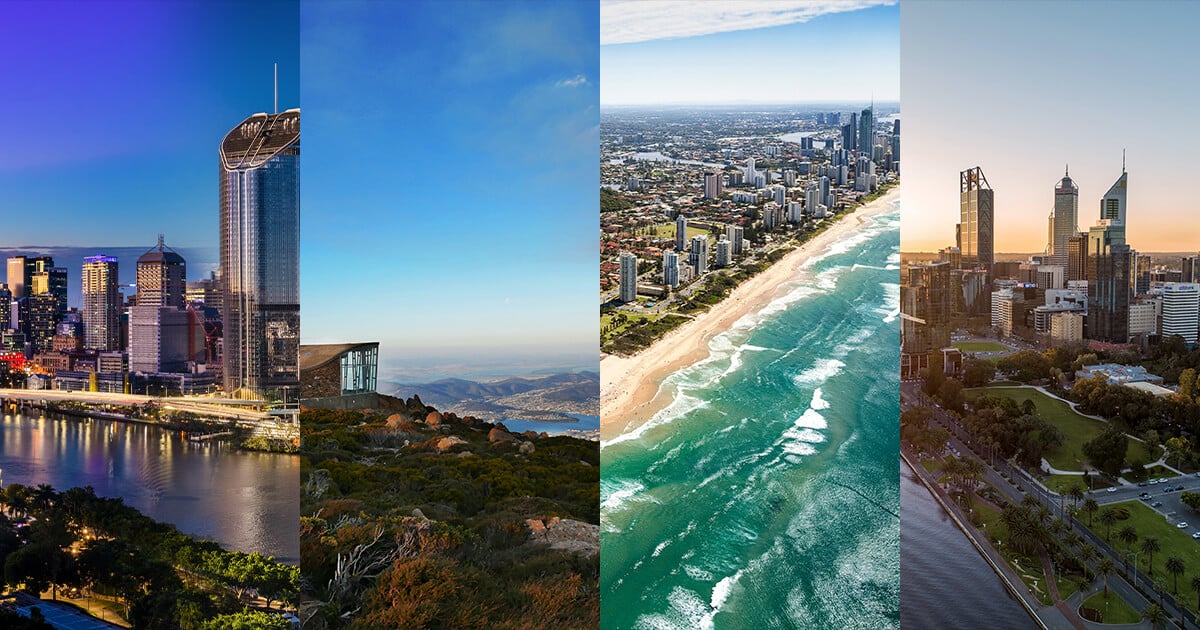 There are several reasons why people are choosing to move to regional Australia or alternatively cities like Darwin, Hobart, Adelaide, Brisbane or Perth and even regional QLD. Firstly, these cities are much cheaper to live in than Sydney, with housing prices that are more affordable for families. Additionally, they offer a great lifestyle with plenty of things to do and see. Additionally, as a result of the pandemic, many people now have the freedom to work from home with many service industries having call centres located Australia-wide from people's homes.
This has ushered in a new dynamic in that you can keep your career going whilst living away from the hustle and bustle of the big smoke. And lastly, they have much better transport infrastructures, making it easier to get around. It is a worthwhile exercise to weigh how much time you spend travelling to and from work as a city dweller. In some cases, it is a frightening figure, especially when compared to travel in smaller towns or cities.
Got questions or want to start moving
So there you have it, some of the main reasons why people are moving out of Sydney. If you're thinking about making the move yourself, be sure to do your research and weigh up all of your options before making a decision. One option might even be "do we want a tree change or a sea change?" A carefully considered change can amount to a whole new range of opportunities opening up for you and your children that you might never have considered before.
If you decide that you are best to make the interstate change then please do talk to our interstate removals team, and we can help ensure that you have a range of good options, including how to transport your pet interstate (after all our furry friends need a safe trip also). It is a big decision but can have enormous benefits, particularly for your physical and mental health and the health of your family.