Best suburbs in the Gold Coast to move your family to
What a great idea! Move to the Gold Coast for a better lifestyle, or for your family's (kids) sake or because you have work lined up there.
You can look forward to miles of beautiful sunbathed beaches, magnificent weather all year round, vibrant nightlife, exquisite hinterland scenery, everything you could want in services/schools, entertainment and other facilities for families.
With kids of my own, I know the importance of living in a location that will allow them to grow up and thrive. It's essential to the viability of your family settling in successfully to any new location. With the thousands of moves we have done over the years, the Gold Coast definitely has heaps going for it and it's definitely a place I would consider.

Chris Cornish - Owner
To help you find the perfect suburb on the Gold Coast, we've put together some ideas based on our first-hand experience in moving to this location and also the feedback we have heard over the years.
If you're looking for some first-hand feedback there's a great discussion on Tripadvisor and one of the best recommendations that we agree with is to book a trip to the Gold Coast and get a real estate agent to take you around to some key suburbs based on your exact needs.
You will get to leverage their knowledge and at the same time it will give you time to get a feel for what you like and dislike. Moving your family to a new location is not a small endeavour, so try to make this trip a minimum of 7 days and get the whole family to come if you can to get their thoughts (probably depends on the age of your kids though ;)
According to the ABS, Queensland had the highest rate of interstate arrivals for the last 5 years being 220,000. Many of these people are shown to end up at the Gold Coast for obvious reasons.
Don't forget some of the incredible entertainment features of the Gold Coast like Dream World, Sea World, Movie World, Wet and Wild, White Water World, Australian Outback Spectacular, Star Casino, and they're just some of the main ones.
Here's what we'll be discussing if you want to jump ahead: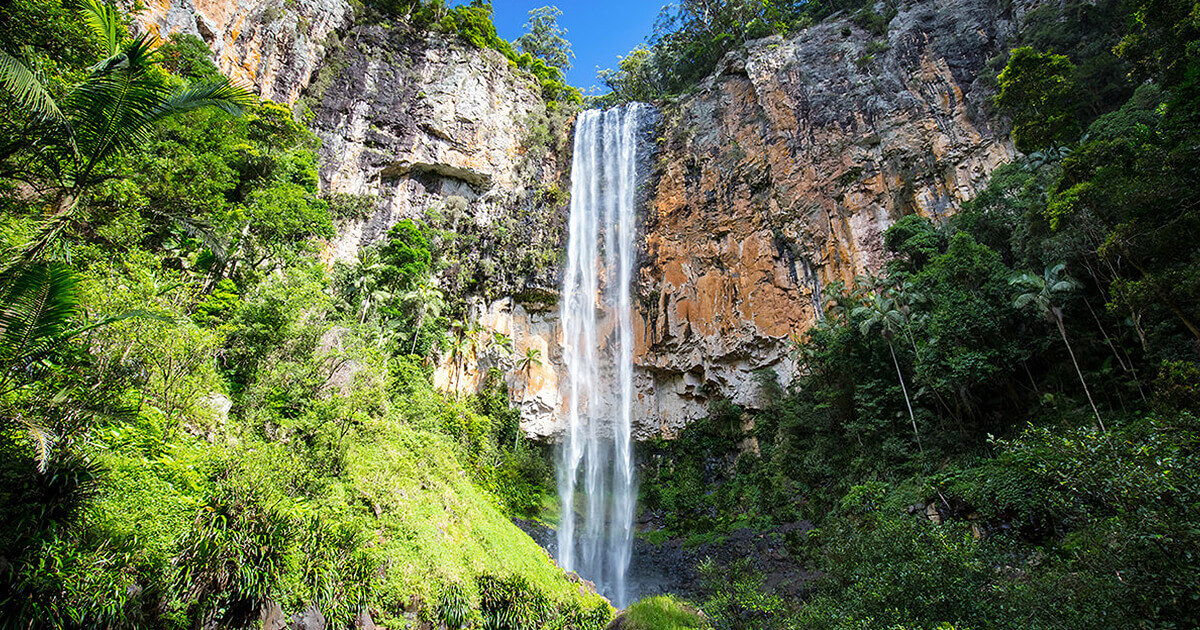 But where on the coast to make your home?
The Gold Coast covers an area of 1334km2 with 81 suburbs housing 606,774 people according to 2018 ABS census. Now that's a bit daunting, isn't it? A great site to visit is the Council of the City of Gold Coast.
It's good to write down your own priorities regarding what's important to you in purchasing or renting your new property, size, location, services, proximity to schools, transport, work, aspect or outlook, price and your budget etc. Then as mentioned, think about having a short prep trip to really get a feel for the suburbs you are considering.
If you do get a real estate agent to take you around, think about asking them what furniture removalist they would recommend or have heard is good. They will definitely know about any horror stories, which we know can happen if you don't use a quality removalist company (like us ;).
It's about you & your family's needs
A great suburb-by-suburb synopsis can be found at Families Magazine but below are some recommendations based on interests or needs of your family.
Surf suburb recommendations:
If you have a house full of beach-lovers, then here's some suburbs to check out:
Southport
Surfer's Paradise
Broadbeach
Mermaid Beach
Burleigh Heads
Tugun
Coolangatta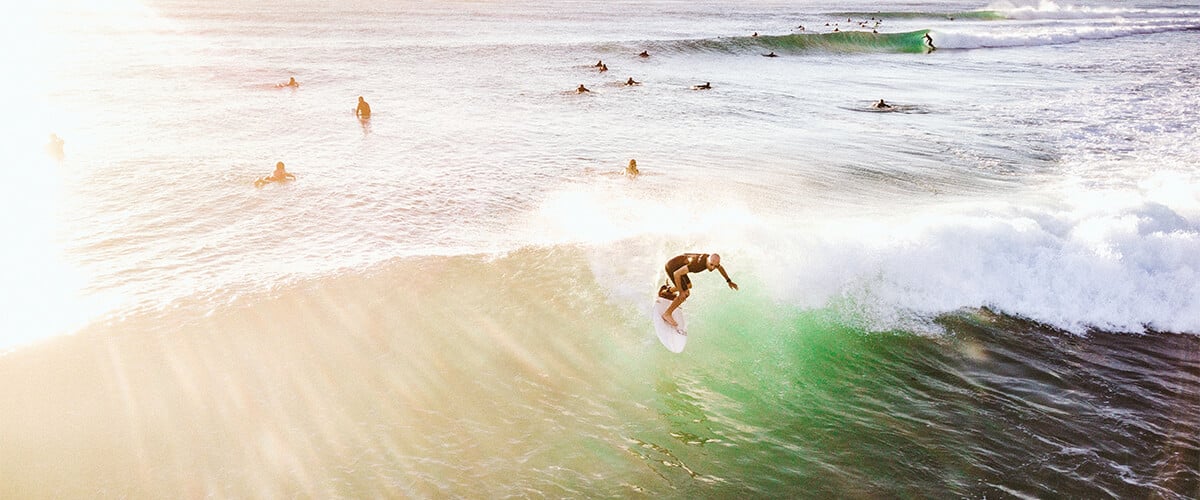 Country acreage suburb recommendations:
If you've got horse riding enthusiasts in the family or you like to spread out on your own piece of land then here are some good suburbs to start with:
Maudsland
Nerang
Mudgeeraba
Advancetown
Wongawallan
Tallebudgera Valley
Suburbs with outstanding hinterland & views:
If you like to sit admiring the view while sipping a cold ale or glass of Chardy, then the list below is going to grab your attention:
Tamborine
Lamington
Border Ranges
Beechmont
Springbrook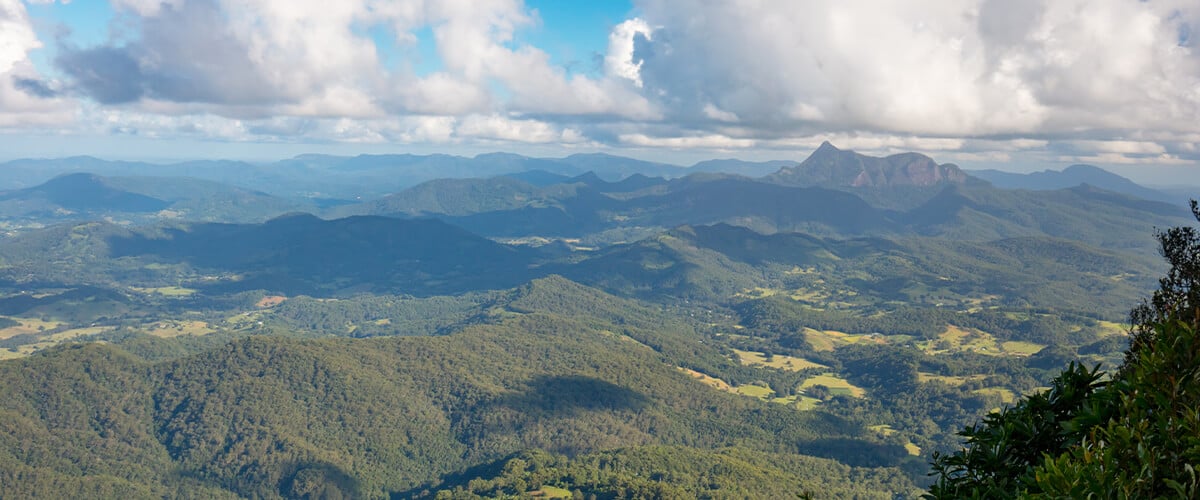 What about getting to work?
The Gold Coast has recently commissioned its light rail which has made public transport more accessible for many coast dwellers but it is currently limited in its coverage of the southern part of the coast. It travels from the Gold Coast University Hospital to Broadbeach South, a distance of 16 kms.
It's worthwhile to keep in mind the invasion that the coast suffers during weekends and school holidays as most of Brisbane's residents head to the coast.
What about property values?
A great site to help you get a feel for property values is realestate.com.au neighbourhoods section. When you visit this site, simply type in the key suburbs you are looking at.
As an example, you here's a summary of some info about Robina: Robina has the Bond University, Robina Public Hospital, and Robina town centre amongst other exceptional facilities.
The realestate.com.au neighbourhoods page will also give you an idea of how many properties are up for rent verse for sale, helping you understand the potential value of buying in this location and if it is a high demand location.
Keep in mind that property values will be higher closer to the coast and particularly in the more intensive high rise areas like Surfers Paradise and Broadbeach. The great thing about the Gold Coast is you can live in some beautiful suburbs on the outskirts and due to the highways, you can get to the beach or hinterland reasonably quickly.
The wrap up.
As you can see, there is heaps on offer at the Gold Coast and with some careful planning you can make your move a huge success; one that your family loves but also your bank balance. As mentioned, the Gold Coast is constantly growing, so moving to a new suburb development or location that hasn't realised its potential yet, can really help you in the long run.
Still in the early stages of moving and haven't planned things yet?

Unlike many removalists, we believe in helping people make their move easy and fast, so we truly hope you found this article helpful. With our mantra in mind, each client isn't just about getting you to sign up, we take the time to discuss your plans and get to know your unique needs. So, if you have any questions and want some free advice on your important move call us on 1800 681 434. And if you're ready to move, get a free quote online, as we would love to be your furniture removalist team.