Interstate furniture transport tips for small and larger moves
If you're planning to move furniture from one state to another, you should know a few things to make the process go smoothly.
Learn about the different types of interstate furniture transport services available and get tips on how to choose the right company for your move. Plus, find out how to prepare your furniture for transport so that it arrives unblemished at its destination. Check out this helpful guide and make your next interstate move a breeze!
What we cover in this article to help you with your unique moving needs:
How to prepare your furniture for an interstate move
So you're moving interstate and have some quality furniture you want to be shipped or perhaps have sold furniture that you want to be moved safely. With some proper furniture packing and furniture wrapping you can make sure your furniture arrives in perfect condition. Preparing your furniture isn't too difficult - start by using bubble wrap to cushion furniture from any bumps or drops that it might take during the move.
One tip for securing the bubble wrap is to cocoon your piece of furniture in shrink wrap so that the bubble wrap stays in place, particularly on corners or protruding edges.
Be careful not to tape the bubble wrap to furniture as the tape can cause damage to the surface of most furniture.
Once secured and padded, use furniture blankets so that items don't get scratched during transport.
Don't forget to label each of the furniture pieces clearly with labels saying the address and which room the furniture should go in at its new destination.
Following these simple steps will make your furniture's journey smooth and damage-free! The items that you require for wrapping and despatching your pieces are available from your interstate furniture transport removalist.
Do moving companies pick up from shops to move something interstate?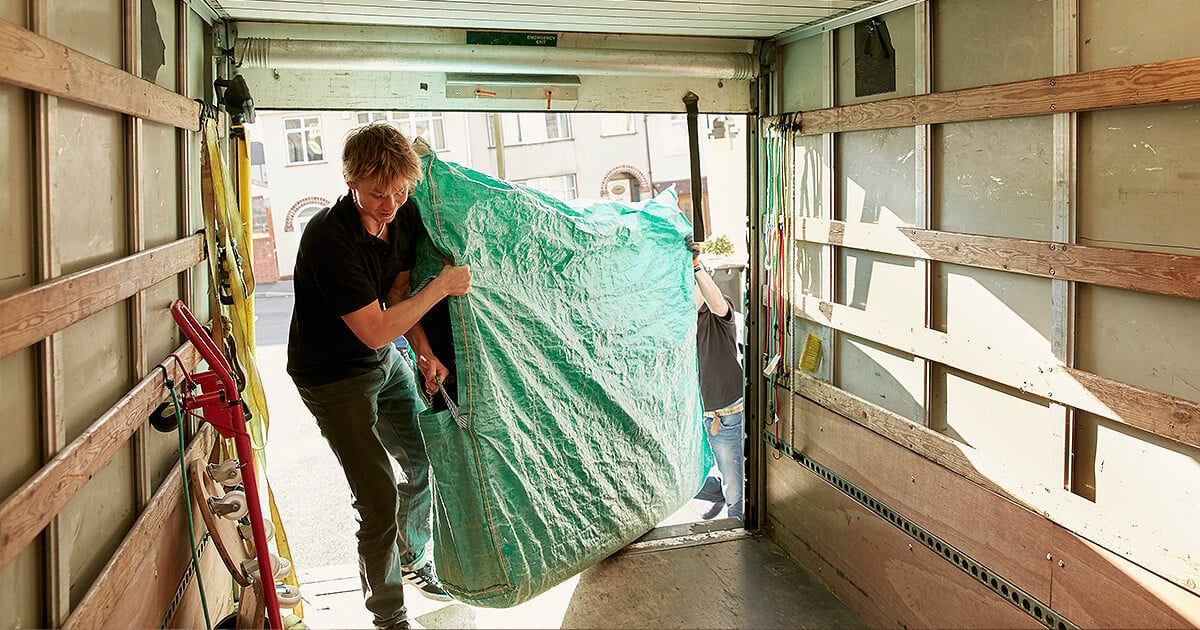 If you're buying furniture from an interstate location and wondering how to get it home, definitely look into hiring a moving company! Moving companies offer services to collect furniture from shops, package it carefully if needed, and ship it quickly and safely. Whether buying one item or an entire living room set, experienced interstate removals professionals are more than capable of ensuring safe transport – plus, this could save you from an exhausting trip back with cumbersome items in tow. It's also easier on your wallet as a professional mover will be able to provide better insurance for the goods during transit. So if buying furniture online is part of your plan but you're stumped on getting it home safely and quickly, consider engaging with a professional interstate removals company available to you today.
How do I move one piece of furniture to another state?
You might be considering buying some furniture or planning to sell some and the great thing with today's moving industry is you can get something from any location in Australia easily. With the right approach and a little bit of knowledge, you can move just about anything to any state in a jiffy. One great option to consider is backloading which involves moving smaller items on larger vehicles that are already travelling the route you need to your destination. This eliminates the need to charter an entire truck or move each piece individually, saving you both time and money, while still ensuring your move is completed quickly and securely!
Backloading benefits you by ensuring the pickup and delivery of your precious purchases in a timely manner and fully insured, with the added advantage of very competitive rates of transport. This a bonus for anyone looking for bargain-price purchases.
Selling your furniture Australia-wide doesn't need to be a daunting task. These days, moving furniture professionally can be surprisingly cost-effective, easy and efficient. Even for those of us without our own transport resources, there are professional interstate furniture transport solutions to suit both your budget and timeframe. With an arsenal of services ranging from door-to-door delivery to insurance and protection against mishandling or other damages, putting your furniture in the hands of professionals will ensure it reaches its destination in one undamaged piece, each time!
How to sell your furniture Australia-wide and have it shipped professionally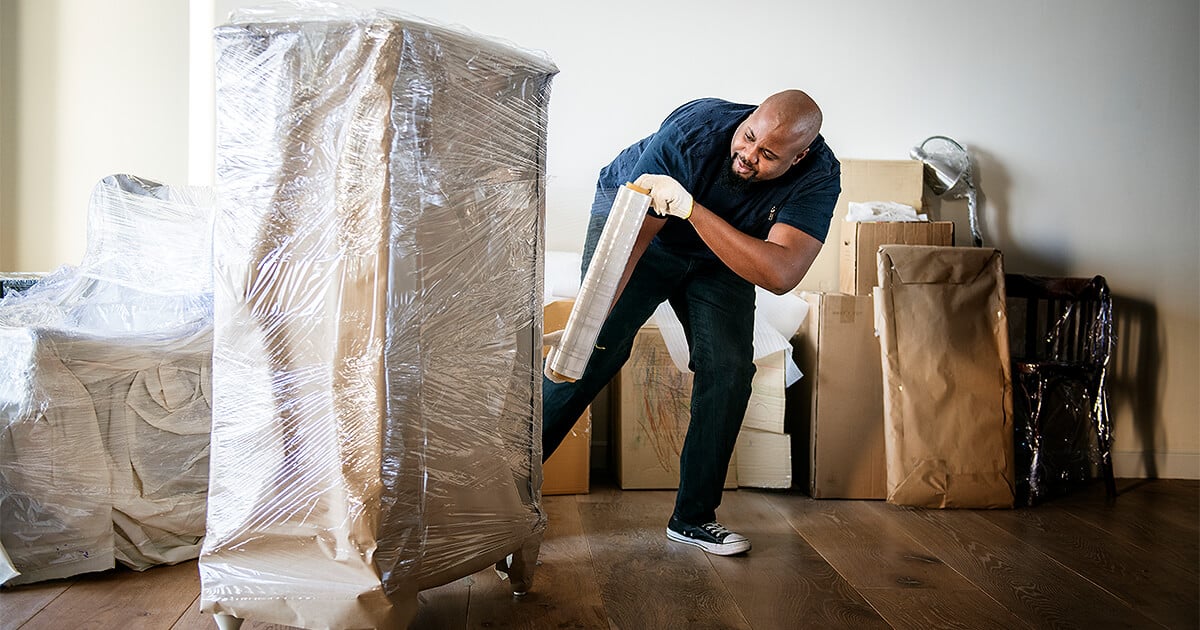 Through the many online marketplaces available nowadays selling your furniture is becoming a dynamic trend Australia-wide. Selling your furniture can be surprisingly easy and efficient. With a range of transport services available from door-to-door delivery, suitable insurance and protection against mishandling or other damages, taking advantage of services like backloading ensures that your purchase or sale item reaches its destination in one piece, in a timely and efficient manner, and at a cost efficiency that is hard to beat!
Summary of key points:
Hiring an experienced interstate furniture transport company is the best way to ensure your items arrive safely and on time.
If you're moving a smaller load, consider backloading or even getting a one-off quote for moving your furniture purchase or sale
For larger moves, get quotes from reputable companies with many years of industry experience before making your decision.
Make sure all your furniture is properly padded and wrapped to avoid damage during transit and clearly labelled to ensure correct address delivery.
No matter what your furniture moving needs, there are some great options available now so that you can have a profitable, valuable and rewarding experience. There really is no limit to where you can move your furniture now in Australia, which gives buyers and sellers more options and the ability to buy what they need or keep their quality furniture in great condition, despite how often they move or irrespective of where it is coming from or going to. Give Austate a call today!