How to move my furniture to another state
So you've just made the decision to move interstate, it's a big move with lots of new experiences and adventures to come!
On a practical note, we'd suggest that now's the time to get some move planning started. We know it's probably not high on everyone's top 10 things they enjoy doing, but take it from us, planning your move now, rather than a panicked last-ditch effort to get it done the week before you're due to move - is going to ensure everyone's sanity remains intact.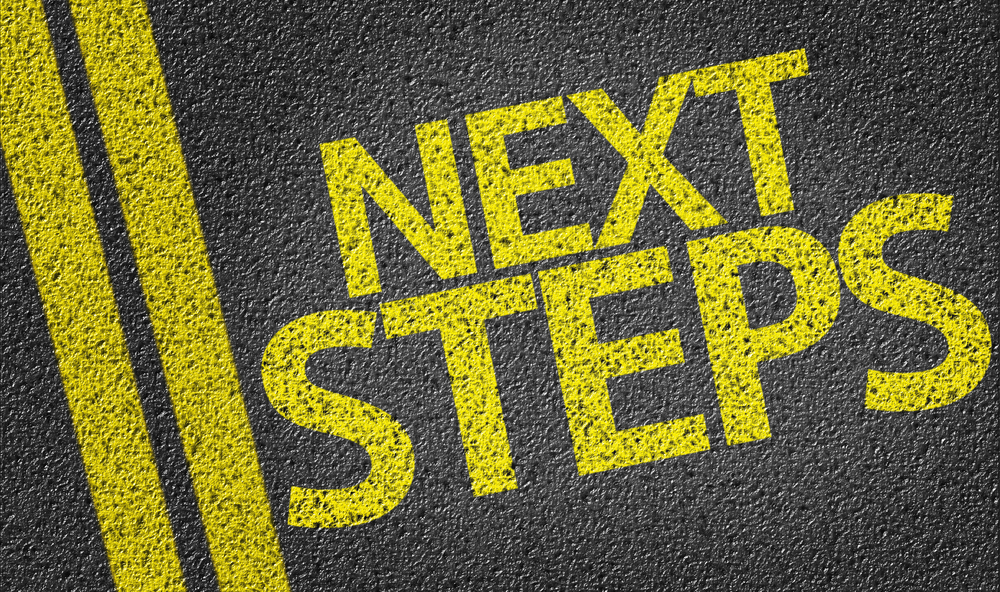 How do I prepare to move out of state?
There's a lot to plan when you're moving state so to get you started we've put together a handy moving preparation checklist you can download for free:
Sorting out the transportation of your belongings should be one of the first things on your moving 'to do' checklist. First things first - work out what type of interstate removals service you need.
What type of interstate removals service do you need?
There's plenty of service options to suit every type of move, here's a rundown of what most people are after. Quality interstate removalists will have all of these services on offer:
1. Don't have a lot of items to move? Service: Backloading
Your move is loaded on to a truck that is returning to the location it originally came from. You'll only pay for the space that your furniture takes up on the truck. Backloading is not only perfect for smaller moves, it's also a great cost saver.
If you're looking at a backloading service for your move, keep in mind:
You may be sharing space on the truck with another customer.
So make sure the removalists you're getting quotes from will take a detailed written inventory of your boxes and label them as well to make sure there are no delivery mixups. Check out the removalists for backloading removals reviews to make sure you're happy with their level of service.
You may have to be flexible with timing.
Be aware that you may have to be flexible with pick up times to align with when the truck is passing through your area.
2. Don't have time to pack? Service: Packing
Most quality interstate removals companies will also offer professional packing services in conjunction with your move, and also unpacking after the move as well if required.
A packing service is also great for valuable, breakable, and oversized items and most quality removalists will offer specialist packing for items such as these as a stand alone-service if required.
A couple of things to keep in mind if you're looking at a getting a packing service for your move:
Make sure the removals company train their staff.
Quality removalist companies invest in training their staff to ensure the safe delivery of your items. In our industry there are plenty of cheap, untrained backyard operators out there so make sure you check out their reviews on Google and Facebook.
Make sure they use protective materials for your floors & doorways.
There's nothing worse than trying to patch up chunks out of door jams or scratches on timber floors on the day you're trying to move out.
3. Need to store your move? Service: Short / medium / long term storage
If you're needing to store your belongings for a period after you move, it makes sense to go with an interstate removalist that also offers a storage solutions.
4. Got an oversized item you need moved? Service: Specialist / heavy move
Got an outdoor spa, pool table or piano? Need to move a motorbike interstate? Some removalists will give you a flat out 'no' if you inquire about moving one of these, or worse still, they'll try and take your job on with ill-equipped and untrained staff.
Austate specialises in moving heavy & awkward items including pianos, outdoor spas, large antiques, & grandfather clocks. A lot of removalists will simply refuse to move items such as these due to the complexities involved, specialised equipment needed, & the skills & experience required.

Chris Cornish - Owner, Austate Removals
Look around for a quality removalist who specialises in heavy items as they're the ones that will have the right equipment and professionally trained staff.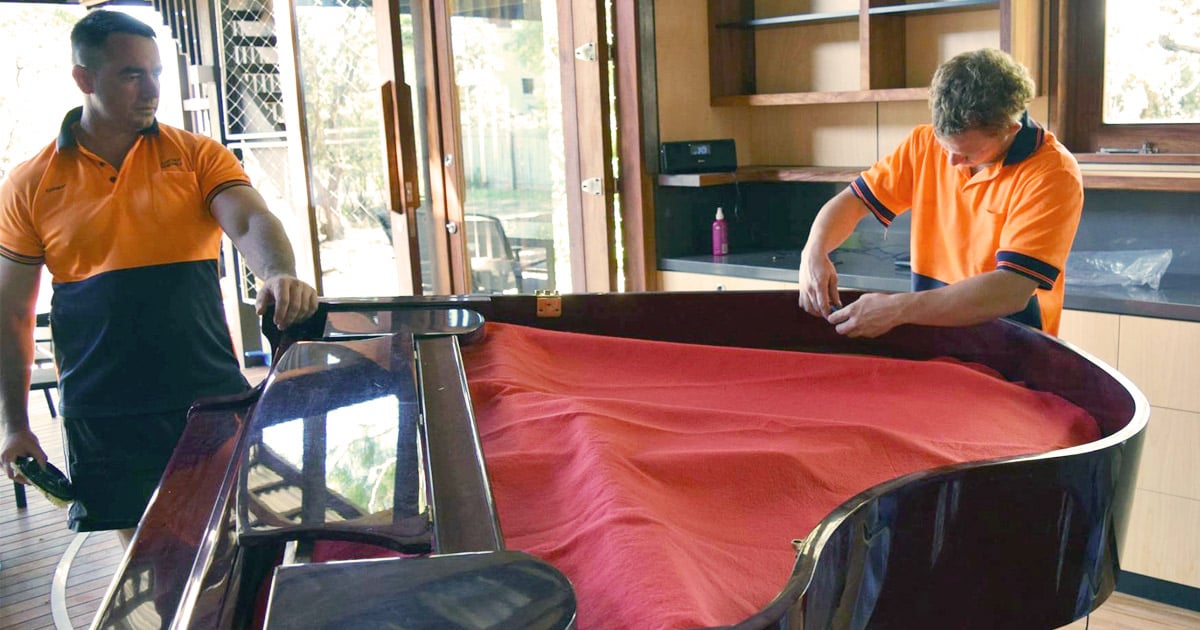 The wrap up.
So to sum up, the best way to start planning to move your belongings to another state is to start early, work out what type of move you need, spend time researching interstate removalists, and from your shortlist of potential providers, make sure you ask all the questions you need to know about their experience, trained staff, equipment, expertise, and check out their Facebook and Google reviews.
We're confident our team are among the very best so if you'd like a custom quote from us or if you have any questions, please get in touch.