Long-term storage tips: protecting your things from dust, moisture & pests
No matter if you need to store a few important items or all your house's furniture and contents, a few best-practice long-term storage tips can go a long way in preserving your household items. You want your valuable furniture and belongings protected as dirt, dust and moisture can easily damage your items over time. In addition to this, pests like rats, mice, geckos and insects can be another huge problem that you definitely want to avoid.
So let's discuss some useful and practical long-term storage tips to keep your things in great shape so that the next time you want to pull them out, they're good to go. And while they're packed away, you know they're safe and sound.
Start with a list
When it comes to storing your valuables, preparation is key. Before you start packing, take the time to put together a comprehensive list of everything you'll be storing. Not only will this help you remember everything you have in storage, but it will also make it easier to find what you need when the time comes to retrieve your belongings. And maybe help you decide on what you can give away.
When creating your packing and storage list, you can include any of the following:
The item
Its value
Any particular storage needs (climate control, etc)
Room it's from
You can even take a photo
Identify the right type of containers for your items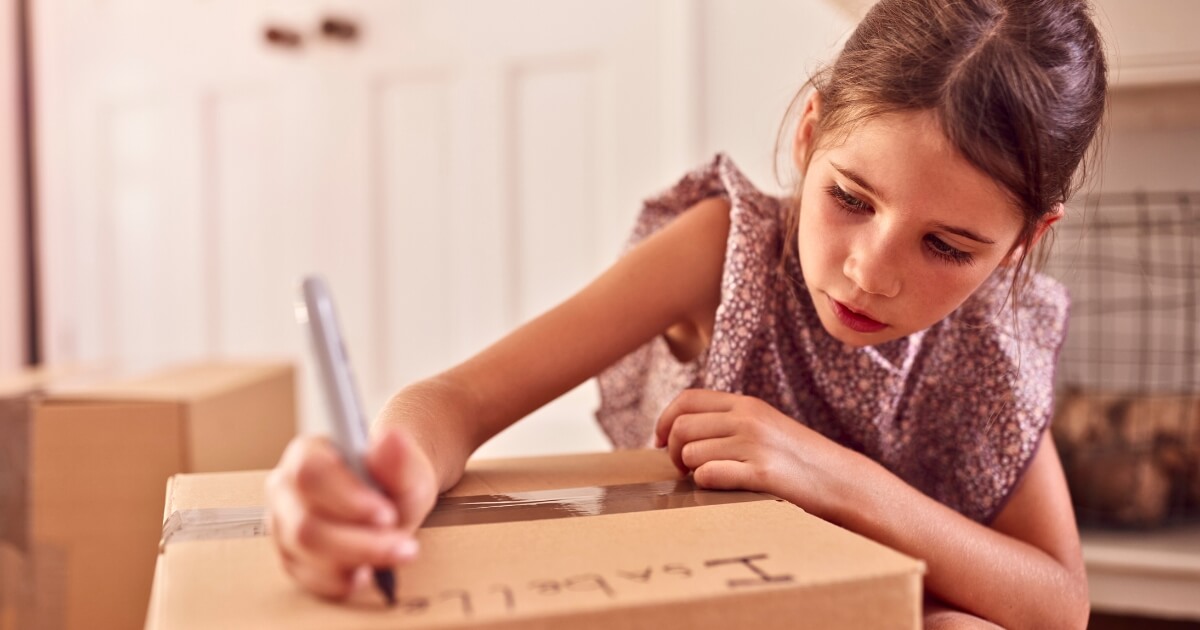 The next step is having the right containers and packing materials on hand. You want to be sure what you've got is appropriate for what you're storing and that you have enough of it.
With the list you've put together, make note of anything that needs to be:
Watertight
Treated with care (fragile items)
Cannot be boxed and needs to be wrapped instead
Should to stored in plastic (not cardboard)
Can be stored in cardboard boxes
Are precious memories or souvenirs that you want to take extra care of
This list will give you an idea of the sort of storage you need and how much before you really get stuck into the packing up of your place.
Pack with little wiggle room & label everything!
When the time has come to pack, you want your things to be secure not only for storage but transit to and from storage. You also want to minimise the amount of storage space you need. So the tighter you pack, the less you'll need to pay for in terms of storage. So be creative with where you put things. Here are some tips:
Here are some things to keep in mind:
Take care to use ample padding or wrapping with fragile items
Don't cram boxes full but have your boxes full to reduce the movement of your things
Use things you already have for padding - old clothes, towels, tea towels, blankets, etc.
Pack heavy things and appliances into smaller boxes
Keep items related to food (kitchen things) separate from everything else to reduce damage from critters or insects.
If something can be taken apart, take it apart and store it that way.
Pack things inside empty spaces like inside fridges and freezers - blankets or other light items work well.
Be sure to label everything so you know what's in there when you take it out again
Long-term storage tips for large items
Some of your larger items may take a little extra consideration before transporting and storing them.
Fridges & freezers:

appliances like these should be stored with their doors slightly open to reduce the build-up of mould or mildew.

Couches:

consider how you'll wrap these so that no animal makes a home between cushions and also to protect corners and sides during transportation to and from storage.

Wardrobes & cabinets:

often these are padded with large moving blankets and it's a good idea to tape any doors shut prior to moving. Protect any glass on these cabinets as well.

Mattresses:

it's a great idea to wrap mattresses in plastic to prevent moisture, dust and animals from impacting them.
Tip: when you disassemble items for storage, attach their nuts, bolts and specialty tools to the individual items so you're not searching for these later.
Store items in safe, dry environments away from moisture and sunlight
When it comes to storing your belongings, it's important to keep them safe and dry. Moisture and sunlight can cause damage and deterioration to many items, such as clothing, electronics, and documents. To prevent this, it's best to find a storage space that is cool, dry, and away from direct sunlight. When you're moving, this could be self-storage (although this is a better short-term solution), warehouse storage or container storage. Our guide for the best long-term storage containers and top insights of warehouse storage can help you further.
How to reduce dust, insects & animals from getting into your things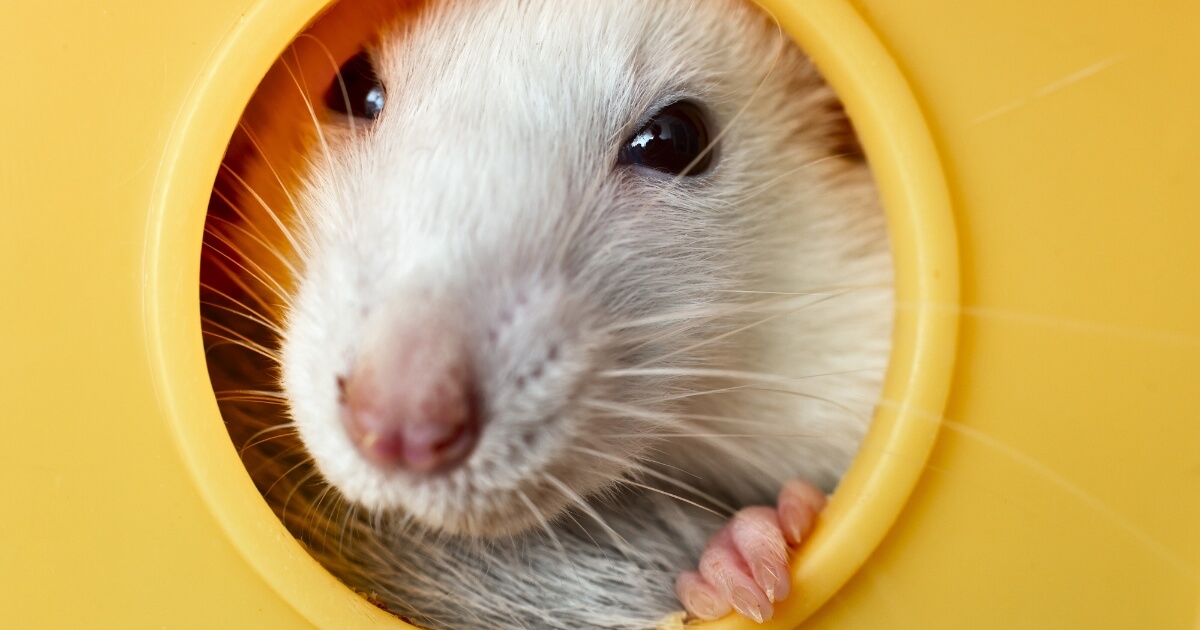 One key thing that's absolutely worth doing is not storing anything with food on it. Or storing any food. That is a surefire way to keep animals from trying to get into your things. So clean kitchen appliances and mats well, get the crumbs off and reduce temptation. It's also a great idea to store kitchen things separately from everything else so that if anything does get in, it's not impacting paper or fabric.
And plug up holes! When packing up cardboard boxes, be sure to cover up any holes and cracks with tape or plastic wrapping. Doing this makes it much more difficult for anything - dust, bugs or animals - to find their way into your things. Mice do go and look for warm places with fabric and paper in the winter months so keep those tightly sealed.
Cover up everything you can. You can use plastic wrapping materials, tarps, old blankets, or whatever works for an item to keep it safe and sound.
Finally, find great long-term storage
Choosing the right storage option is an important part of this equation. Don't go for the cheapest storage option - there's often a reason why it's the cheapest. You want long-term storage that fits the following:
Is out of a flood zone
Can be locked
Has controlled access (as in not anyone can wander by)
Is climate-controlled if that is what you need to protect your things
From an experienced and well-review company
Some of the best long-term storage options are container storage and warehouse storage. These are both cost-effective ways of keeping your things safe, protected and easy to move into their next home. We offer both options as well as self-storage. Take the time to research what's available to you and if you're moving, removalists like us can move your things to our storage facilities and back out again. Have questions? Contact us to ask us how we can help with your storage needs.