The pros & cons of self storage: how it helps you move house
Are you considering using self-storage to help with your upcoming house move? If so, you're not alone! Many people find that using a self-storage unit makes the moving process a lot easier. But is it right for you? Here are some of the pros and cons of using self-storage during a house move.
The most important thing about self-storage
The first and most important thing that you need to know about self-storage is that it can help you declutter your home before you move. If you have a lot of extra stuff cluttering up your space, renting a self-storage unit can give you the extra room you need to pack and move your belongings.
Another advantage of self-storage is that it can be a great place to store your extra belongings while you're moving. If you don't have room for all of your stuff in your new home, you can store it in a self-storage unit until you're ready to take it out. This can be a great option if you are having to leave your things in storage for weeks, months or even years at a time.
Disadvantages of self-storage
However, there are also some disadvantages to using self-storage during a house move. One of the biggest drawbacks is the cost. Self-storage units can be expensive, especially if you need to rent one for a long period of time. Another downside is that it can be difficult to get to your belongings once they're stored in a self-storage unit. If you need to access something quickly, it may be difficult to do so if it's stored in a remote location. Some larger self-storage modules are stacked on top of each other. This makes access to them restricted or at least difficult at times.
Ultimately, whether or not self-storage or furniture storage is right for you depends on your individual needs and circumstances. If you're considering using self-storage during your next house move, weigh the pros and cons carefully and make sure it's the right decision for you.
What is self storage and how does it work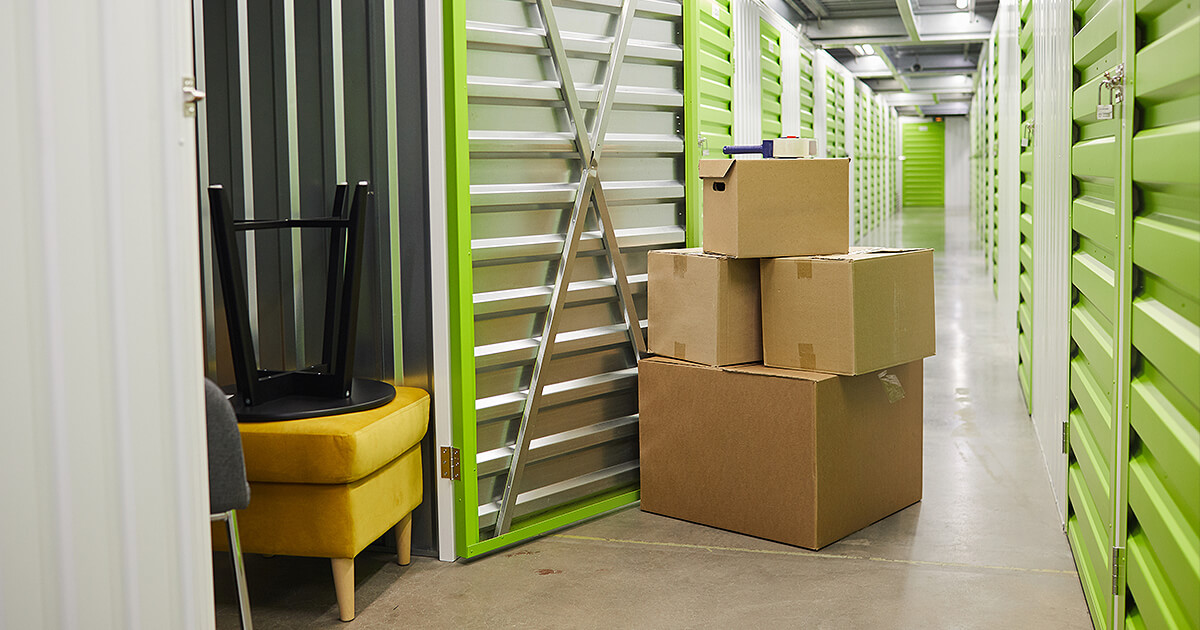 Self-storage is a facility where you can rent a storage unit to store your belongings. The unit size will vary depending on the type of storage facility the company uses, but typically they range from about 3x3ft to 10x20ft. Some storage units are shipping containers while some can be housed in secure modules within a large facility. You can access your belongings at times during the company's opening hours, so make sure these hours work for you. There may be a contract that determines the terms and conditions of the storage rental.
There are a number of reasons to self-store, namely:
Storage of paraphernalia used for seasons like Easter or Christmas
Your home is not ready yet due to holdups in construction
Renovations being carried out on your house
More space needed
Storage needed for possessions of a student moving out (uni student)
Storage needed for possessions of a military person or away-from-home worker
The pros of using self storage during a house move
Most of us tend to gather far more stuff than we need and it is at the times of moving that the thought comes to you that you now have to pack and arrange this stuff ready for the big day. Self-storage may well be the answer as it allows you the benefit of removing those items that you are unlikely to need in the short term yet having them be accessed when you have room to accommodate them. Additionally, if the place you're moving into lacks enough space you can self-store them as a short or long-term solution. It might be that you decide to store them ready for private sale later on. It's all about what is the most convenient option for you.
The cons of using self-storage during a house move
The greatest disadvantage to self-storage other than cost is the inconvenience of having some of your precious possessions distributed elsewhere rather than all being in one location. This means of course that you have to decide what goes where which means weighing up what you need as opposed to what you can do without. Invariably once you have stored some stuff you are going to need something that you have stored. This is where Murphy's law comes into play.
How to choose the right self storage unit for your needs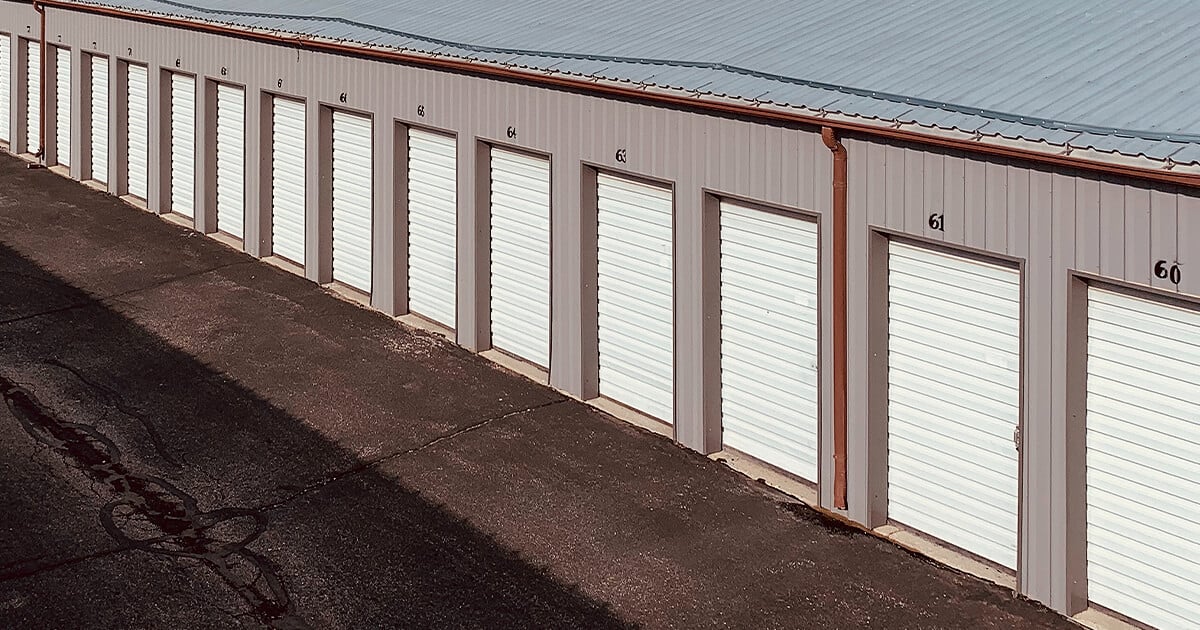 Firstly, the right storage facility will be dictated by how much space you need for your stuff.
The closeness to your residence is an important factor. You don't want to be traipsing all over town just to pick up a few items you need.
Furniture storage will require a much larger space than your boxed personal items
Cost is another consideration especially if you have a limited budget
Accessibility to your module may factor in also
Your needs for humidity & temperature control for your possessions will also factor in
Check out the level of security available at the facility
Tips for packing and storing your belongings in a self-storage unit
There are many ways that you can ensure that your goods are securely and safely stored. One of the most important is to inhibit moisture wherever possible in the packing and storage of your possessions. It is moisture content that encourages mould and deterioration of your possessions. Avoid the use of plastic wrapping where possible. Remember to arrange insurance cover for your items also.
In conclusion
Self-storage can be a very advantageous tool that you can use in the process of moving house or as alternative storage if your new residence has limited space. It is worthwhile to research your needs and what type of facility will suit those needs. When it comes to furniture storage do yourselves a favour and look into what facilities will best meet your needs. As said before it's all about what is the most convenient option for you. Happy storing!