The benefits of short term storage for any house move
If you're moving house, short term storage can be a great way to make the process easier. If you have scheduling conflicts resulting in time between moving out and moving in, downsizing or needing to keep the new house empty while renovating, short-term storage can make the entire moving process a lot easier.
The benefits that make short term storage a great option
Perfect for gaps in your moving schedule
If you have a gap between leaving your old home and getting set up in your new house, short term storage can give you a place to keep your belongings until you move in. This can be a great solution if you're waiting for your new home to be ready or if you need to sell your old home before you can move into your new one.
Storage containers used to save you money
There is no need to delay your house sale or the purchase of your new home when you leverage short-term storage, especially if your removalists use storage containers. It also doesn't necessarily cost you more, when moving this way. You might be wondering why? Some companies have the ability to move your items in a storage container; this means they don't have to load and unload twice. Think of it as if they are just parking their truck, but in this case, the storage container sits on its own, and they can still go to another interstate removals job.
Makes downsizing or moving in a pinch easy
If you're downsizing or had to make a last-minute move, short term storage can give you time to figure out what you want to keep and what you can live without. This way, you don't have to get rid of them completely and can still have access to them if you need or want them in the future, especially if you're planning to eventually sell them or pass them on to family members.
Keeps your belongings protected while renovating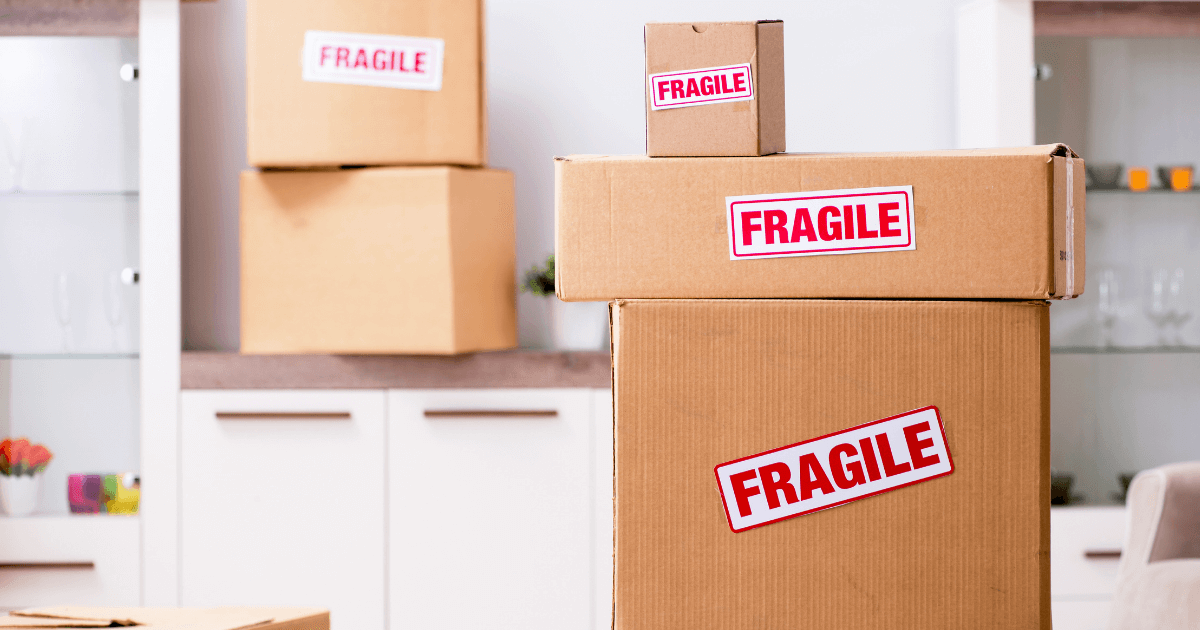 Short term storage can also help if you're renovating your new home and need somewhere to store your belongings while you make changes to your home. This can be especially helpful if you're doing a small renovation, that might only be 4 - 8 weeks. If your renovations do end up taking longer, it's easy to also then upgrade to long-term storage - in the current climate of tradies being booked out for months and months, this is a very viable option.
If you're building your dream home, this long-term storage might be a better option as this is great for ensuring your furniture and belongings are protected and safe, especially if the house build is drawn out after you've left your current residence.
Different size options to meet your needs
Most short term storage facilities will have a range of size options to meet your needs, whether you have a few pieces of furniture or an entire home's worth of belongings. This is great news if you're not sure how much you need to store - you can always start small and upgrade to a larger space if needed or even invest in two bays or a storage container if you'll have people accessing some of your stuff (employees if you're moving business stock when moving house, or your kids who didn't take their belongings with them when they moved out).
How to find the best short-term storage
When looking for short-term storage, it's important to find a company that offers a good range of services and is flexible enough to work with your needs. Look for a company that allows you to access your belongings whenever you need them and make sure they are covered by insurance in case of any accidents or damage while they're being stored.
We've got a few things you should check before deciding on a facility:
1. Check the reviews
While you can never go wrong with reviews and advice from friends and family that have used a certain business or service, it's not always possible when you're moving to a new location and don't know anyone there. Friends and family may have good suggestions on things to look out for so don't count them out.
If you're looking online, check reviews on Google and Facebook to see what others have had to say. If the business is responding nicely and trying to sort out any issues, this is also a good sign that they'll give you a good customer experience. Just make sure you keep an eye out for fake reviews.
2. Prices and insurance
Generally, short-term storage facilities can be a little more expensive than long-term storage because they are accessible whenever you need them. With a facility that all customers can access, they'll usually have insurance that covers certain accidents or claims. It's always good to chat with your insurance provider to make sure you have coverage for any gaps in the storage company's insurance.
3. Check with your removalist
If you've chosen a removalist for your local or interstate removals, they may have recommended partners in your destination that offer great short term storage solutions. Some removalists may also offer container storage which can be offered for the move and storage, helping avoid double handling. It always helps to ask them, as they have been in the industry a long time.
4. Go and see the facility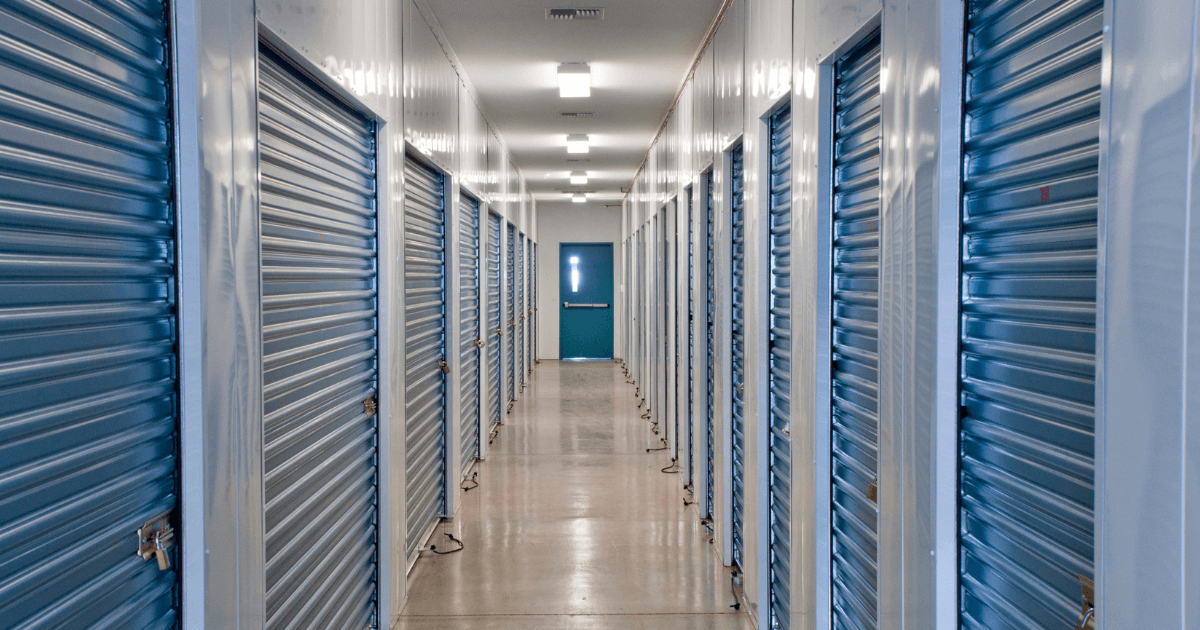 If you're only moving locally, visiting the facility is a great way to get a feel of the place and talk to the staff about what you need. They'll be able to give you a tour of the facility and show you some of their other customers' units. It's a great time to see exactly what size storage bay you may need.
5. Make sure you're happy with everything
Once you've decided on a short-term storage solution, make sure you're happy with everything before you sign any contracts. This includes the price, the insurance, the location and access to your belongings. You don't want to be caught out with anything later down the track.
Time to get moving
All in all, short term storage can be a great way to make your house move easier and less stressful. If you have only a few weeks or days between moves then make sure you ask about the option to move you with a storage container. This approach will save you money and also keep your items safer, due to less handling of your valued items and furniture. If you're thinking of using short term storage, be sure to research your options and find a reputable company that will meet your needs, then you can get moving with your short term storage plans.