Corporate moving service tips for a large office space move
So you have a move coming up for your large office space/s. Often moving to a new office building is filled with lots of excitement but also stress, so to make that process easier you will need the help of professional corporate office movers.
Office removalists know how to safely and efficiently move large office spaces. They have the experience and expertise necessary to get the job done correctly and painlessly. In this guide, we will discuss some tips for choosing the right corporate moving service for your business. We will also provide a list of ideas that will help you ensure your corporate office move is as smooth, seamless, stress-free and as successful as possible.
So how do I move our large office space:
Planning is the key, and below we have included a short list of ideas for your large office move and we expand on them further down.
Moving manager and employees committee
If your organisation is a large one it will serve you best to have an efficient and communicative manager in charge of the aspects of the move, setting other department managers free to organise their own departments without too much disruption to normal workflow. Additionally, having employees involved in a committee overseeing the move will also help while giving the employees a say in aspects of the shift. Most particularly, the production of a realistic timeline and set goals progressing towards the moving date will benefit the organisation's transition.
We have some more tips on this in our blog: Office movers share tips for a successful office move in 2022
Examine current lease conditions and new premises arrangements
A focus that is sometimes overlooked is your current lease and any penalties that might apply to ending the lease early. This also implies a thorough consideration of the arrangements for the new premises to ensure you are not setting up a trap for your organisation in the future. As a large organisation, this is an essential thing, as the cost impact can be big if this is not handled with care.
As a large organisation/business you ideally will have your new office all fitted out and ready for your team, so you may need an overlap in your office lease or period that you can stay at the current office/s. If this is well planned out, you can ensure your team has a seamless move to the exciting new office location.
Priority to the front desk or customer service staff
So that the business can continue functioning with a minimum of loss of income, customer service departments or front desk staff might best be prioritised in the shift particularly if the shift, by necessity, is to be staggered over a period of time. In this manner, the organisation still has exposure to customer requests and an ongoing flow of business. Other options, especially for large corporate offices, are to set up frontline staff with remote offices that will ensure all your customers get the same great service and don't even know of any office move.
Budget for the big office move
Part of the function of the moving manager's role and that of their committee would be to create a budget applicable to the move and ensure that it is adhered to. This budget might also take into account upgrades of equipment or installation of new equipment where necessary or desired.
Regular appraisal of readiness of new premises
A regular inspection of the readiness of the new office premises leading up to moving in would avoid any possible delays or disruptions on the day or during the period of the move. This might also cover the many necessary installations of equipment and connections of utilities or other necessities like internet, NBN, telephone, courier services, freight delivery, water, gas, rubbish collection, and any other services that are required for the functioning of the organisation. Another consideration might be backup generators for power interruptions or blackouts so that the organisation can continue to function despite these unfortunate anomalies.
Booking of corporate office removalists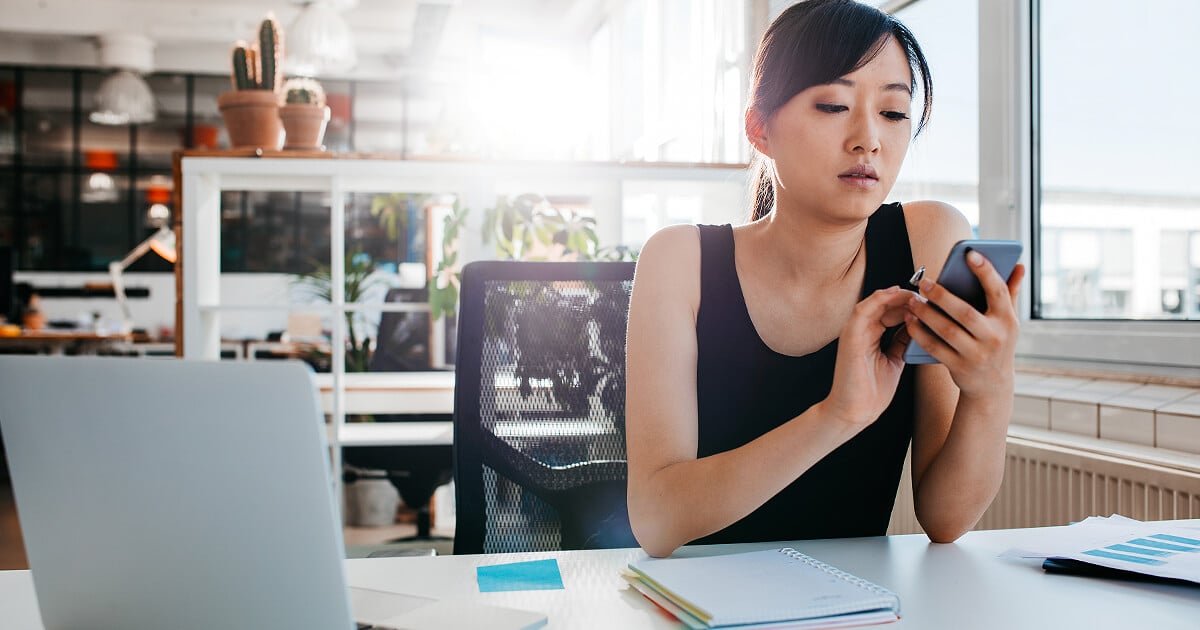 To facilitate a smooth transition into the new premises it is important to research professional corporate office removalists by whom you can be assured of polite, fast, and efficient service. A long association in the moving industry characterised by years of professional and reliable service would be a must. Additionally, genuine testimonies by many satisfied customers speak for themselves when researching for your best corporate office movers. At the same time, it is worthwhile to ensure that the moving company has a copy of the floor plan of the new premises along with other necessary details. Finally, a corporate office move / large office is very different from a house move or small business move. It takes much more planning and skills to move on scale, so ensure your office movers are specialists in large office moves.
Ready to book your corporate office removalist?
Security and cleaning
The security of your new business premises along with any restricted access safeguards is a worthwhile consideration particularly if you have a large walk-in customer base or public access to certain departments of your organisation. There might also be a need for staff access cards or codes and the acquiring of the same from staff from the old premises. The cleaning of both premises one before the move and the other after will need to be organised too.
Insurance for your large office move
It is important to have insurance cover lined up for the new premises from early in the transition and cover for the equipment and furniture in the move. Your corporate office furniture removalists should have adequate insurance cover for your equipment and furniture in transit (though you should discuss additional cover that may be needed) but insurance cover for the premises might be the responsibility of the moving manager. Don't forget to cancel the cover for the previous premises after it is finalised and fully vacated.
Internet and data backup and hard copy storage
It is probably vital for your business as it is for most, that your internet service is reliable so a focus on your connections and computer access points along with doing back-ups of your company data will serve you well. This may also require the purchase of new equipment with future needs in mind as business expansion is planned. Any hard copy records might also be secured in storage prior to moving so that they can be relocated to the new facility. As a large organisation, you will more than likely have an IT company or internal IT team, that can handle all of this and make this process smooth, so your critical data and systems are not impacted negatively.
Advertising, customer services and notifications of address
At the time of a change of address, there occurs an opportunity that seldom comes along where an organisation can advertise not only their address change but many aspects of the new location and the services they provide. Promoting an opening day function where customers and staff can interact is another way of getting the word out there and possibly getting local dignitaries invited along for the opening. Despite the costs involved, the uptake of business and the media coverage may well pay greater dividends than the costs.
Large Office Move TIP: This marketing opportunity is particularly important for larger businesses that can really leverage their brand and story, so ensure your marketing team is involved from the beginning to ensure you maximise the impact.
Packing and labelling by employees
As a large business, you really don't need to waste your staff's time having them label or pack things. While having employees enabled to pack their own workspaces seems like a great idea, there is really no need for this, as professional office movers carry this out seamlessly all the time. From a productivity perspective, you can use this as an opportunity to give your team the day off, so that they can come back refreshed and full of energy at their new office/s. Overall the loss of production from staff while packing usually outweighs the costs of having your corporate office movers doing the job for you.
Equipment relocation or replacement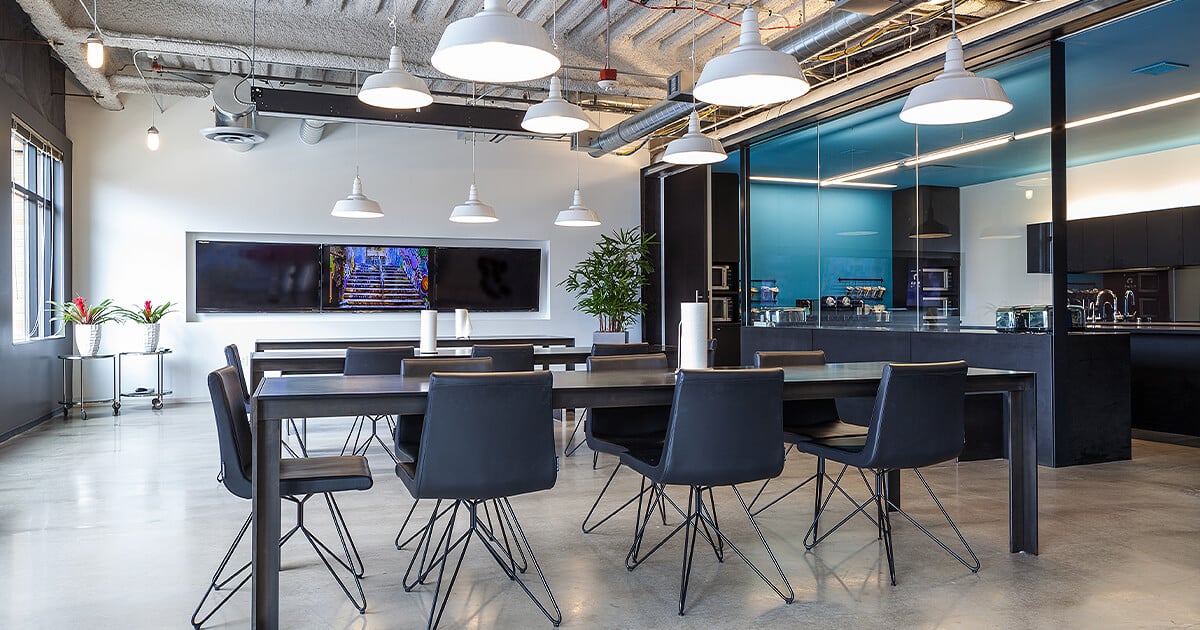 A decision to upgrade equipment might be made at this time rather than moving redundant equipment to your new location. To maximise the opportunity it might be worthwhile to consider whether you will need certain trades to be engaged for the refitting of equipment, for instance, electricians or fitter and turners, or engineering works. Possibly you may need a crane or lifting equipment for installation depending on the nature of your business. At the same time, a consideration of the presentation or visual appeal of the new premises will be needed.
Now you're ready for your large office move
So with all the complexities of a large office move there, this short article should arm you with the essential things you need to do for your corporate office move. As discussed, the whole process will be far more seamless if you use quality, corporate office removalists who can facilitate the major part of the move for you. We have given you a broad checklist of pertinent points to assist you in organising a large move from engaging a moving manager and employee committee to considering the need for new equipment. It is a vital project which will hopefully lead to significant increases in business turnover and possibly future business expansion. Good success!