The Interstate Removalists Sydney to Brisbane Guide
Are you moving from Sydney to Brisbane? If so, you'll need the help of a professional interstate removalist. It can be tricky to move all your belongings from one city to another, but with the help of a skilled removalist, it can be done quickly and efficiently.
In this blog post, we will provide you with a guide to interstate removals from Sydney to Brisbane. We'll give you some ideas about what you need to do to prepare for your move, and we'll give you some tips on how to make the process go as smoothly as possible. Let's get started!
Why people are moving from Sydney to Queensland
In recent years, there has been an increasing trend for people to move from Sydney to Queensland. There are several reasons for this, including the fact that Brisbane is seen as a more affordable place to live. The cost of living in Sydney is high, and housing prices have become increasingly unaffordable for many people. In contrast, Queensland offers a more affordable lifestyle, with many people finding that they can buy a house or an apartment for a fraction of the price they would pay in Sydney. In addition, Queensland also has a warmer climate, which is appealing to many people who are tired of the cold winters in Sydney. Overall, moving to Queensland can be a great way to save money and enjoy a warmer climate and more relaxed lifestyle.
How to choose your interstate removalist for the Sydney to Brisbane corridor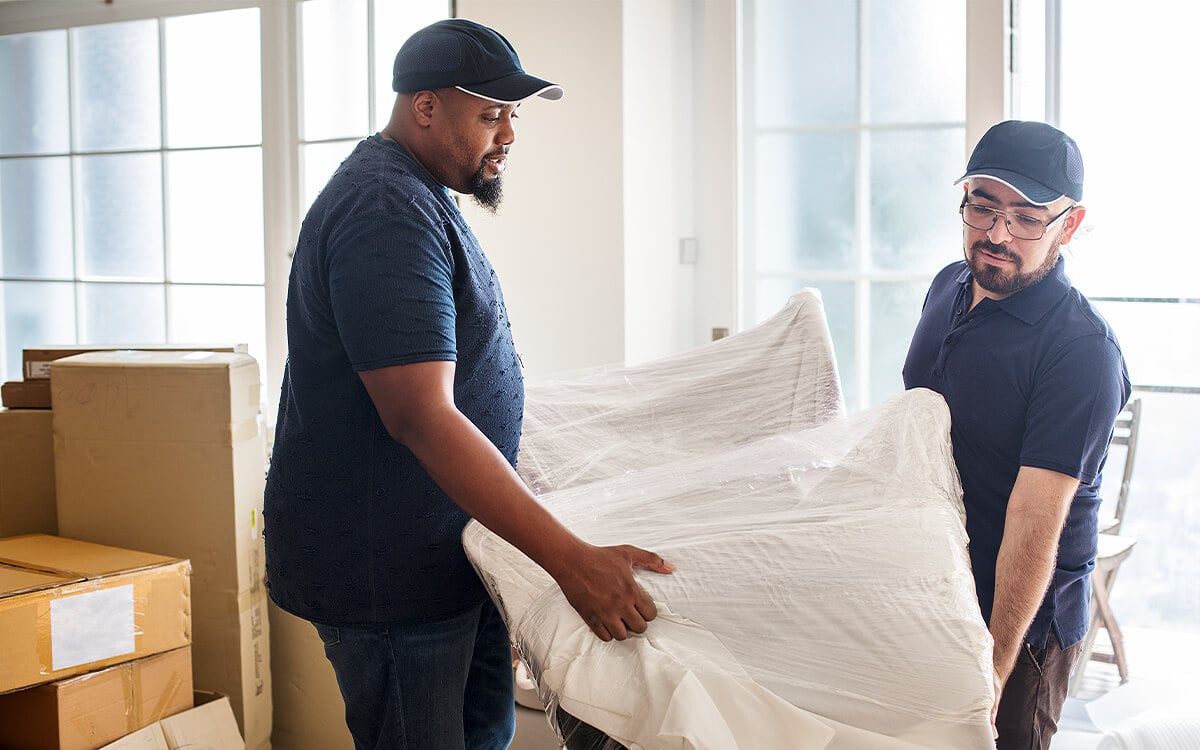 Moving to a new home is an exciting time, but it can also be a bit overwhelming. There are so many things to think about, from packing up all your belongings to arranging for utilities at your new address. One of the most important decisions you'll need to make is choosing an interstate removals company to help you move from Sydney to Brisbane. With so many companies to choose from, how can you be sure you're making the right choice? Here are a few tips that may help:
Do your research:

Not all interstate removalists Sydney are created equal. Some may have more experience than others or specialise in moving certain types of items (e.g., pianos or antique furniture). It's important to do your homework and read genuine reviews before making a decision.
Get quotes: Once you've narrowed down your options, be sure to get quotes from several different companies. This will help you compare prices and find the best deal.
Ask questions: Don't be afraid to ask lots of questions! This is one of the biggest decisions you'll make during your move, so you want to be sure you're comfortable with the company you choose. Be sure to ask about their insurance policy, what type of vehicles they use, and how they handle fragile items.
By following these tips, you can help ensure that you choose the right interstate removalist for your Sydney to Brisbane move.
The time it takes to move and storage options if your settlement is longer in Brisbane.
If you're moving to Brisbane from Sydney, you'll need to consider your moving and storage options carefully. The average house move in Sydney takes around three days, but in Brisbane, it can take up to five days. This means that you'll need to factor in additional time for packing, loading, and unloading. You may also want to consider using a professional interstate furniture removals company to help with the packing process. Additionally, there are several storage options available in Brisbane, ranging from self-storage units to container storage. Whatever your moving and storage needs, there are several options available to make your transition to Brisbane as smooth as possible.
Declutter before you move - top options in Sydney to sell your items quickly.
If you're moving house in Sydney, then you'll know how important it is to declutter before you pack up everything and start the moving process. Not only will it make the whole process a lot easier, but it will also save you money on moving costs. But where do you sell your unwanted items quickly and easily? Here are some top options in Sydney:
Facebook Marketplace: A great way to reach a wide audience of potential buyers. Simply create a listing for your items and wait for people to get in touch.
Gumtree: Another popular classified site where you can list items for sale. Again, reach a wide audience of potential buyers with ease.
Garage sales: A traditional way to declutter and make some extra cash. Simply put up some signs around your neighbourhood advertising your sale, and then open up shop on the day.
Local charities: If you're not bothered about making money from your sale, then why not donate your unwanted items to charity? There are plenty of organisations in Sydney that would love to receive your donations.
So there you have it - some top options for decluttering before you move from Sydney. Choose the option that best suits your needs and start getting rid of those unwanted items today!
Key contacts in Sydney and Brisbane that you need to get in touch with eg: council, electricity etc.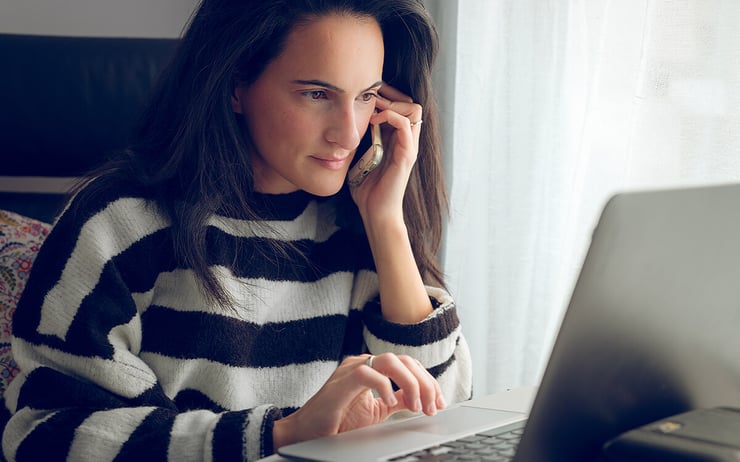 One of the most stressful parts of moving is trying to keep track of all the different utilities and service providers you need to get in touch with to disconnect and finalise accounts. To help make your move from Sydney as smooth as possible, here is a list of some key services contacts in the city:
Electricity: AGL (131245) or EnergyAustralia (133466)
Gas: AGL (131245) or Origin Energy (132461)
Water: Sydney Water (13 20 92)
Council: City of Sydney (02 9265 9333) or Waverley Council (133677)
Waste: 02 92659333
For services in Brisbane
Electricity: Ergon Energy (131046) or Energy Australia (1800440924)
Gas AGL (131245) or Origin (132461)
Water Brisbane (132657)
Brisbane City Council (07 3403 8888)
Waste services (07 3403 8888)
By getting in touch with these services prior to moving, you can be sure that your current home will be finalised and accounts settled. Similarly, you will need to contact utilities in Brisbane or elsewhere in Queensland so that your new home is connected and ready for you to move in on your arrival.
Pack everything carefully labelling each box or why not get a complete packing service?
When you're moving house, it's important to pack everything carefully and label each box according to where it belongs in the new premises. This will help make the move go smoothly and minimise the risk of damage to your belongings. However, packing everything up can be a daunting task, especially if you have a lot of stuff. That's where a complete packing service comes in. We'll come to your home and carefully pack everything up, labelling each box so you know what's inside. We'll even provide all the materials you need, including boxes, tape, and bubble wrap if you decide to do it yourself. Because we service the Sydney region, we can help with your house move no matter where you're moving to. So if you're looking for a stress-free way to move house, give us a call today. We'll be happy to help.
Consider flying by plane with the family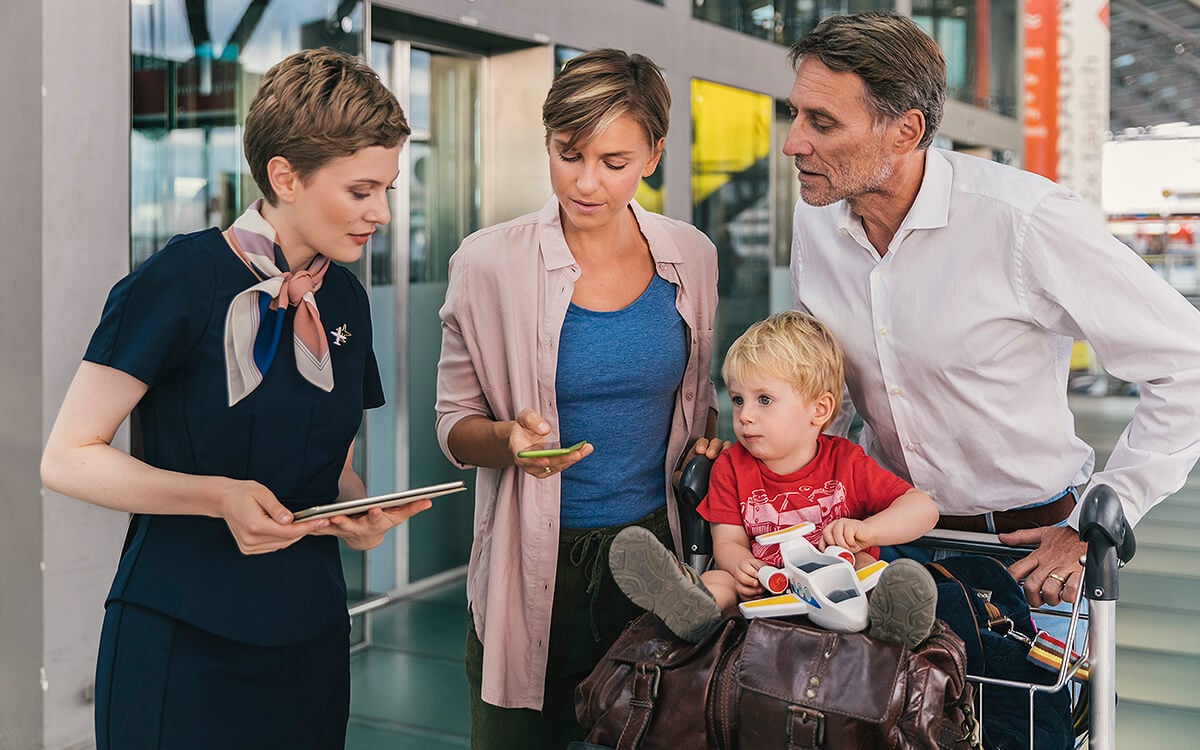 When you're moving to a new city, the thought of flying can be daunting. But if you're moving with your family, flying may be the best option. Here are some things to consider when flying with your family:
Flying is much faster than driving, so you'll get to your new home in Queensland quicker. Plus, you won't have to deal with the hassle of packing up a car and dealing with traffic or a long 2-day drive.
Flying also gives you a chance to relax and spend time with your family. You can read, sleep, or just chat together during the flight. And, since you're not driving, you won't have to worry about getting tired.
Finally, flying is usually more comfortable than driving. You'll have more legroom on the plane, and you won't have to deal with bumpy roads. Plus, most planes have in-flight entertainment options like movies and TV shows, so your family can stay entertained during the flight.
So, if you're moving from Sydney to Brisbane with your family, consider flying instead of driving. It's faster and more comfortable, and it can be a great way to bond with your family during the move.
We can arrange for your car or cars to be delivered to Brisbane without any fuss leaving you free to enjoy your flight.
Why meet your removalists at your new home the pros and cons
There are a few things to consider when deciding whether or not to meet your removalists at your new home. On the one hand, it can be helpful to have someone there to guide them in and show them around whilst on the other hand, it can be disruptive to your moving schedule. Here are a few things to keep in mind:
If you're moving during peak moving season (generally June-August in Sydney), it may be difficult to schedule a time for the removalists to meet you at your new home as moving companies often have a backlog of work during this time, so it's important to book early.
According to most moving company policies, the customer is responsible for any damage that occurs during the move, if you're not there to supervise. You may not be aware of any damage that occurs until after the fact. Be sure that your company provides insurance cover for your precious possessions.
On the other hand, meeting the removalists at your new home can provide peace of mind knowing that your belongings are being handled by professionals.
Ultimately, the decision of whether or not to meet your removalists at your new home is up to you. Weigh the pros and cons carefully before making a decision.
Conclusion / Wrap Up
Since the beginning of this year, there has been a large population shift from Sydney to Brisbane. And as discussed in this blog, there are many reasons why people may choose to move including:
Job opportunities, better weather and quality of life are some key factors.
When deciding to move interstate, you must select the right interstate removalist company for your needs. We have compiled a guide to help make this process easier for you.
The time it takes to move can vary greatly depending on how much stuff you have, your final destination and whether or not you need storage in between. So, it's important to plan and give yourself enough time before your moving date. As this will help you:
Reduce stress levels leading up to the move, giving you time to declutter as much as possible before packing everything away.
Once everything is packed securely into boxes, be sure to label each one with its contents written on the side. This will save time (and headaches!) once you reach your new home. If you don't want the hassle of packing yourself, consider hiring a professional packing service instead.
Now for those with young children, flying might be a more convenient option than driving across the country with them. However, do keep in mind that there are pros and cons associated with both methods of transportation.
Finally, when choosing a removalist company always remember to get quotes from multiple sources and compare services so that you can find the best deal for your needs.