10 reasons to love living in Brisbane: Tips for newcomers
If you're reading this, chances are you're considering Brisbane as your new home. And we don't blame you - Brisbane is a great city with plenty to offer!
In this blog post, we'll give you 10 reasons why moving to Brisbane is just a great decision. Plus, we'll share some tips for newcomers on how to make the most of living in Brisbane. So whether you're just starting to think about making the move or you've already made up your mind, read on for all the info you need! From its incredible weather to its friendly locals, there are plenty of reasons to love living in Brisbane.
Here are just a few of our favourites:
1. Brisbane is a vibrant, multicultural city with plenty of activities and events to enjoy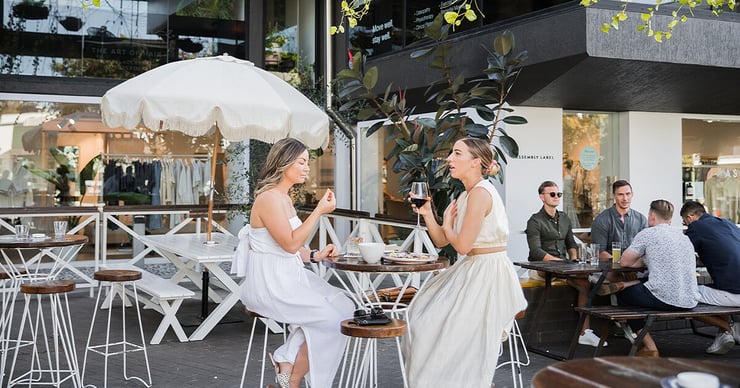 Not just a beautiful city, Brisbane is one of the most livable too. Once described as a big country town, Brisbane has grown up to become an amazing cosmopolitan city that exudes a level of excitement and vibrancy that is on the cusp of exceeding our southern capitals. Brisbane is happening now! There is a warm friendliness to Brisbane that makes being able to integrate into the community so much easier no matter what your point of origin. There is so much going on in Brisbane that you will be spoilt for choice, especially for places to dine. For a few of Brisbane's exciting happenings go to the Brisbane City Council website. The Brisbane Festival from 2 - 24th September starting with Riverfire is a must-see for locals and visitors alike.
2. The weather is perfect for outdoor activities all year round
Brisbane has a subtropical climate, which means you can enjoy sunny days and blue skies almost all year round! Plus, with an average temperature of 26 degrees, you'll never have to worry about being too cold. With 300 days of sunshine per year and summer temperatures that range from 21˚c to 29.8˚c and winter temps that rarely drop below 10˚c with an average max of 21˚c, Brisbane's weather makes it the most enviable capital city in Australia. This translates to Brisbane being a mecca for many outdoor activities all year round.
3. The beaches are second to none and easily accessible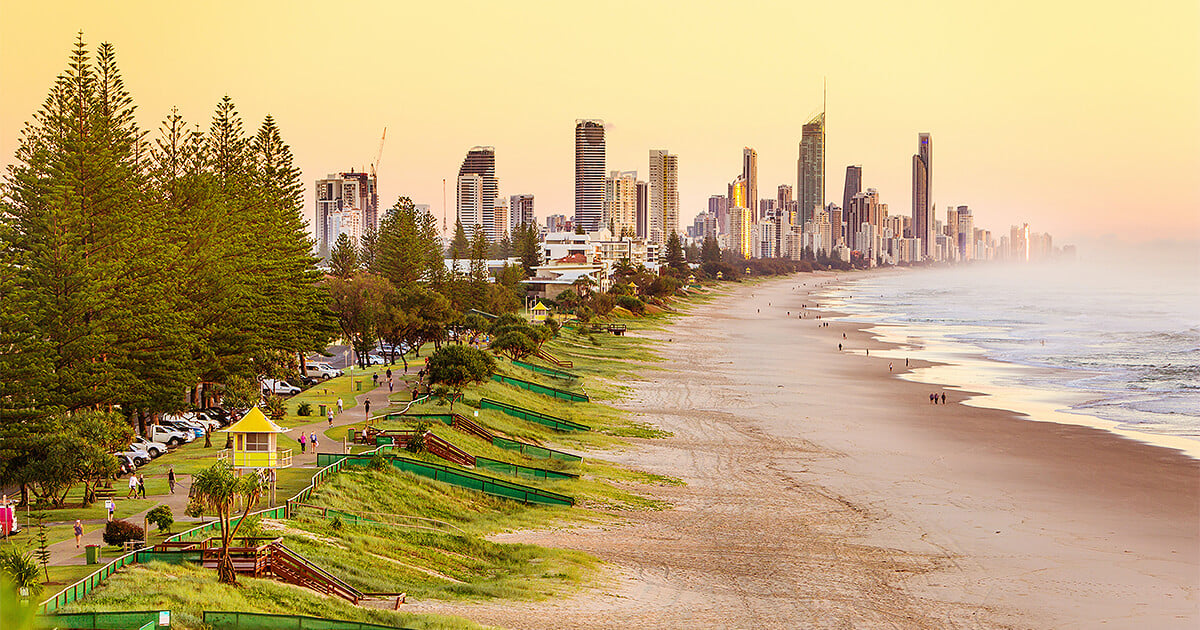 If you love the beach, living in Brisbane is a dream come true! With over 500km of coastline nearby from Coolangatta in the south to the northern tip of K'Gari (Fraser Island), there are plenty of beaches to choose from. Whether you're looking for a place to relax and soak up the sun or you're after a more active beach experience, you'll find it all in or around Brisbane. Additionally, it is within easy reach of the best beaches in Australia at both the Gold Coast and the Sunshine coast in addition to beaches on Moreton, North Stradbroke, Bribie and K'Gari Islands. This means that if you are into foiling, surfing, kite surfing, swimming, fishing or any other water sport or activity then you have a smorgasbord of choices about where to go to enjoy your fave.
4. The river city is always sparkling
The Brisbane River runs through the heart of Brisbane enhancing the city's natural beauty in addition to providing a unique means of transport through the regular CityCat services. The Riverfire spectacular is also an exciting way for the city to celebrate the river and all that it means to Brisbane. With over 2000 green spaces or parks to enjoy and with the spectacular Mt. Cootha and Mt. Glorious overlooking the city, Brisbane enjoys a refreshing level of biodiversity that adds to its natural appeal. With so many beautiful parks and public spaces, you'll never be far from nature.
5. Housing is affordable and there are plenty of options to choose from
Brisbane house prices are still quite reasonable in comparison to our southern capitals. For affordability and just plain good value, you will find that Brisbane makes good sense if you are considering a move. This is where Brisbane interstate removalists can help in getting you to your destination and you couldn't do much better than Brisbane.
Already sold on moving to Brisbane?
6. The public transportation system is reliable and easy to use
This is where Brisbane excels with a combination of river transport, train, bus, rail and light rail on the Gold Coast. If you need public transport to get around or even if you prefer someone else to do the driving then this is where Brisbane has it together with both frequency of service and reliability. Take a trip on the RiverCat from one end of the ferry service to the other and you will be entranced by the beauty of the riverside in addition to being impressed with the convenience of using the river as a transport corridor.
7. There are ample job opportunities in Brisbane for people of all backgrounds and skill sets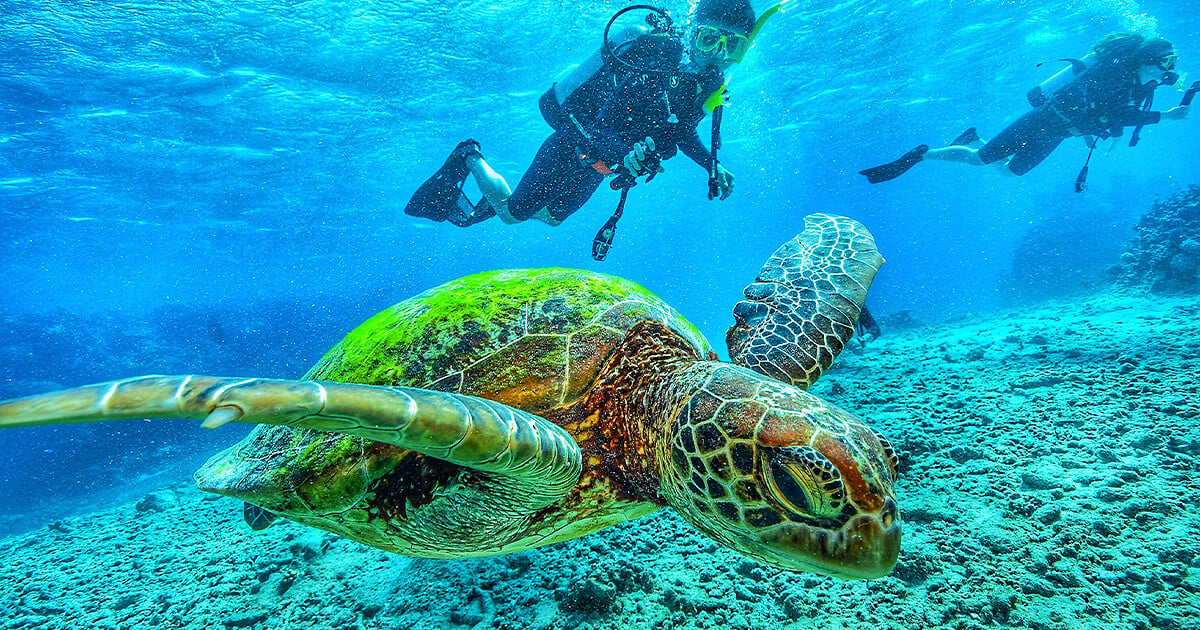 With a population of around 2.5 million, there is huge scope for finding rewarding careers or business opportunities in Brisbane particularly taking into account the educational institutions and other training facilities, government stimuli, and general economic conditions. Queensland is one of the most productive states in Australia with a strong focus on mining, agriculture and primary industry, tourism, and financial services. This translates to Brisbane being the administrative centre for many of these enterprises and also being the state government administrative centre and seat of parliament.
8. The education system is top-notch and affordable
Brisbane boasts 3 outstanding universities; Queensland University, Queensland University of Technology, and Griffith University, in addition to 10 campuses of 6 other universities like Australian Catholic University, Central Queensland University and Bond University to name a few. It also has a huge appeal to overseas students who are looking for a quality education coupled with a pleasant easygoing lifestyle. Brisbane has an excellent reputation for high-quality secondary education through its public and private institutions.
9. The Olympics are coming
If there was any other reason for moving to Brisbane it would have to be the Olympics. "Why?", you may ask. In addition to a meteoric rise in economic stimuli through tourism, real estate skyrocketing, and general business stimulus, the buzz of having such a world-class event being showcased in and around Brisbane is just amazing. The 2032 Olympics in Brisbane is set to deliver over $8.1 billion of benefits to Queensland with $4.6 billion in tourism and trade and $3.5 billion in social benefits and improvements. If you want to be part of the celebration, Brisbane Interstate Removalists can help you make it happen.
10. It just makes good sense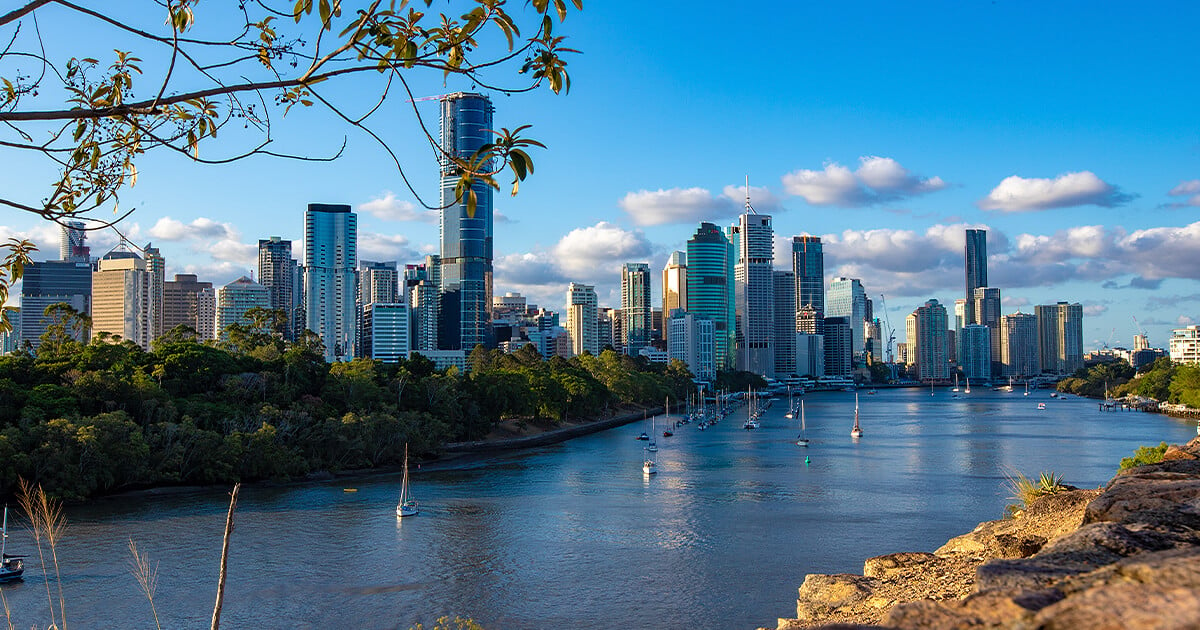 Brisbane is beckoning you as just a good and sensible alternative to living elsewhere in Australia with so much going for it and going for you too! The decision is yours but you would undoubtedly come to the conclusion that you have made a good move particularly if you get Brisbane interstate removalist involved in your move.
If you want to know more, then contact us or have a look at our post on taking the first steps to make your move happen with a minimum of fuss.
Conclusion
Brisbane is a beautiful city with plenty to offer newcomers. Whether you're looking for amazing food, stunning natural scenery or plenty of things to do, Brisbane has it all. As Queensland's capital city and the largest metropolitan area in Australia, there's always something new to explore. If you're thinking of making the move to Brisbane, we can help make your transition easier. Our team of experienced interstate removalists will take care of everything from packing up your belongings and transporting them safely to your new home, to unpacking them once you arrive. Get in touch with us today for a free quote – we can't wait to welcome you to Brisbane!