Furniture removalists Sydney moving guide
If you're planning on moving house in Sydney, you'll need to find a reliable furniture removalist to help you get your belongings from A to B. But with so many companies to choose from, how do you know which one is right for you?
Our latest blog post has all the information you need to make an informed decision about which furniture removalist to use in Sydney. We've got tips on what to look for in the top-rated companies in the city. Check it out now and make your move as seamless as possible!
1. How hiring professional furniture removalists in Sydney can save you time and stress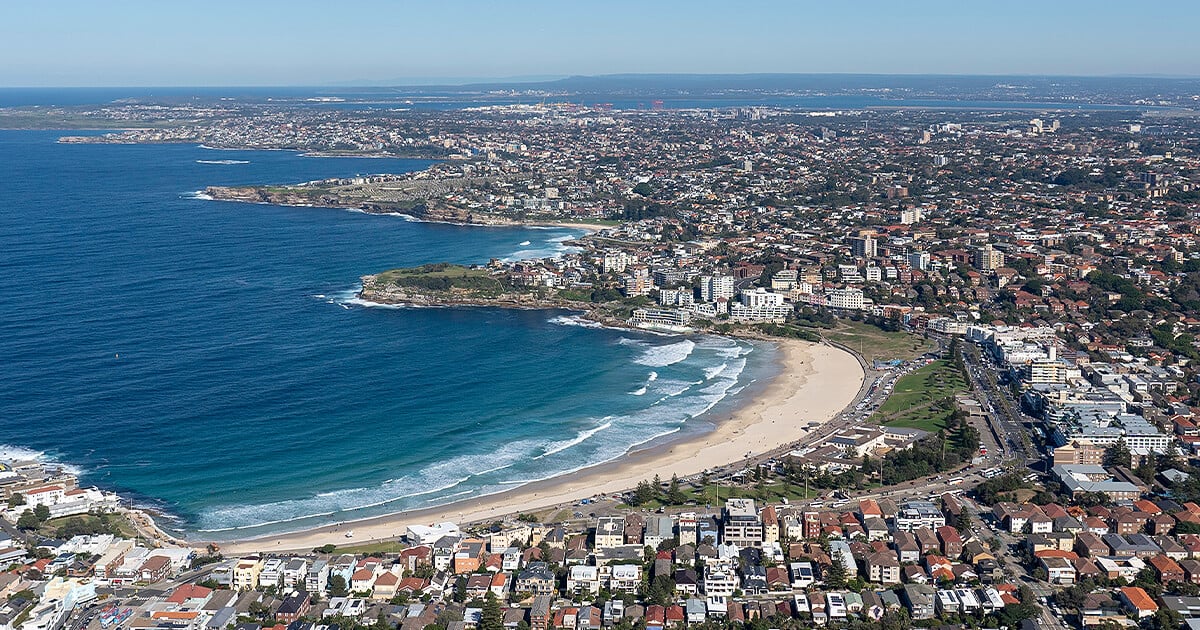 Moving furniture can be an incredibly strenuous and time-consuming process. As a busy professional, you don't have to worry about spending hours hauling your couches and beds if you hire a moving company that offers a complete service from packing, moving and unpacking. This practical solution can save you time, stress and energy during relocation. With experienced professionals on the task Sydney furniture removalists that you hire will take the hassle out of moving furniture. What's more, they have access to comprehensive insurance coverage for high-value items, providing complete peace of mind. Rest assured that your furniture is safe and secure with Sydney furniture removalists. ​​​​
2. How much is a removalist per hour in Sydney
Moving can be exciting as you're heading to your new home/location to live but to keep your move going smoothly you need to know the costs upfront and budget accordingly. Knowing the moving costs in Sydney is an important part of the hiring process.
Average removalist costs in Sydney
Generally speaking, removalists in Sydney cost between $140 and $200 per hour depending on the size of your moving job. An average 3-bedroom home furniture move works out at about $1,260 working on about $90 per half hour, but there are a number of variables of course that come into play in any size move such as:
Distance to be travelled
Size of load
Access to both residences like high-rise apartments
Timing of the move (seasonal fluctuations)
The above are estimates only and the best way to get a proper moving quote is to contact a local moving company for an individual assessment of your needs. Getting organised ahead of moving day and not leaving it to the last minute will make sure there are no surprises when it comes to meeting the moving costs in Sydney.
3. How do I choose a removalist in Sydney - Quick tip; make sure to get quotes from multiple companies before making a decision.
Choosing a removalist in Sydney is no small task, but it doesn't have to be a hassle. First and foremost, it's important to do your research. Look up online reviews, talk to family and friends who have moved house recently, and make sure that you're selecting removalists with a history of reliable and efficient customer service. For extra assurance, look for removal companies that are accredited by industry bodies such as the Australian Furniture Removers Association. It's also wise to ask for references from removalists before you decide on one - this will help ensure that you get an accurate picture of their work ethic and customer service standards. Finally, for peace of mind, make sure that the removalists in Sydney you go with are adequately insured against any accidents or damage incurred during your move.
4. How much does it cost to move furniture from a 2-bedroom apartment in Sydney?

Moving a 2-bedroom apartment in Sydney is generally quite inexpensive but will often depend on the size, location and complexity of your move. However, it is possible to get an accurate estimate of what it will cost by speaking to a professional moving company. Most moving companies offering services throughout Sydney can provide estimates with some variables that depend on aspects such as
How much furniture needs to be moved
Distances between locations
Access to elevators or stairs
Adequate parking closeby
Seasonal factors like Christmas break
All these factors can influence the 2-bedroom house move cost, so you may want to get two or three quotes from different removalists before deciding which one best meets your needs.
5. How much does a removalist cost from Sydney to Brisbane?
Moving house from Sydney to Brisbane is quite a costly and involved process so you need to choose a quality moving company. There are a variety of factors that can affect the total cost of moving, including how far you're moving and your moving date.
Efficient removalists can provide moving services tailored to your situation, with prices starting as low as $550 and varying depending on the moving company and level of service required.
Generally, moving house from Sydney to Brisbane will be somewhere in the range of $1,500 to $4,500 depending on your individual needs.
It's important to contact different Sydney removalists and compare their offers before deciding which one is right for you.
6. What is a reasonable price for a local Sydney move?
While cheaper is not always the best as you often pay for what you get but knowing what is reasonable or the standard, will help you make an informed decision.
Prices in Sydney will vary depending on the distance and size of your move, but generally speaking, you should expect to pay anywhere from $400 to $800 for a one-bedroom apartment move within the city's limits. This could cost more if it involved multiple trips because the amount of furniture is more than what one truckload can handle.
Other factors, such as extra services provided by the moving company, may add to these costs as well. Doing research ahead of time and comparing prices between different furniture removalists will help you get an even better deal, ensuring your move is both cost-effective, done with care, efficient and stress-free for you.
7. Get an estimate of how long the move will take, and make sure to book them for the day or two that you're available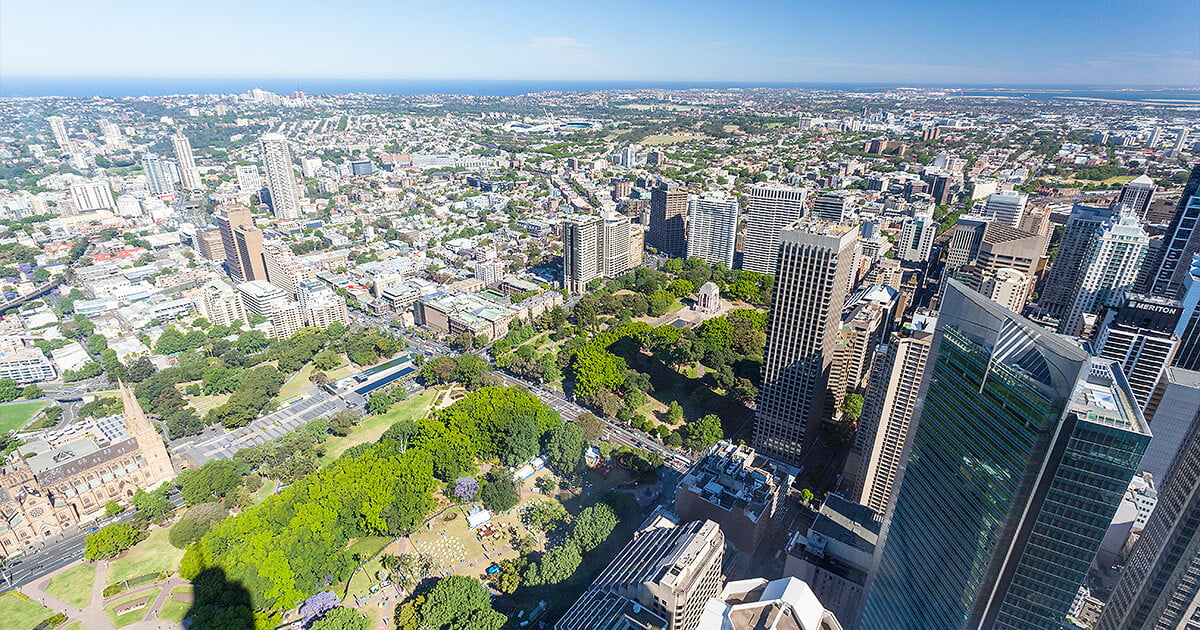 When moving, one of the most important things to do is get an estimate of just how long the move will take. The moving company should be able to provide you with a time frame upon request, covering everything from packing and moving, to unloading and unpacking your belongings at the new destination. After getting that estimate, make sure to book them for the day or two that you are actually available. That way you know when they'll be there and can make your work arrangements accordingly. Remember that moving days can often take longer than expected depending on the size of your home and distance travelled, so having a professional moving company involved can alleviate the stress associated with the move.
In summary
Hiring professional furniture removalists in Sydney is a great way to save time and stress during your move.
Prices for Sydney removalists start at about $140 per hour but vary depending on the company you choose and the distance you are moving.
To get an accurate quote, be sure to contact multiple companies and compare prices before making your decision.
For local moves within Sydney CBD, rates start at around $400 for a two-bedroom apartment.
If you're moving from Sydney to Brisbane, expect to pay between $1,500 to $4,500.
When planning your move, be sure to get an estimate of how long it will take and book the removalists for the day or two that you're available. Call the Sydney Furniture Removalists today and let us help make your next move hassle-free!